TRAIN TOGETHER, STAY TOGETHER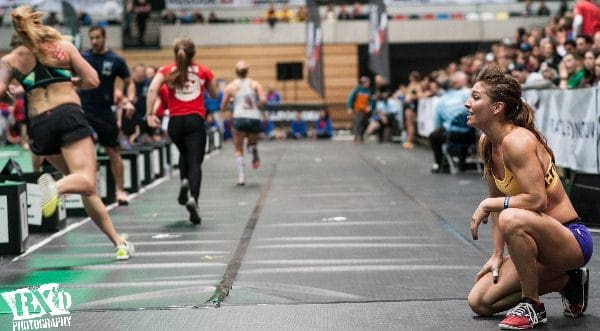 Sharing is caring, right? Having a mutual interest with your significant other can do wonders for any relationship. "Babe let's do something together"…"Alright let's go workout!" Realistically it won't be that simple. Unfortunately. But if you are able to share your passions together, it'll make other parts of your life much simpler. Want to go to a bar with some friends or have a card night? It will probably be a bit easier to do these things if you have spent some quality time with your girlfriend or wife. Caution: I'd still take your girl to dinner every so often. Just to be on the safe side.
Most, if not all, of these reasons have something to do with each other. That will show you how far CrossFit can reach into both of your lives.