We all know that CrossFit girls rock! Whether you are a weekend warrior or a die hard, never miss a day athlete, CrossFit has left some kind of stamp on your life. And you love it. The anticipation alone of walking into a gym knowing or not knowing what WOD is going to kick your ass this time can get your blood pumping and heart pounding.. even releasing hormones in the process…
So while you are in the BOX doing rope climbs and box-jump burpees take a look around.. your perfect match might be the one threading muscle ups together like you can only dream of.
ENDORPHINS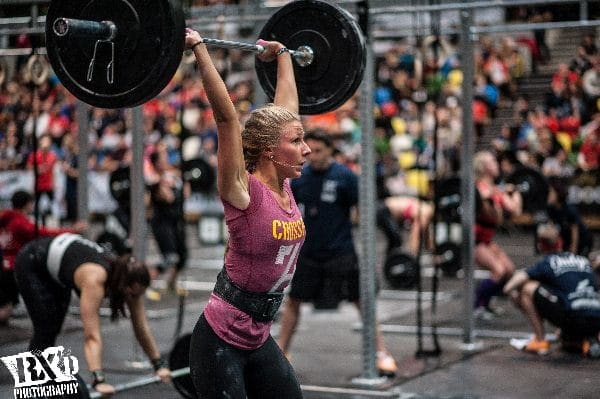 An important reason that many people do some kind of physical exercise is because they want to look better naked.
Being naked around another person (generally) leads to sex, which of course you want to be great. Its already been proven by other people that high intensity workouts like CrossFit leads to a release in endorphins which invariably lead to increased sex drive. So it seems like a no brainer that dating a girl that participates in your Box's body numbing workouts probably has a higher sex drive than those that don't! Yes, I know, endorphins are your best friend.