5. Cool down after every workout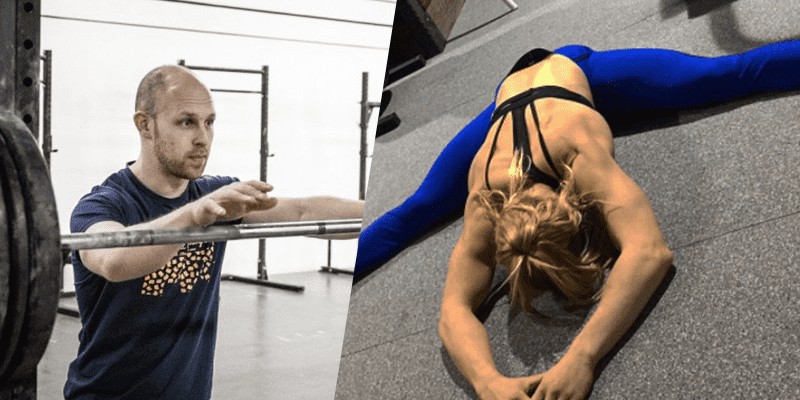 Even if you feel crappy, try to hit the rower for 5 minutes after each workout. Slowly decreasing your heart rate will speed up your recovery.
6. Have a strategy for each workout
It's always good to have a plan before the workout starts, but sticking to it is much harder. As Mike Tyson once said: "Everybody has a plan until the first time a fist hits you right in your face".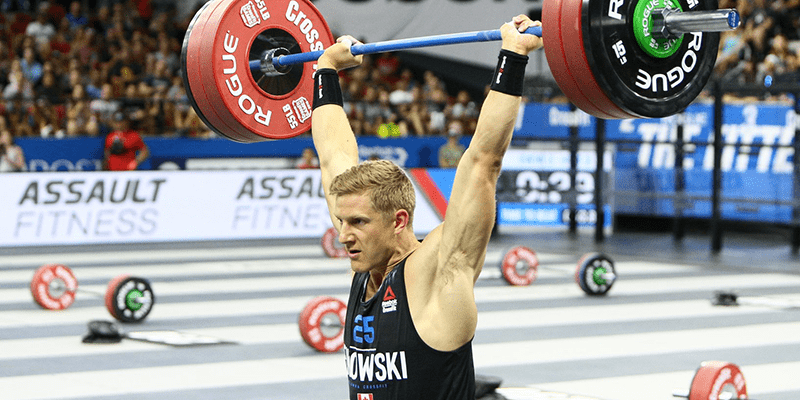 Try to not get hit in the first two minutes of each workout. Stay focused and relaxed until 70-80% of the workout is done and then it is game time. This 20% at the end of a CrossFit competition workout make them so special. In that moment you can outreach your personal potential. There is no rules anymore. Just you and the given task. Execute.