7. Keep calm if the plan fails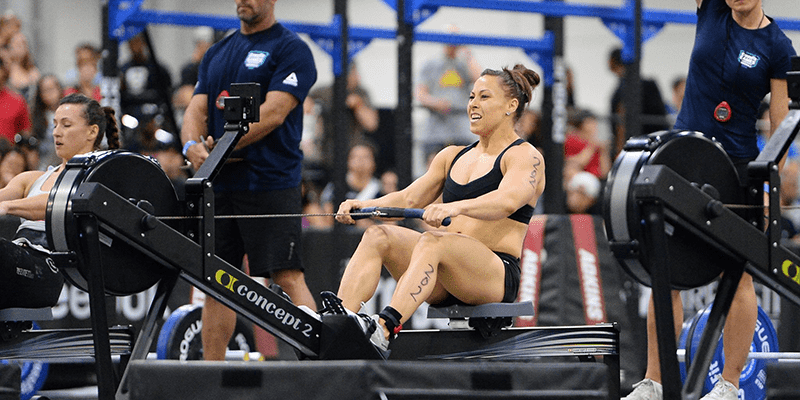 There are this special moments. I once went to a CrossFit competition with a 5K rowing time trial and my computer failed after 750 meters of rowing. Yes, this happens. I had to start all over again, lonely in the corner of the competition area. In those moments you can win or lose a competition mentally. Shake your head, refocus and execute.
8. Judges are always correct
Source: wodshots
Adapt, get your reps and move on. Nothing more to say.
For more coaching advices contact Jakob.