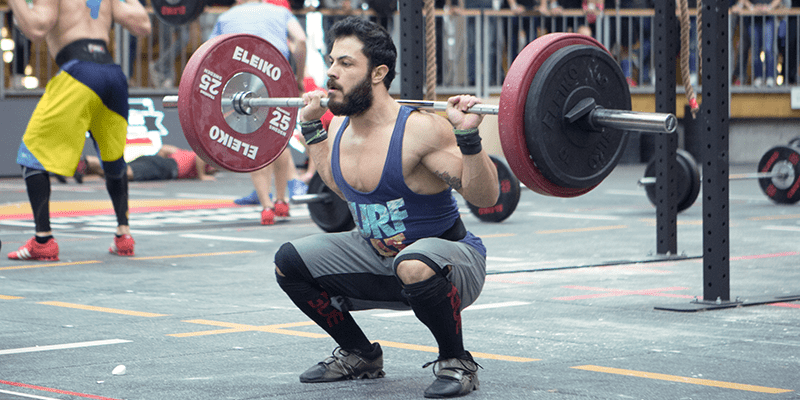 8 Meridian Athletes to Watch out for in Madrid
There are many famous Crossfitters competing this weekend at the Meridian Regionals and we all know names such as Thorisdottir, Sigmundsdottir, Gudmundsson or Koski, so let's hear about 6 lesser known athletes who are smashing out incredible performances and making a claim for themselves!
4. ATES BORAN
Ates is the fittest man in Turkey, and a coach at Crossfit 34 in Istanbul.