PULL UP WOD
CrossFit Shoulder Workouts – For Time
100 Pull- Ups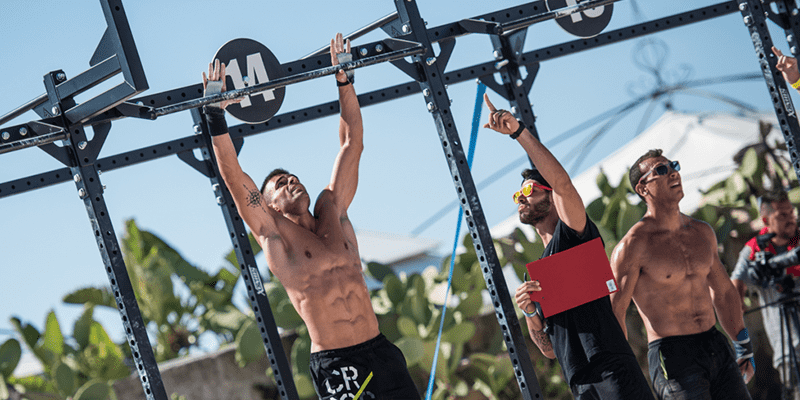 Muscles from the shoulder region
In addition to the four muscles of the rotator cuff, the deltoid muscle and teres major muscles arise and exist in the shoulder region itself. The deltoid muscle covers the shoulder joint on three sides, arising from the front upper third of the clavicle, the acromion, and the spine of the scapula, and travelling to insert on the deltoid tubercle of the humerus.
Contraction of each part of the deltoid assists in different movements of the shoulder – flexion (clavicular part), abduction (middle part) and extension (scapular part).
The teres major attaches to the outer part of the back of the scapula, beneath the teres minor, and attaches to the upper part of the humerus. It helps with medial rotation of the humerus.