CROSSFIT SHOULDER WORKOUTS – JT
21-15-9 of:
HSPU
Ring Dips
Pushups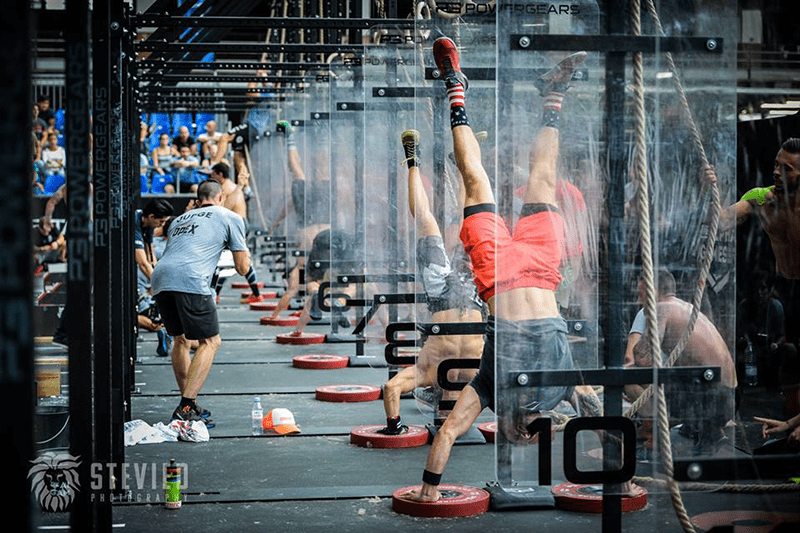 Disturbed sleep patterns can exacerbate shoulder pain.
The shoulder has several other important structures:
The rotator cuff is a collection of muscles and tendons that surround the shoulder, giving it support and allowing a wide range of motion.
The bursa is a small sac of fluid that cushions and protects the tendons of the rotator cuff.
A cuff of cartilage called the labrum forms a cup for the ball-like head of the humerus to fit into.
The humerus fits relatively loosely into the shoulder joint. This gives the shoulder a wide range of motion, but also makes it vulnerable to injury.