Most people are looking for ways to be fitter and live healthier lives. Usually, that goes hand-in-hand with losing fat. If you need a quick tip on how to do that, this one is a simple way to lose fat.
All it takes for you is to spend 6 minutes watching one of the latest videos from Ryan Humiston. Ryan keeps his private life, well…. private, so it is difficult to say exactly who he is if he has study biology at some point in his life, or if he is a trained physician. It is said that he is a vegan since 2018 and has competed in the National Physique Committee championships.
His YouTube channel has become one of the fastest-growing fitness channels out there with almost 1 million subscribers and more than 85 million video views.
And the jokes are not the only interesting part of his videos. He attempts to crunch down information in a way that everyone can understand, especially beginners.
In one of his latest videos, he explains the simplest way to lose fat. "Gotta take some liberties and paint with a really broad brush. So if you don't agree, probably means you are a little bit more advanced," he states.
Find Out A Simple Way to Lose Fat
A Simple Way to Lose Fat
According to Ryan Humiston, you need to download an app called My Fitness Pal. It is a free app and you do not need to pay for the extras.
Put your starting weight, your goal weight, and put around 2 pounds per week that you want to lose. "It's going to ask your activity level. Just put active. That works."
Ryan Humiston chooses to put his protein intake to 45%. "That puts you in that sweet spot of a hair above 1g per pound."
"At the end of the day, as long as you eat your macros, that is all that matters," Ryan Humiston says.
In his opinion, it is advisable to divide your meal plan into six meals throughout that day focussing on taking your carbohydrates before and after your workout so that you do not feel a lack of energy.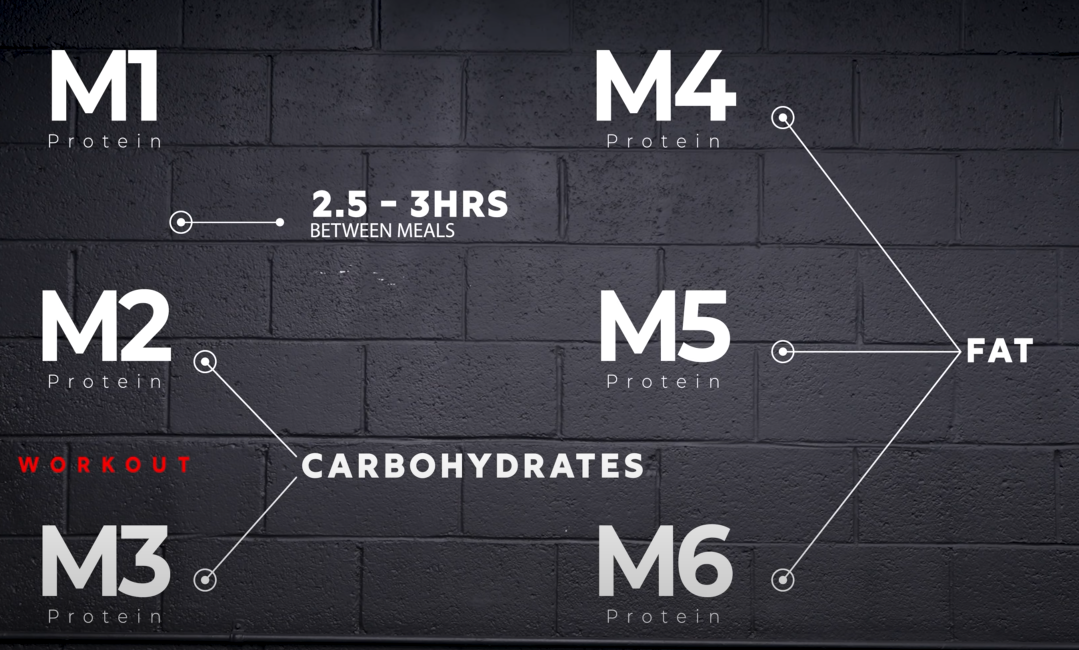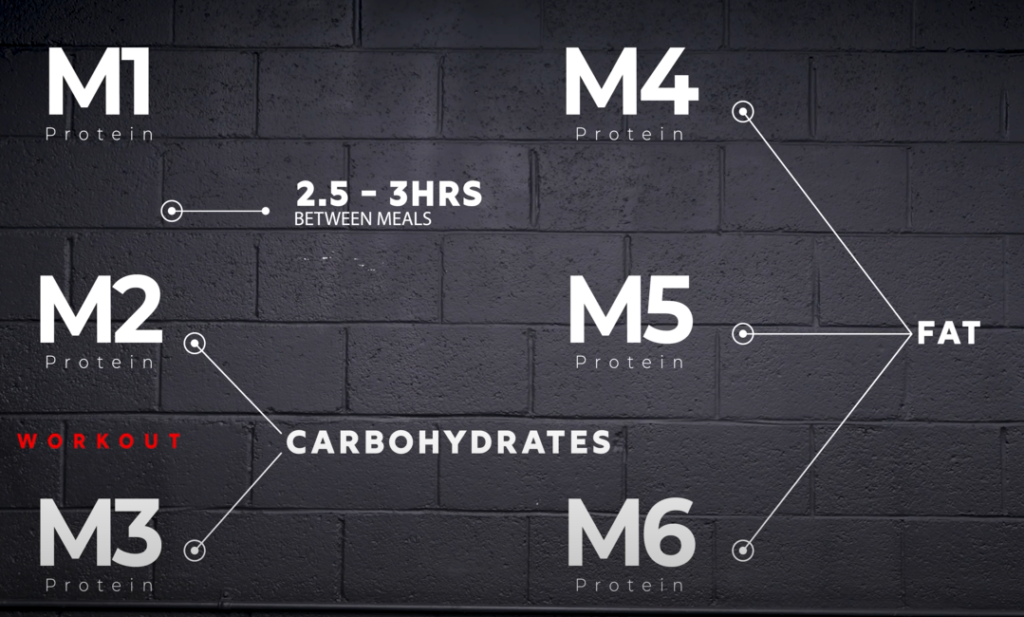 If you are not into the app, there is another way to lose weight without counting your calories. Follow these 7 steps.