These 3 abs exercises for a six pack that are better than sit ups will help you improve your body, strength, physique, posture and protect you against injury.
All without a single sit up in sight.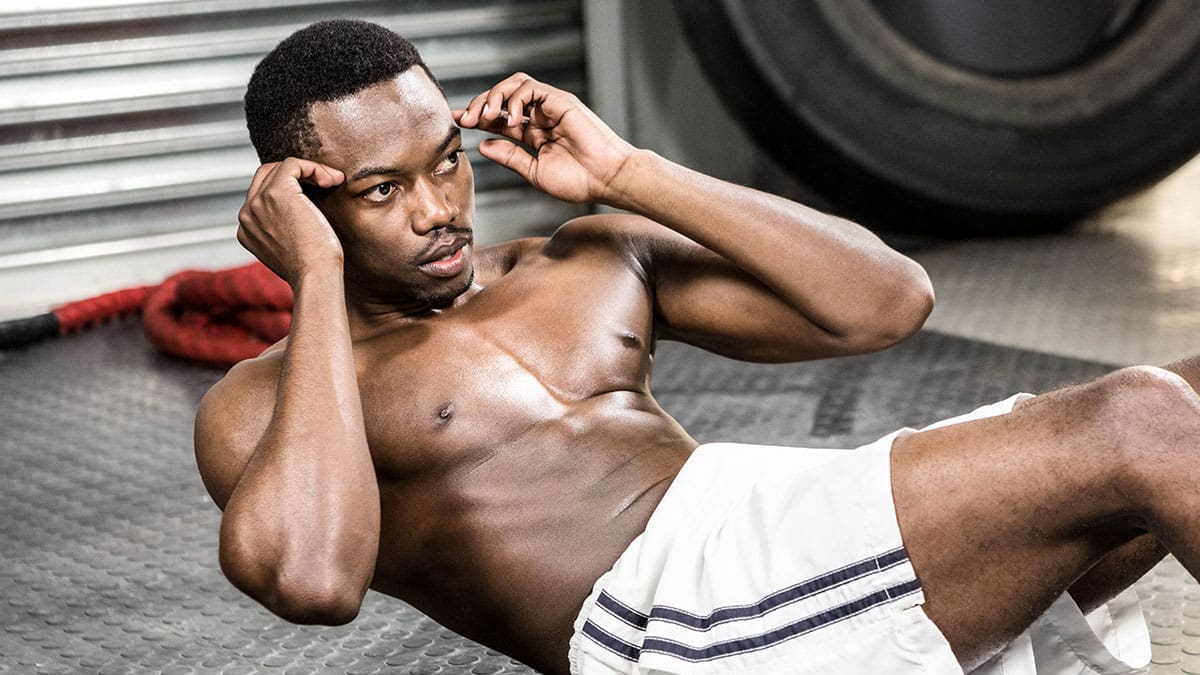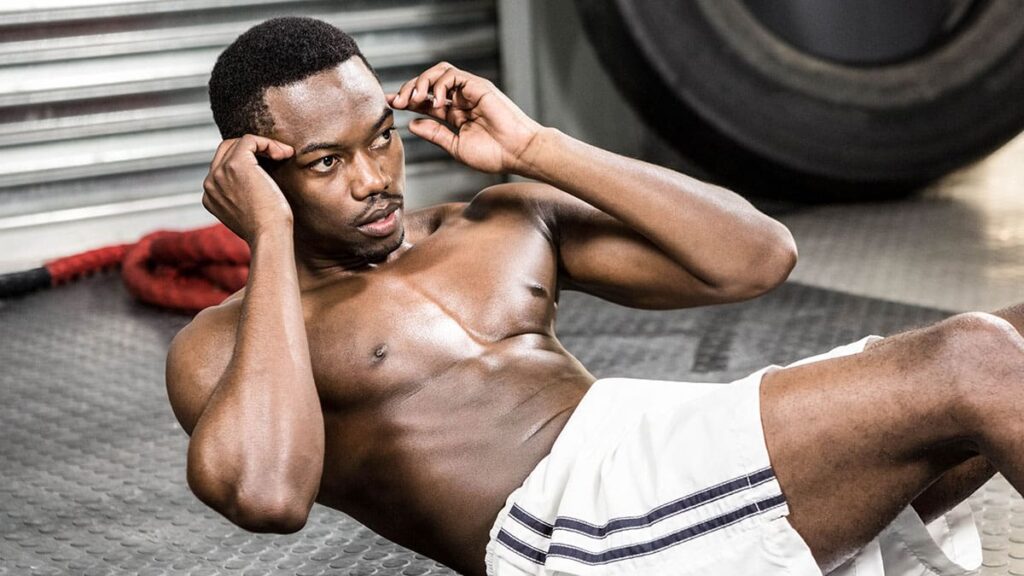 Abs Exercises for a Six Pack that are better than Sit Ups
They have been chosen and expertly explained by Calisthenic Movement.
Abs Exercises for a Six Pack that are better than Sit Ups – Knee Raise
Make sure that you focus on engaging your abs completely and do not use momentum to swing your legs. The entire movement should be powered by your core if you want the true and most effective effect.
Abs Exercises for a Six Pack that are better than Sit Ups – Active Hang from Pull Up Bar
While hanging from a pullup bar, you want to engage your core and muscles of the back and shoulders.
This will help you to feel your core and increase time spent in the hollow position. See the video for further technique tips.
Abs Exercises for a Six Pack that are better than Sit Ups – Plank Variations
The move is a staple for good reason: They're challenging and certainly bring the burn to your torso. Another notable aspect is that you can make an entire workout out of the many different types of plank exercises that exist.
They teach you to engage, fire and control your core muscles.
Video – Abs Exercises for a Six Pack that are better than Sit Ups
Full List of Exercises in the Video
Knee Raise
Active Hang
Knee to Elbow Plank
Side Plank
Forearm Plank
Balance Plank
Learn More
How to Increase Chest Size and Strength
Best Way to Train the Chest for Hypertrophy (Muscle Mass)
Upper Chest Exercises Ranked (Best to Worst)
9 Best Dumbbell Chest Exercises
Muscles of the Core and Abs
The core, also known as the midsection or trunk, is an integral part of your body.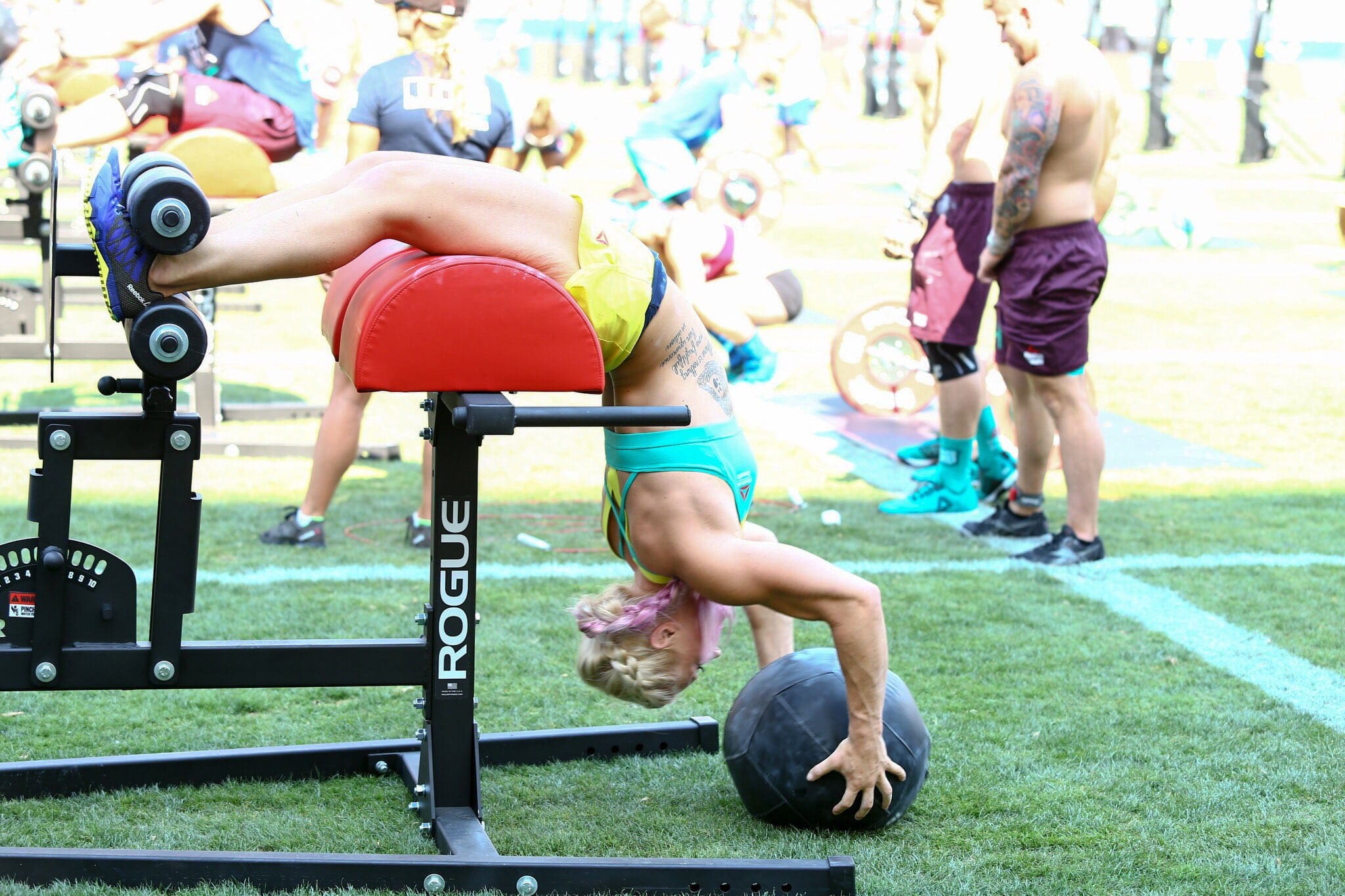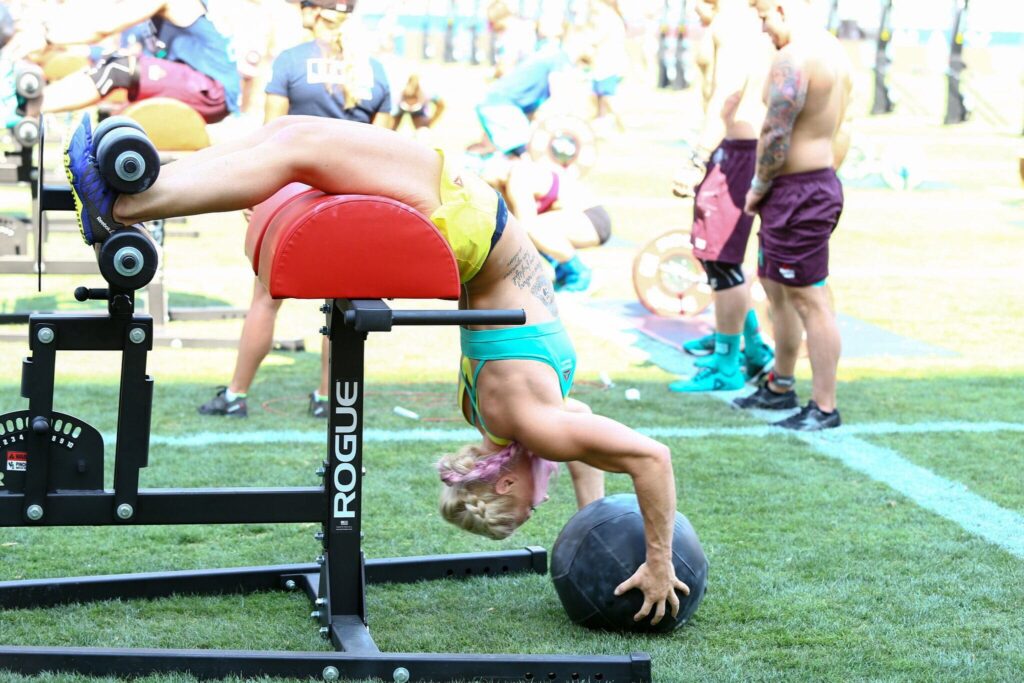 It is made up of a number of muscles that run from your spine to the pelvis. The muscles in your core help support the spine and protect other structures like internal organs.
Strong abdominal muscles are important for everyday activities such as walking and sitting. They also help protect against back pain and injuries from impact.
Abdominal Muscles
The abdominal muscles are comprised of two layers: the inner and outer. The inner layer includes your transverse abdominis, internal obliques, and rectus abdominis. The external obliques are part of the outer layer, along with your erector spinae muscle group.
For a better understanding of this functional anatomy, let's take a closer look at each muscle group individually.
Erector Spinae
The erector spinae is a group of muscles that extend the spine and rotate it laterally. These long, flat muscles are the largest in the body.
It originates on the posterior aspect of the sacrum, pelvis and thoracolumbar fascia. It inserts on the spinous processes of vertebrae one through seven (T1-T12). The upper fibres act to extend and rotate the spine while lower fibres flex and rotate it laterally as well as flexing your cervical spine.
Multifidus
The multifidus is a muscle that helps with spinal stability and maintains a healthy back. It's located in the lumbar region of the spine, which means it plays an important role in low back pain prevention.
The multifidus is one part of a system designed to keep your spine strong and stable. Along with its partner muscles, which include transversus abdominis (TA), internal obliques (IO), external obliques (EO), erector spinae, quadratus lumborum (QL), diaphragm and pelvic floor muscles, it works together to support your body when you're standing or sitting upright.
Outer Core Muscles
The obliques are a pair of muscles located on either side of the abdomen. They are responsible for bending the torso to the sides and rotating it, as well as assisting in maintaining posture and balance.
Oblique exercises include the trunk twist, Russian twists, side bends and V sit-ups.
A strong core is helpful for people who want to live active and healthy lives
Having a strong core is important for anyone who wants to live an active, healthy life. A strong core helps with posture, balance and endurance; it also helps prevent back pain.
A strong core gives you better posture, which means that your body looks better and you feel more confident when standing or sitting up straight.
It also keeps your spine in the correct alignment so that there's no unnecessary pressure on it from being hunched over or arched backwards all day long.
In addition to improving your appearance and confidence levels (not just in front of others but also internally), having better posture can help prevent injuries such as low back pain because it prevents strain on vulnerable joints such as those found between vertebrae.
Conclusion
If you want to build a strong core and abs then consider the alternatives to sit ups that have been detailed in this article.