Brooke Wells
https://www.instagram.com/p/BjIybdEhtwt/?hl=en&taken-by=brookewellss
Three-time individual CrossFit Games athlete Brooke Wells made a name for herself at the 2015 Central Regional, which she won at 19 years old. It was her first individual regional appearance. In 2014, she competed with team 540 Beefy of CrossFit 540 at the North Central Regional. She went on to take 16th in her debut Games appearance in 2015.
She proved herself again in 2016, taking third at the Central Regional but catapulting to sixth at the Games with six top-five finishes and one event win. Brooke competed at the 2017 Games with a broken finger, which she did not reveal until after the competition was over.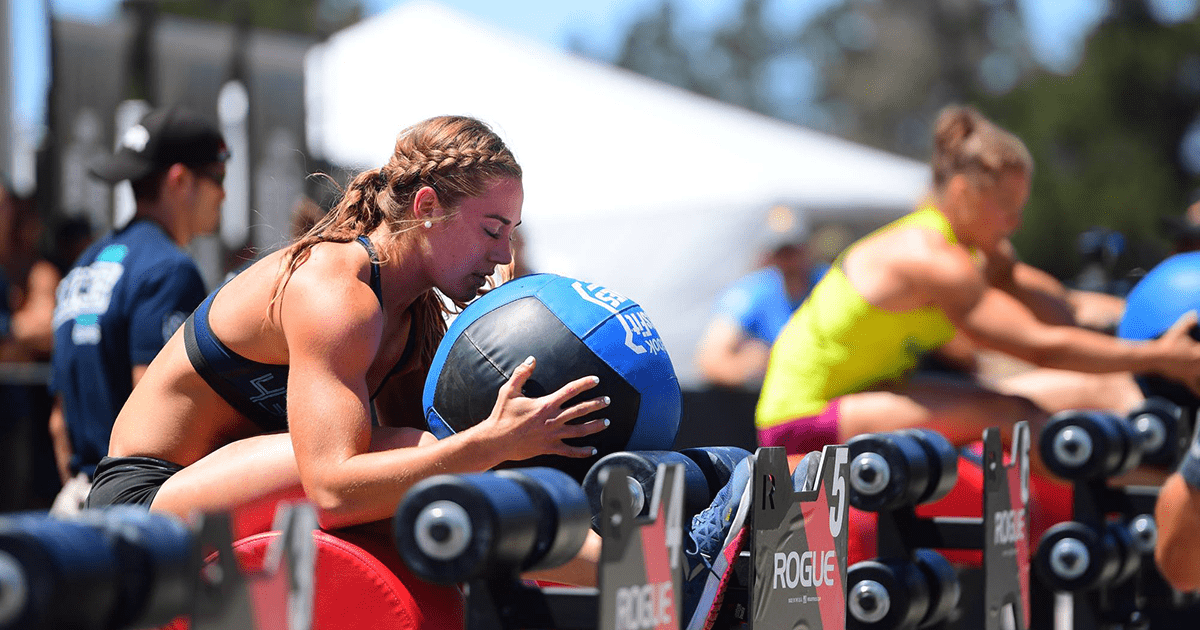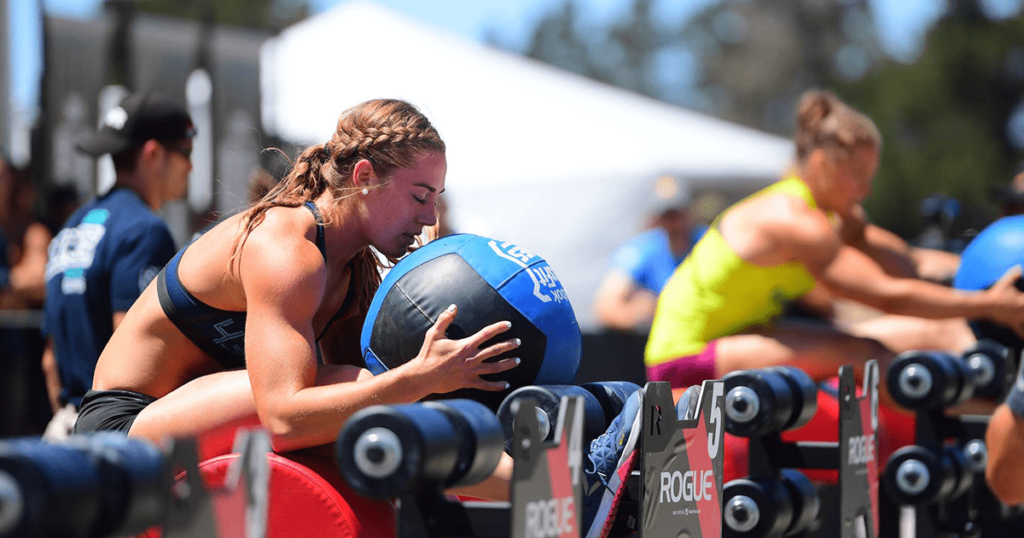 Wells is a student at the University of Missouri and a trainer at CrossFit Fringe in Columbia.