It started on June 21st when athletes arrived to CrossFit JST, England to begin the camp.
Alongside their regular programming Sara, Steven, Phil and Björgvin will receive rowing instruction from a former British rower Cameron Nichol, to optimize their technique and work on various rowing strategies. The athletes will then be joined by eight other top athletes from around Europe to take part in a four day Weightlifting 101 training camp.
The next stop will be in Mallorca, Spain at CrossFit Mallorca. Chris Hinshaw, an ex Ironman athlete and coach to such names as Rich Froning, Matt Fraser, Julie Foucher and Camille Lablanc-Bazinet, will join the team. He will be preparing the athletes for different styles of workouts seen at The CrossFit Games before, such as open water swimming, longer running events and cycling.
On July 4th the athletes and coaches then head to California to become accustomed to the climate and begin the final preparations for the 2015 CrossFit Games.
THE ATHLETES:
Ragnheidur Sara Sigmundsdóttir
A 2015 Games rookie, winner of the 2015 Meridian Regionals, East Coast Championships and The Athlete Games. Sara has caused a big stir in the Crossfit world this year through her competition records. Born and raised in Iceland alongside four out of the other five female qualifying athletes.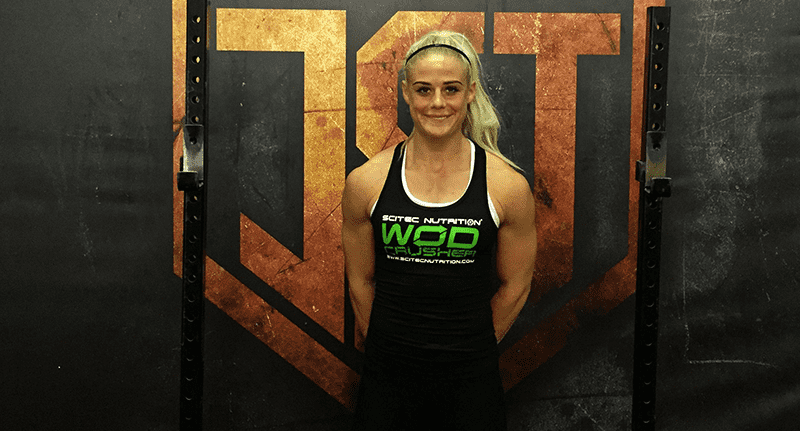 Affiliate: CrossFit Sudurnes
Gender: Female
Age: 22
Height: 171 cm
Weight: 152 lb (69 kg)
Instagram: @sarasigmunds
Björgvin Karl Guðmundsson
This will be Björgvin's second time at the CrossFit Games. He is the only veteran in the camp who finished in 26th place at the Games 2014. Björgvin is aiming to beat his ranking from last year by breaking into top 20.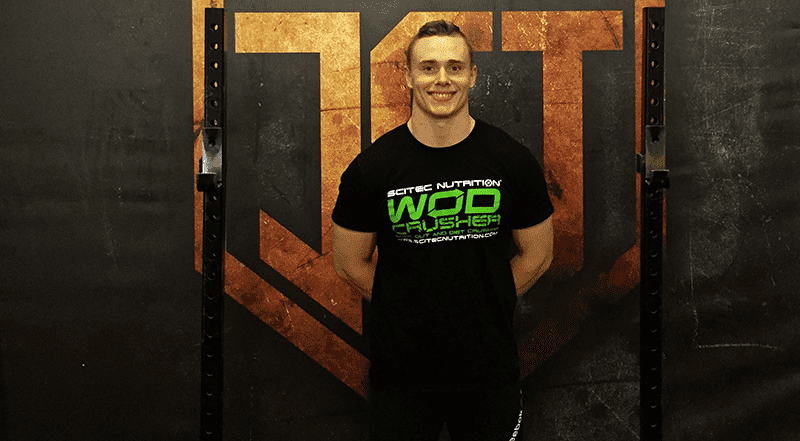 Affiliate: CrossFit Hengill
Gender: Male
Age: 22
Height: 178 cm
Weight: 185 lb
Instagram: @bjorgvink
Steven Fawcett
The UK's fittest male athlete Steven Fawcett will make his first appearance at the CrossFit Games. He has been competing in Crossfit for four years and seen consistent improvement each year. In 2015 he won the European Open and qualified in 3rd position from the Meridian Regional.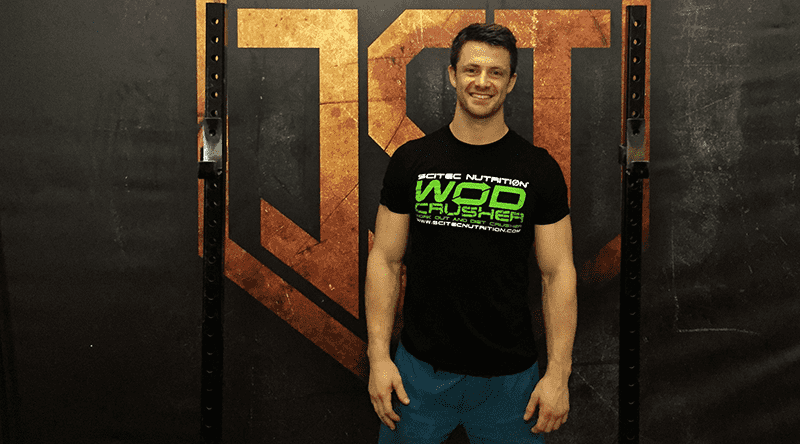 Affiliate: CrossFit JST
Gender: Male
Age: 27
Height: 173 cm
Weight: 176 lb
Instagram: @steveyf22
Phil Hesketh
Originally from the UK but currently living and coaching in Dubai. This will be Phil's first trip to the CrossFit Games – he has qualified by finishing 5th at the Meridian Regional. Phil also won The Athlete Games 2015. In 2014 Phil came nail bitingly close to qualifying for the 2014 Games after finishing 2nd at the 2014 Asian Regional.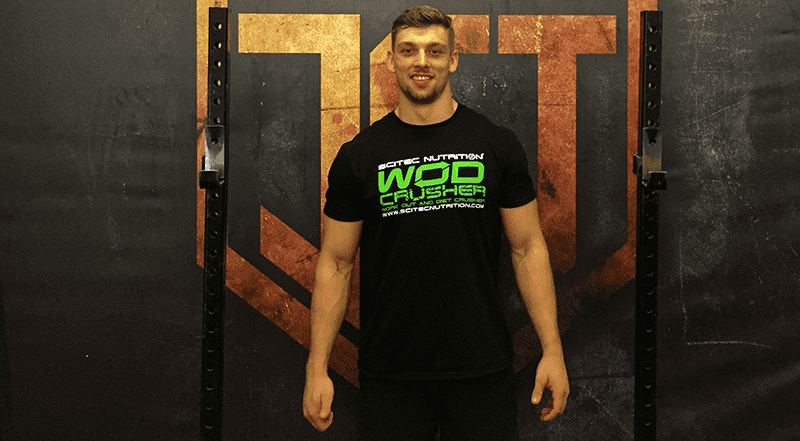 Affiliate: InnerFight CrossFit DXB
Gender: Male
Age: 24
Height: 180 cm
Weight: 206 lb
Instagram: @philhesketh
THE COACHES:
Erik Lau Kelner
Erik Lau Kelner is the owner of Weightlifting 101. He is an expert in barbell movement and is closing the gap between weightlifting and Crossfit. He's the weightlifting coach to many of the European top athletes including all Steven, Björgvin, Phil and Sara.
Instagram: @weightlifting_101
John Singleton
John is an osteopath, physiotherapist and coach. Having treated and worked with high level Crossfit athletes for 6 years now, his role is to optimize movement and manage any potential injuries. He is working closely with the athletes leading up to and during the Games.
Instagram: @johnchristiansingleton
Chris Hinshaw
Chris is a former international Ironman triathlete. He is extremely well known in the US, working with a majority of Games athletes. He will be coaching the athletes through running/swimming and cycling, improving their technique as well as looking at ways to optimize training on the lead up to the CrossFit Games.
Instagram @hinshaw363
THE NUTRITIONIST: 
Matt Hodges
Matt will make sure athletes eat optimally 100% of the time. Every meal will be be individually prepared for each athlete, from morning to night throughout the month and during the most crucial period: The CrossFit Games.
Instagram: @buffboxmeals
---
All athletes are sponsored and fueled by WOD CRUSHER, new nutrition line from a leading supplement brand Scitec Nutrition. Their products help them recover better, train more efficient and get ready for the CrossFit Games 2015.
See their products on the following links:
www.wodcrusher.eu
www.scitecnutrition.com
Follow along the journey from June 21st on Instagram: @wodcrusher
#GamesCamp2015