"We are proud to continue our partnership with Rehband, one of our long-standing clients and friends, and a company that places an emphasis on, and shares, our interest in giving back to the community. Rehband has a long and rich history, producing high-quality products to enable an athletes' full potential. Wherever you push your limits, wherever you strive for greatness, their products will support you. We are happy to do the same for Rehband with this renewed partnership."
Clemens Limberg, Senior Account Manager BOXROX
The Swedish brand with a long-lasting tradition and high-quality products has been working with BOXROX for more than 4 years, making sure to inform the global community how to maintain and improve their results through product lines like the Rx Knee Sleeves, who are worn by millions of athletes worldwide.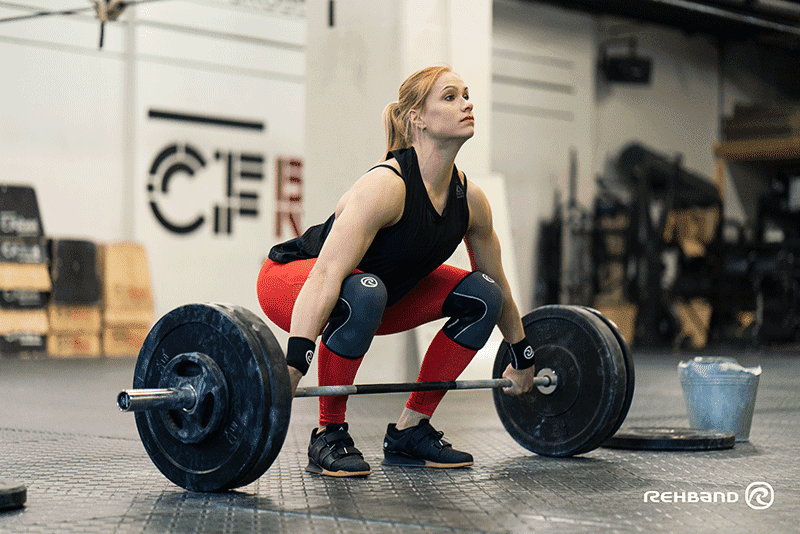 "Rehband are proud and excited to enter a new partnership with BOXROX. The sport of CrossFit continues to grow and Rehband wants to continue to inspire the CrossFit athletes with functional products. BOXROX is the perfect platform to do so through, and we look forward to a fruitful partnership."
Fredrik Samson, Managing Director Rehband
With the growth of BOXROX in recent years, currently at 1+ million readers and 5 million page views per month, and the growing interest in the magazines content from the European and American continent, the merger of Rehband's biggest markets on one platform has been a great multiplier for the brand to spread the word and help teach athletes to maintain, protect and improve their results.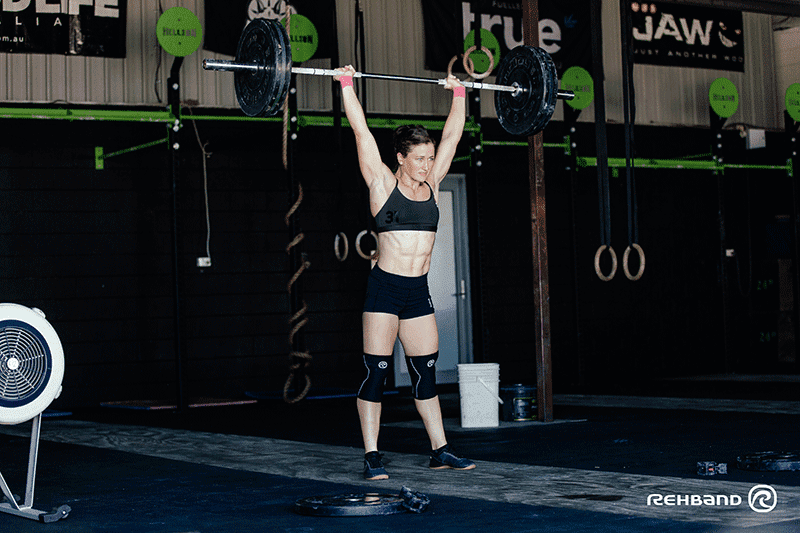 ABOUT REHBAND
Rehband is a global brand with Scandinavian roots, founded in Stockholm in 1955. Rehband takes great pride in owning the entire production chain, manufacturing the products in European factories and managing its own advanced R&D department. Decades of tradition, scientific research and constant medical improvements are what makes Rehband such a distinctive brand. Today, Rehband can be found world-wide in more than 30 countries, offering over 160 unique products.
For more information please visit the Rehband Website
ABOUT BOXROX
With 1+ million readers per month, BOXROX is the world's most widely read online magazine for CrossFit® and functional fitness. The magazine covers the entire competitive fitness movement, providing current and topic-related coverage of the global scene. It is their mission to connect the worldwide community of fitness enthusiasts. With over 200 contributing writers from the highest level, professional athletes, coaches, nutritionists and specialists, through to everyday Crossfitters, they provide an actively engaged and informative spectrum of viewpoints on the scene.