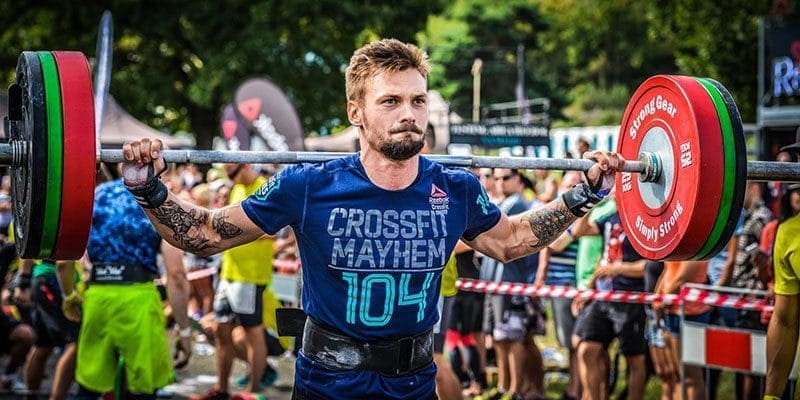 10 Barbell Warm Up Routines to Optimise your Olympic Weightlifting
From specialised warm ups just for the snatch and clean and jerk, through to unique types of back extensions, these warm ups will allow you to enhance your lifting, avoid injury and improve weightlifting and Crossfit performances.
WAKING UP TIAN TAO – NOT FOR THE FAINT HEARTED!
Fancy this?