The finals of The Berlin Throwdown 2107 took place in the heart of the city at the Friedrich-Ludwig-Jahn-Sportpark on 8th & 9th July. The two day Event brought together many Athletes of varying abilities, from experienced Regionals Competitors right through to first time competitors throwing down in the scaled division. Combined with unique and exciting programming, a large vendor village and a passionate and vocal crowd, this Event proved to be a huge success for both Athletes and spectators alike.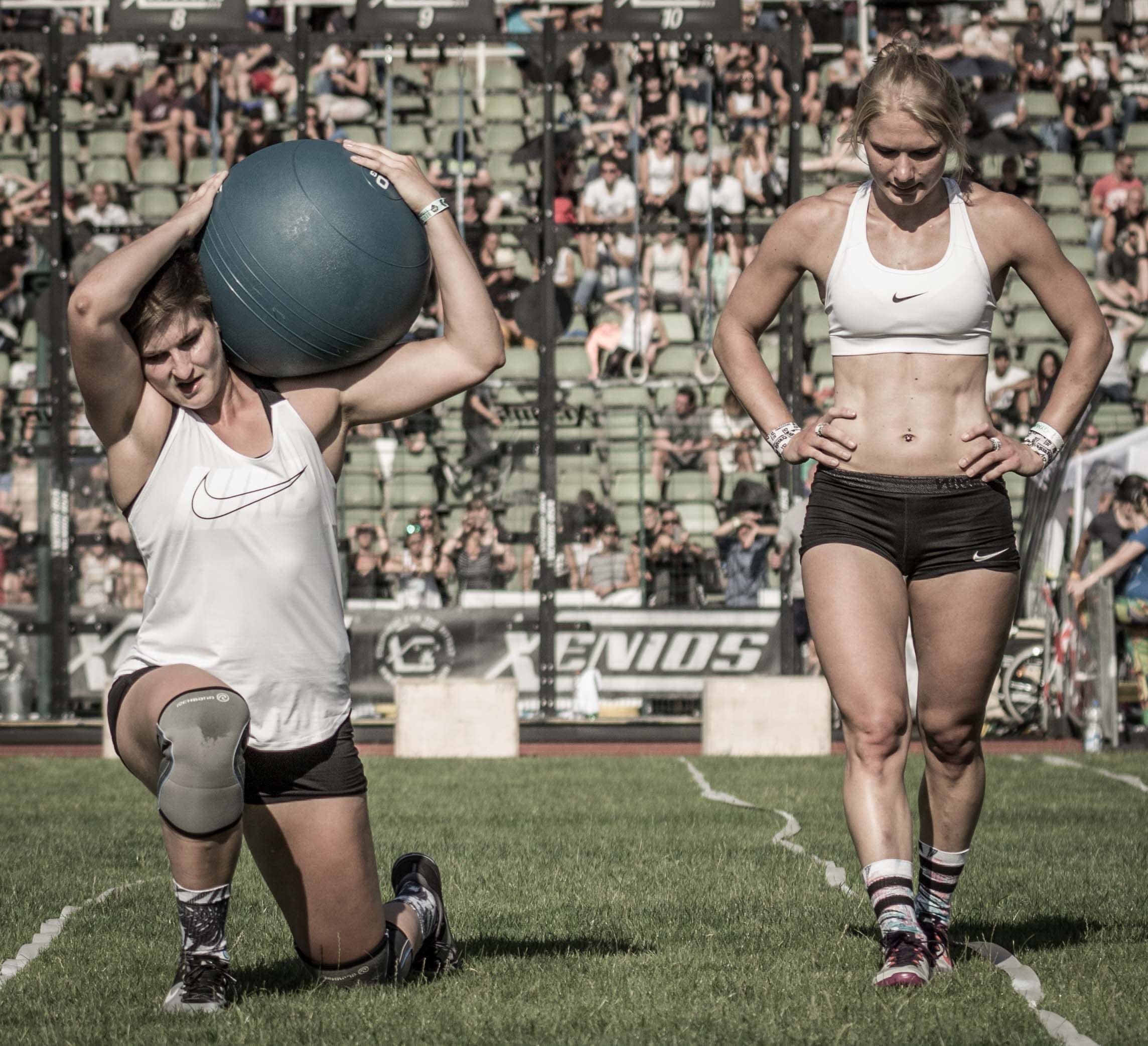 The finals were comprised of:
30 Elite M / F
10 Masters 35+ M / F
10 Scaled M / F
30 Team Elite M+M / F+F
5 Team Masters 35+ M+M / F+F
The Events themselves were split into a team competition on Saturday 8th of July and an individual competition on Sunday 9th of July. Athletes could choose if they wanted to register as part of a team, battle it out on their own, or do both.