Ring Dips Tricep Workouts – FRANK CALLAHAN
3 Rounds for Time
10 Bench Presses (60% BW)
10 Tricep Dips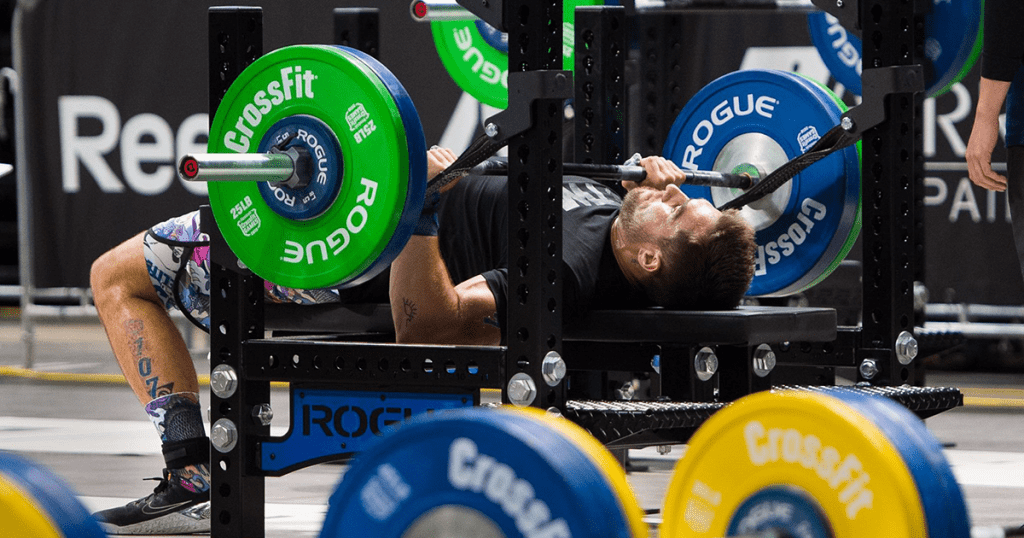 HEATHER
3 Rounds For Time
550 meter Row
12 Deadlifts (225/155 lb)
21 Rings Dips
COPEY
21-15-9 Reps for Time
Bench Presses (Bodyweight)
Deadlifts (Bodyweight)
Ring Dips
JOHN FLORIO
For Time
10 Bench Presses (75% BW)
10 Ring Dips
20 Bench Presses (50% BW)
20 Diamond Push-Ups
30 Bench Presses (35% BW)
30 Push-Ups
Bench press weights are based on percent of athletes bodyweight (BW). Athlete must load own bar.
LIVING ROOM MASH
For Time
10-9-8-7-6-5-4-3-2-1 Burpees
20-18-16-14-12-10-8-6-4-2 Chair Dips
30-27-24-21-18-15-12-9-6-3 Sit-Ups
With a running clock, as fast as possible perform the prescribed work in the order written. Athlete must accomplish 10 Burpees, 20 Chair Dips, and 30 Sit-Ups before moving to 9 Burpees, 18 Chair Dips, 27 Sit-Ups, etc.
Score is the time on the clock when the last round of sit-ups is completed.