LINDA
Linda is a CrossFit Benchmark Girl WOD that involves the bench press. It will test and improve your muscular strength and technique whilst fatigued. If you are stalling in your chest workouts, throw it in to keep things varied and intense.
Use the following weights:
Deadlift – 1.5 x bodyweight
Bench Press – bodyweight
Clean – 0.75 bodyweight
10/9/8/7/6/5/4/3/2/1 rep rounds for time.
You will need to set up 3 separate barbells.
If you are not from a CrossFit background, this is a great test as it will force you out of your comfort zone when it comes to lifting. The aim is to complete the workout in the shortest time possible but don't sacrifice form in the interest of a faster time.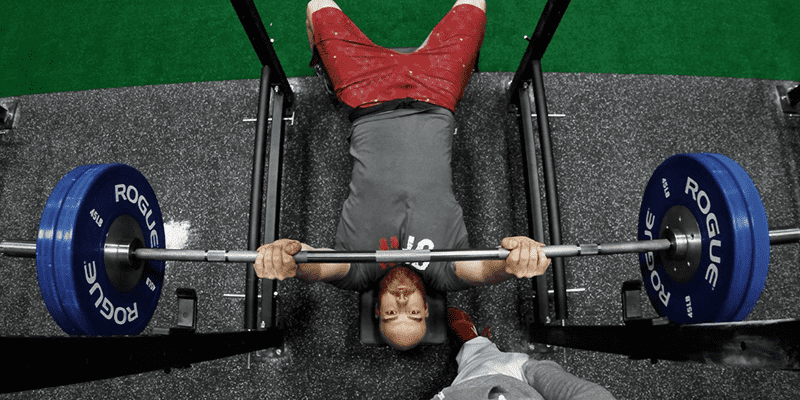 POWERLIFTER TRIES LINDA FOR THE FIRST TIME
–