Hero WOD Garrett
For time:
Three rounds:
75 Squats
25 Ring handstand push-ups
25 L-pull-ups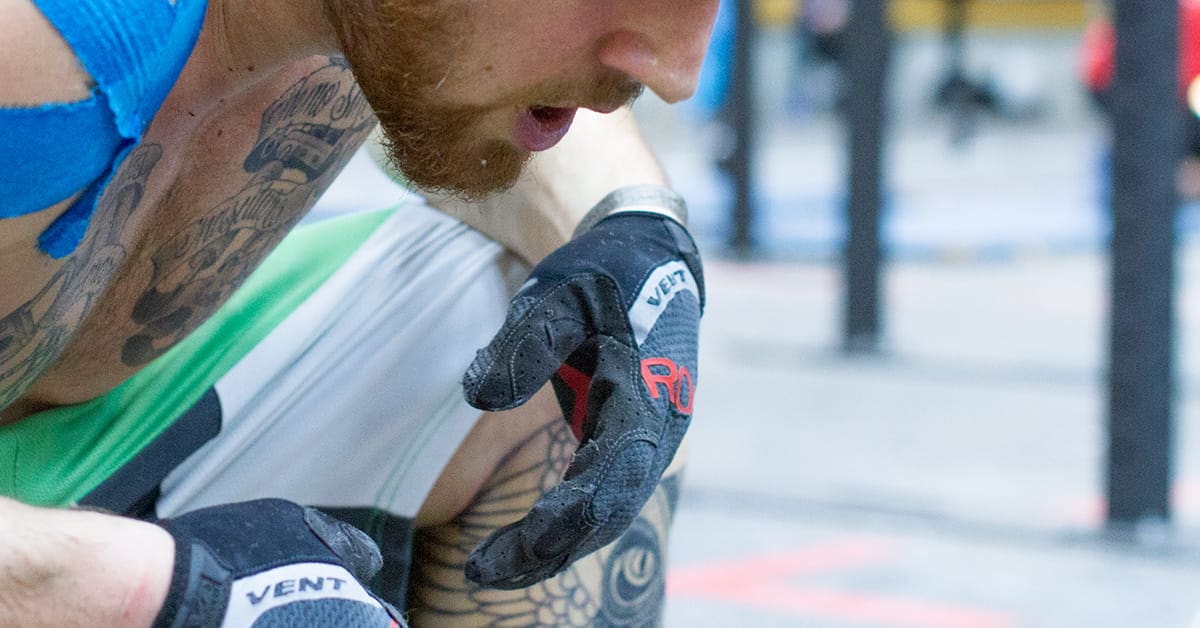 Garrett is a Hero WOD which honours Marine Capt. Garrett T. "Tubes" Lawton (✝August 4th, 2008). Ring handstand push-ups were a challenge back at the 2010 CrossFit Games, but should be no problem to any high level athlete today. If you're looking to scale down this workout, keep your feet on the floor and do regular ring push-ups instead.
Crossfit Bodyweight Workouts – Tabata Something Else
Complete all 32 intervals:
Tabata Pull-up
Tabata Push-up
Tabata Sit-up
Tabata Air-Squat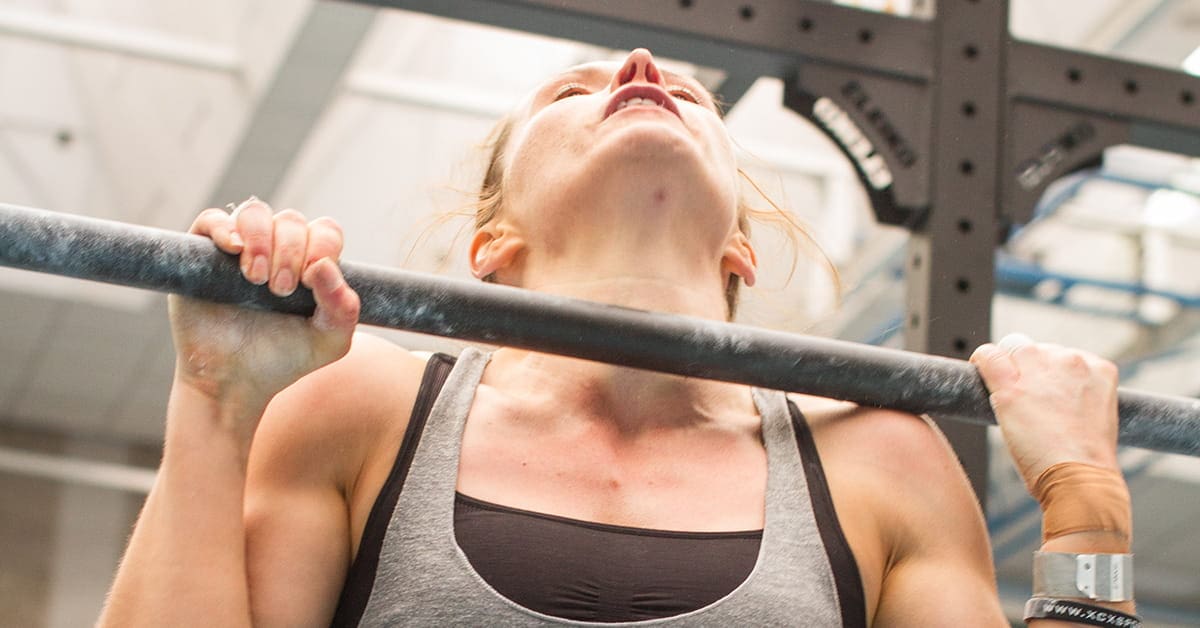 Tabata Something Else is a Crossfit workout anyone can do it. Twenty seconds of work, ten seconds of rest: 8 rounds for each exercise. All together, the WOD has 32 intervals of 20 second work. If you can't perform pull-ups and push-ups yet, do ring rows and box push-ups instead.
Score: a sum up of reps done within 32 intervals.