Crossfit Bodyweight Workouts – Chelsea
EMOM for 30 min:
5 Pull-ups
10 Push-ups
15 Squats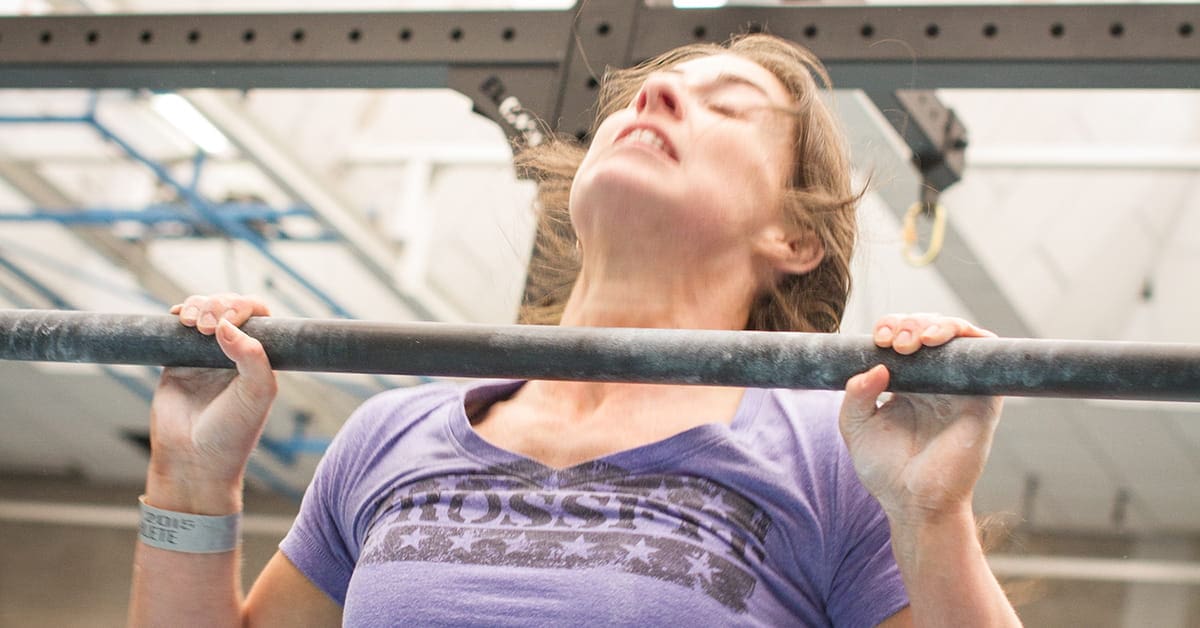 Contrary to "AMRAP" Cindy, Chelsea works as a every minute on the minute Crossfit WOD. Both workouts combine the same exercises: pull-ups, push-ups and squats. If you can't keep up with EMOM, switch to Cindy and do as many rounds as possible within the 30 minute time cap.
Score: Numbers of reps completed.
Hero WOD JT
For time:
21-15-9 reps of:
Handstand push-ups
Ring dips
Push-ups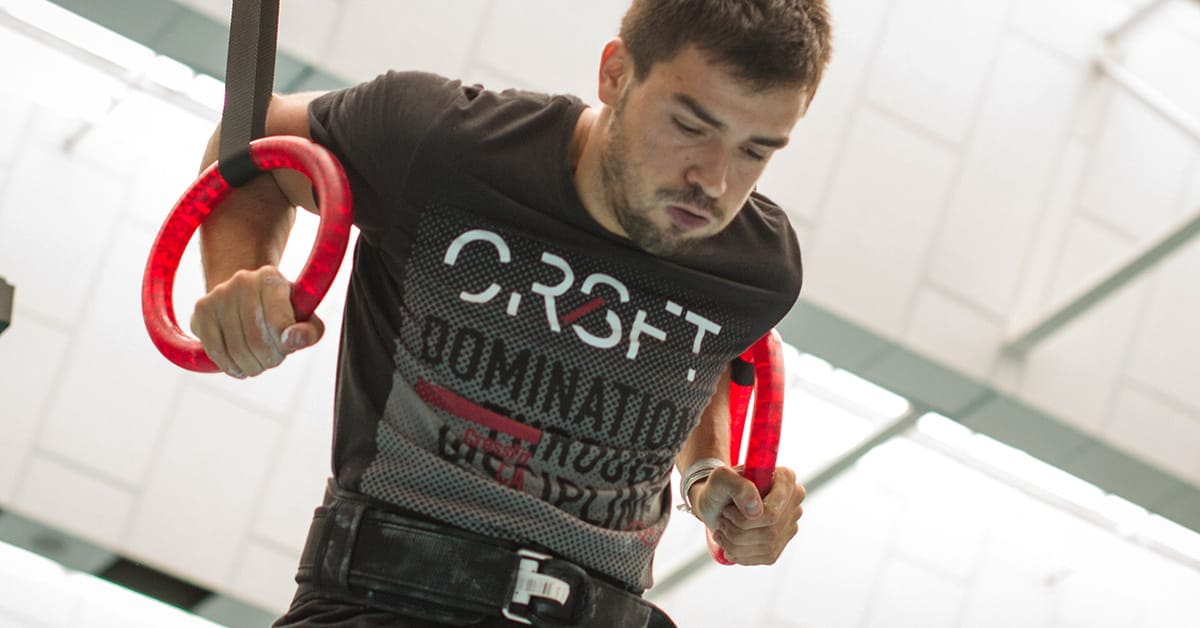 JT is another Hero WOD which honours Petty Officer 1st Class Jeff Taylor (✝June 2005). The tricky combination of handstand push-ups, ring dips and regular push-ups leaves no room for upper body weaknesses. If you want a true test of gymnastic strength, do it strict.
Score: time it took you to complete all the reps.