The hard work and dedication has paid off for the members of CrossFit JST as they stormed through the last two events to take the top spot at The CrossFit Meridian Regionals! Next stop is the Games, and these athletes have their sights set on much more than simply representing the UK in Madison later this year.
The Final Leaderboard

Check out the final two workouts
The support from the UK for the team has been sensational, with many friends, family and loved ones making the trip to Madrid to watch the action.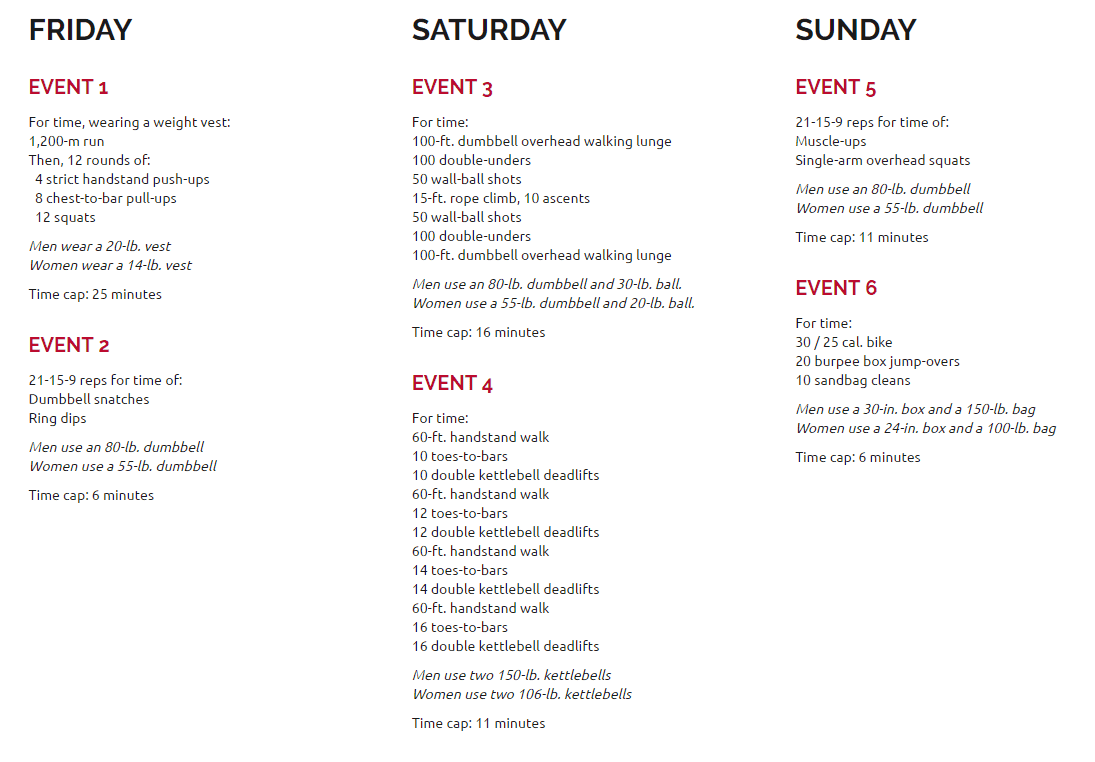 After Finishing 18th and 19th on Day 1, Ben Smith Responds in Style on Day 2!
CROSSFIT NEWS – Brent Fikowski is on Top Form with 2 Event Wins in West Regionals