Jason Statham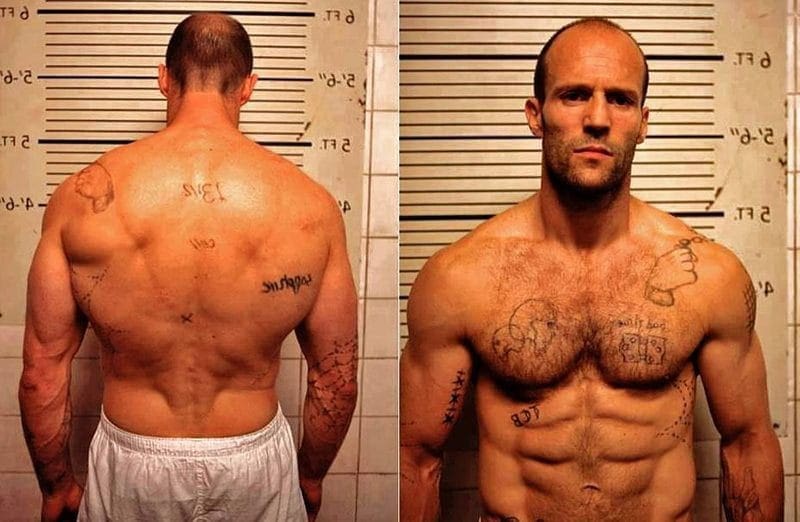 The actor, who does all his own stunts, described his Wods as:
'murder, a nightmare—and priceless'
Statham is well known for his film roles as a smooth talking cockney in Snatch and Lock, Stock and Two Smoking Barrels, and as an action hero in the Expendables and The Transporter series. Functional fitness played a large part of getting in shape for these roles.
As a martial arts devotee and a former international diver with 12 years experience on the GB Team under his belt, the man is no stranger to physical fitness.