Chipper Gymnastics Workout
For Time
10-31-10-31 reps of:
Wall Ball Shots (20/14 lb)
Toes-to-Bars
MedBall Ball Facing Burpees
After each round, complete:
Strategy: Choose the loading and movement difficulties that will allow you to work through the 31 reps in less than 5 sets. The real fitness of this workout comes out if you can balance moving fast with achieving large sets.
Reduce the weight of the wall ball or perform hanging knee raises to scale this workout. You can also swap out the handstand walk for a good bear crawl.
Workout by Ham Plan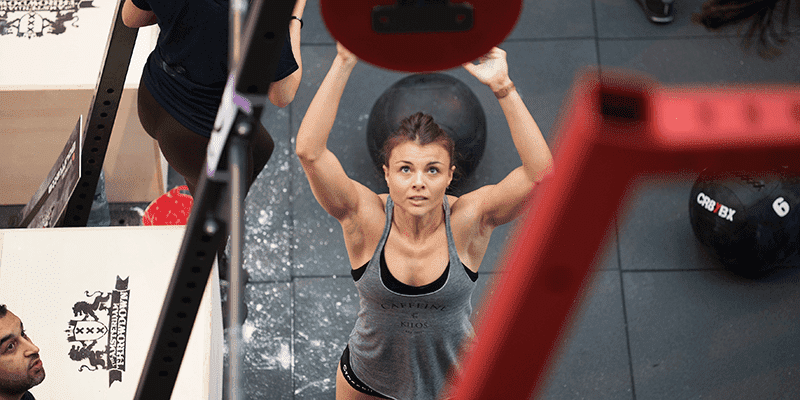 Source: WODSHOTS
Quarter Pounder
25 Rounds for Time:
4 Burpees Over Something
3 Handstand Push-ups
2 Pistols
1 Ring Muscle Up
Scaling: Swap out the handstand push ups for a weighted shoulder to overhead movement and sub the pistols for two reverse lunges (one per leg).
"Always demand strength, strength, and more strength. Also consider the mobility and flexibility of the athlete. Are certain areas restricting proper movement or position?
"If strength and mobility are in line, determine if the athlete needs work on spatial awareness or coordination. These are the basic requirements of skill progressions," states the CrossFit Gymnastics Training Guide.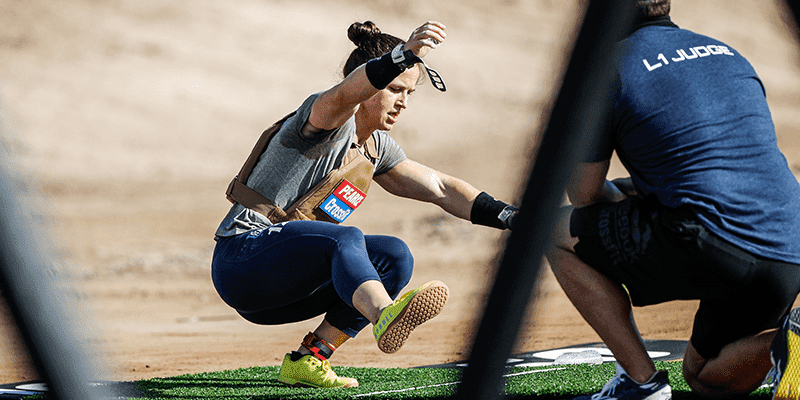 Unbroken Challenge
7 Rounds for Time:
15 Wall Ball Shots (20/14 lb)
12 Pull-Ups
200 meter Run
Perform all exercises unbroken. You score is the time it took you to complete seven full rounds.
If you can't perform 12 unbroken pull-ups for seven rounds then grab a band.
The importance of grip strength in CrossFit gymnastics workouts can't be undermined. The biggest biceps and lats are of little use if you cannot also hold onto the bar.