Armistice 2020
11 Rounds for Time:
11 Mountain Climbers
11 Air Squats
11 Hand Release Push-Ups
11 Box Jump Burpees
200 meter Run
CrossFit Mountain Climbers
Hand release push-ups
Box Jump Burpees
Workout by Team Red White and Blue
Ropie
For Time:
100-90-80-70-60-50-40-30-20-10
Double Unders
*1 legless rope climb after each set
How fast can you go?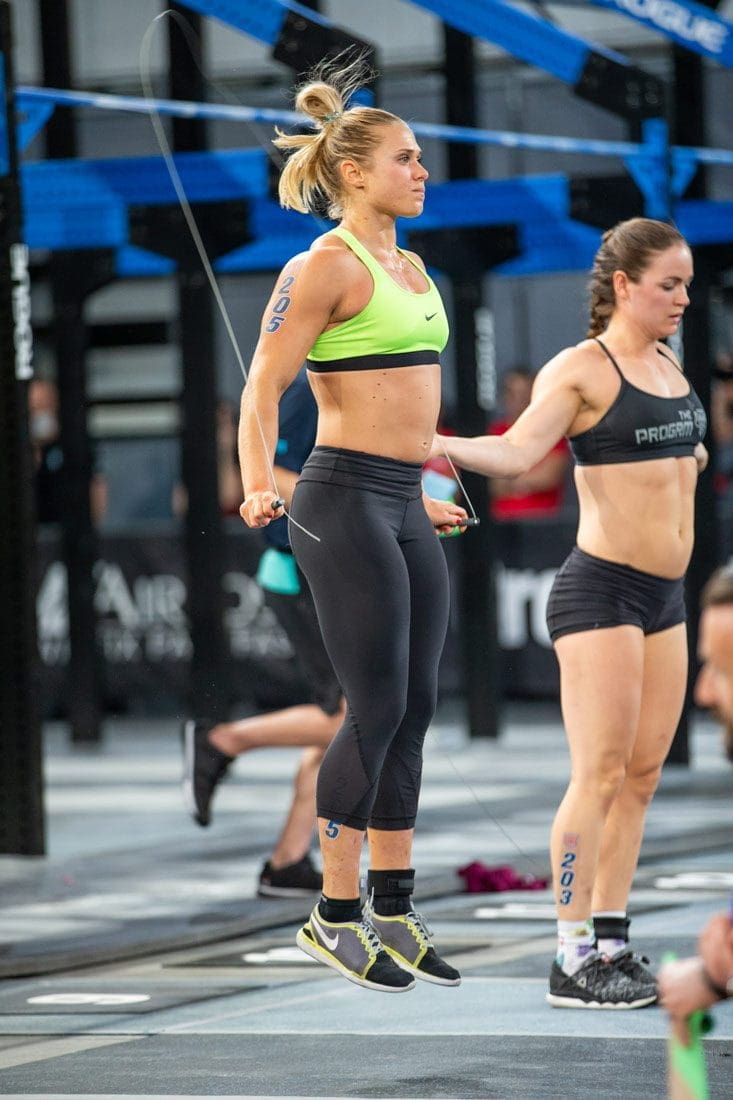 Read More: 3 Tips to Help you RX your Double-Unders
Fun Chipper CrossFit Gymnastics Workouts
3 Rounds for Time:
20 Alternating Pistols
8 Box Jumps (30/24 in)
3 Bar Muscle-Up
5 Handstand Push-Ups
20 Toes-to-Bars
15 Burpees
20 V Sit-Ups
3 Ring Muscle-Up
While the rep scheme of each exercise is relatively low, performing each of them for three rounds will take a toll. Start controlled and make sure not to lose your form throughout.
This chipper workout is a mix between advanced and basic gymnastics movements, and will tax your core, grip and stamina.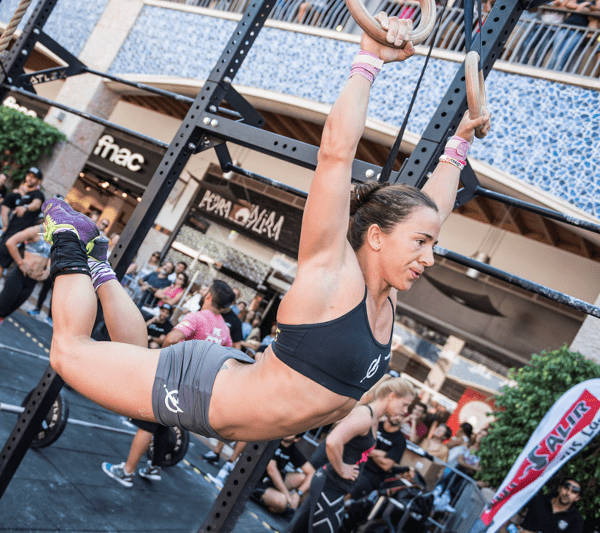 Read More: 6 Tough AMRAP Gymnastic CrossFit Workouts for Committed Athletes