WOD 4 – Chipper Kettlebell Workouts
Kettlebell Karen
For time:
This WOD is a spinoff version of the benchmark CrossFit Girl Karen. Don't be fooled, as this kettlebell variation is equally as brutal.
Complete the reps as fast as possible. Another variation of this workout is performing kettlebell swings.

WOD 5
For time:
50 deadlifts
50 KB front rack walking lunges
40 back squats
40 sit-ups
30 hang power cleans
30 box jumps
20 kettlebell overhead squats
20 kettlebell thrusters
100 double-unders
This workout is sure to leave your legs trembling, so we have left the prescribed weights empty for you to choose.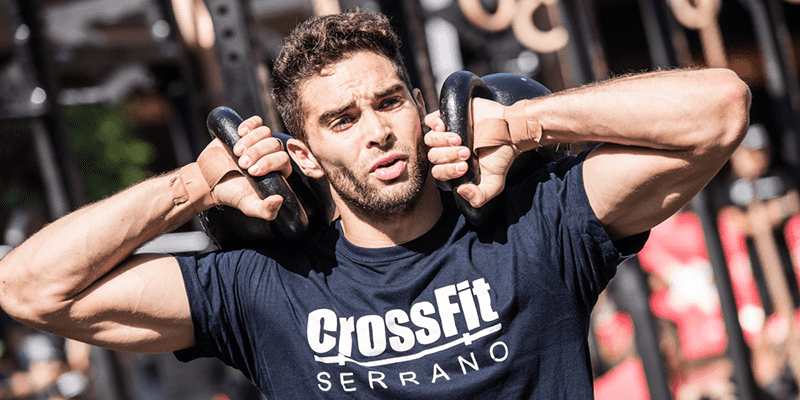 WOD 6 – Chipper Kettlebell Workouts
For time, four rounds of:
20 alternating kettlebell snatches
15 kettlebell thrusters
Time cap: 25 minutes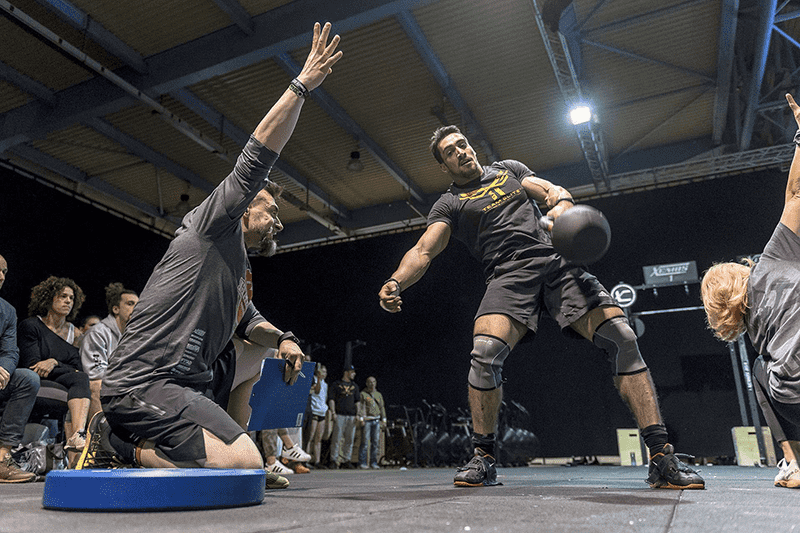 While this workout doesn't necessarily test strength, a lot of stamina will be required. Both movements focus on the whole body and the kettlebell snatches will especially strengthen the lower back, shoulders and hip flexors.