CrossFit is a revolutionary force for fitness and health across the globe, dedicated to its mission to fight chronic disease and improve the lives of everyone, everywhere. Since Greg Glassman opened the first affiliate in 2001 in Santa Cruz, CA, it has expanded to over 15,000 locations across 162 countries.
I'm sure that anyone reading this article is well aware of the almost unparalleled health and fitness benefits that CrossFit brings, mentally, physically and emotionally. That's not to even mention the community spirit, sense of belonging and solidarity towards goal setting and personal improvement that you find in ever single Box, no matter its location.
So what about the other benefits?
WHY WILL CROSSFIT MAKE YOU BETTER AT SEX?
Here are a few reasons that we have put together. See what you think and feel free to add any that you think we might have missed in the comments section below.
IMPROVED CONFIDENCE
CrossFit increases confidence. Confidence is sexy.
CrossFit enhances body confidence, as over time, with the right nutrition plan, you watch your body change for the better. This makes you feel more attractive, which in turn improves how you feel in the bedroom (or anywhere else for that matter).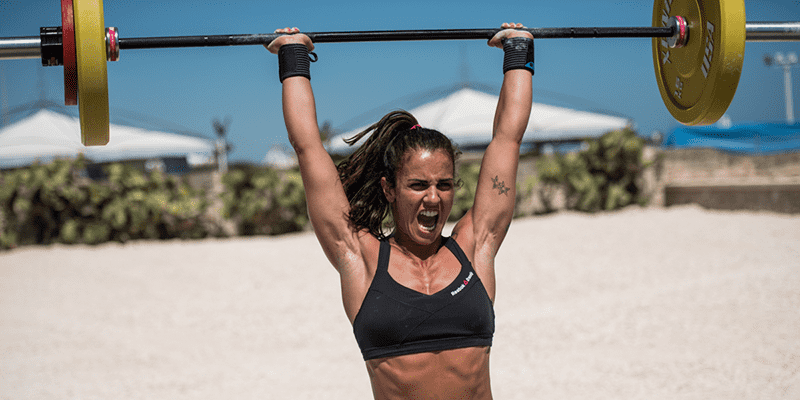 Source: RX'd Photography
This also improves your personal sense of self worth. The continual act of stepping inside the Box X times a week and overcoming the physical and mental challenges that training throws at you is a sure fire way to enhance your sense of self worth. Your sense of self doubt is continually challenged, on a weekly basis you overcome and tackle big challenges that you previously though impossible. As a result your self confidence improves.