CROSSFITTERS ARE UP FOR ANYTHING
Crossfitters love to walk into the box totally unaware of what the WOD is going to be. They approach everything with an open mind and dive into it head first.
Not a bad attitude when it comes to Sex either.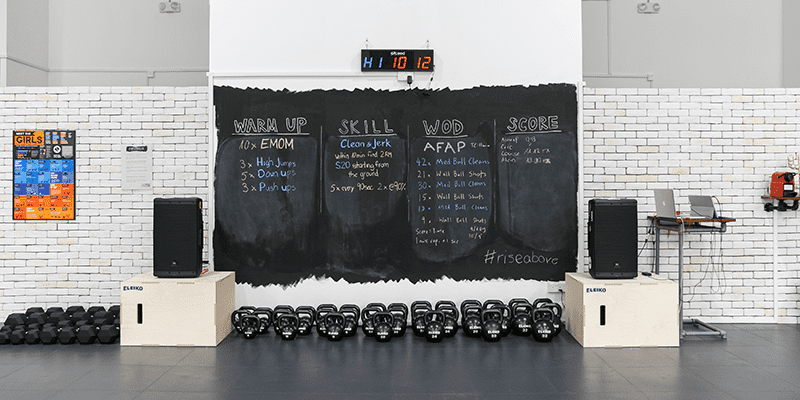 Source: Set Free CrossFit
CROSSFITTERS KEEP THINGS EXCITING
Mundane routine is the enemy of passion. Nobody wants to do the same thing week in week out for years and years on end. Whether that is CrossFit in the Box or sex in the bedroom (or the other way around, whichever takes your fancy) keeping things 'varied and intense' is never a bad move.
Crossfitters love variety and excitement, it lies at the heart of the CrossFit training methodology. So its also a good mantra to carry over into other aspects of your life as well.