CROSSFIT BODYWEIGHT WORKOUTS – MARK KLEMENT
74-44-11 Reps for Time
Burpees
Push-Ups
Sit-Ups
Air Squats
Perform 74 repetitions of each movement, then 44 reps of each movement, then 11 reps of each.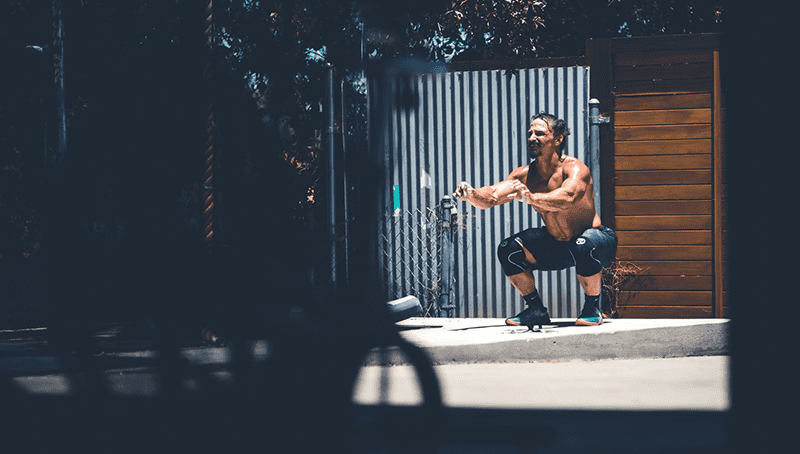 Complete all 74 Burpees before moving to the 74 Push-Ups, etc.
Scaling
Complete the push ups on your knees if necessary.
Background
This Hero WOD is dedicated to KHK Mark Klement of the Frankfurt (Germany) Police, who was killed in the line of duty on the night of July 7, 2019.
At the time of his death, KHK Klement and his team were attempting to locate and arrest a number of wanted suspects. During a short foot chase on nearby railroad tracks, KHK Klement was struck by a freight train and killed.
The "Mark Klement" Hero WOD was first posted by CrossFit Muehlheim-Main (Mühlheim am Main, Germany).
Jens Hoppe designed the workout. The rep scheme signifies the year when Mark was born (74), his age when he died (44), and the age of his daughter (11).
HERO WOD – TERRY
For Time
1 mile Run
100 Push-Ups
100 meter Bear Crawl
1 mile Run
100 meter Bear Crawl
100 Push-Ups
1 mile Run
Drug Enforcement Administration Special Agent James "Terry" Watson, 43, of Holly Ridge, Louisiana, was killed during a robbery attempt in Bogotà, Colombia, on June 20, 2013. Prior to his 13 years of service with the D.E.A., Special Agent Watson worked for the U.S. Marshal's Service and served in the U.S. Army.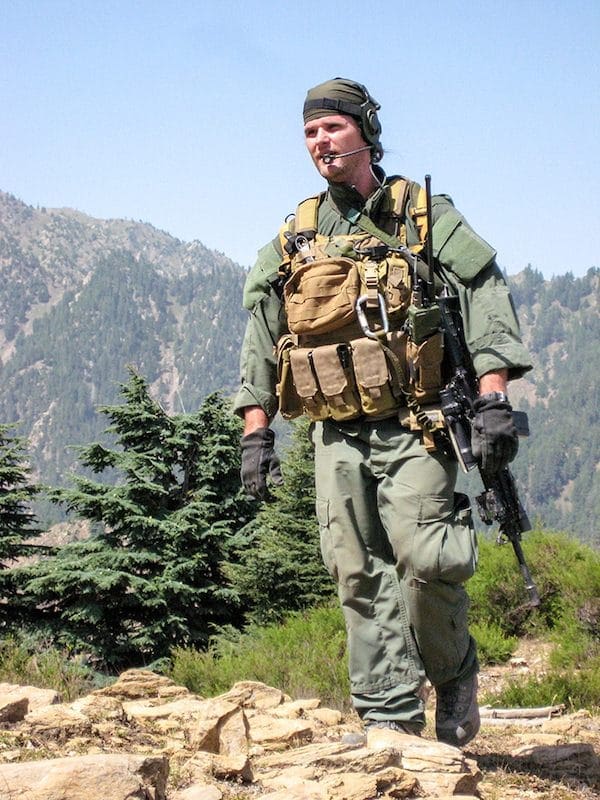 He is survived by his wife, Fadia Margarita De La Rosa; father, Paul, and his wife, Linda; mother, Henrietta; brother, Scott; and numerous other family members and friends.
"Terry" was first posted on crossfit.com as the workout of the day for February 28, 2016 (160228).