Crossfit Bodyweight Workouts – Tabata Something Else
Complete all 32 intervals:
Tabata Pull-up
Tabata Push-up
Tabata Sit-up
Tabata Air-Squat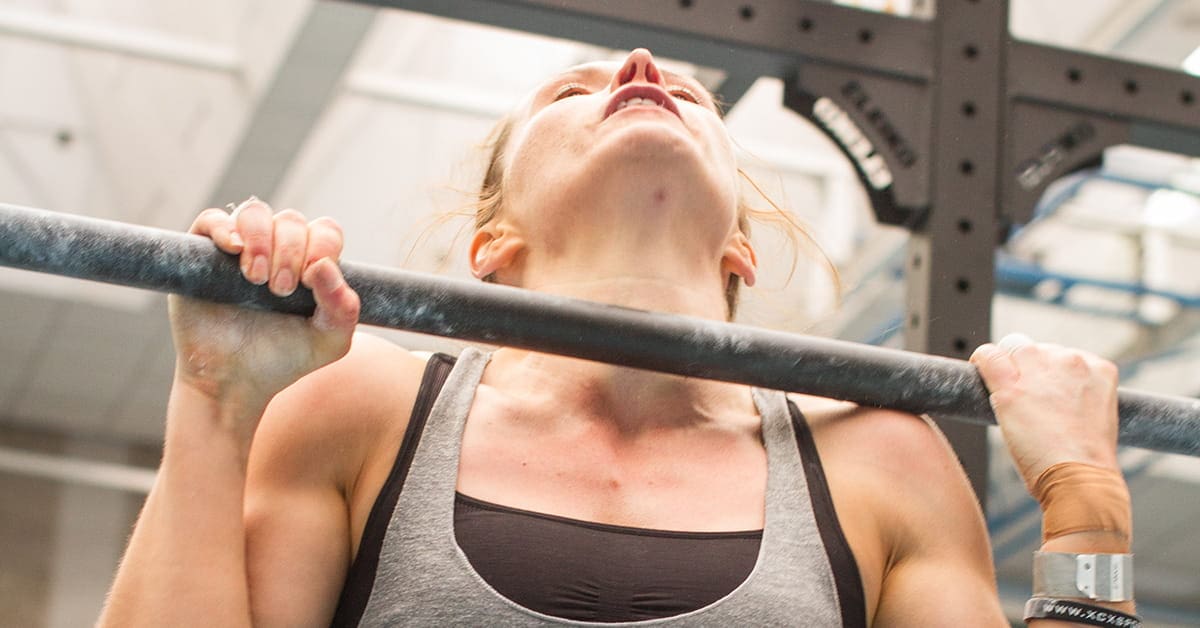 Tabata Something Else is a Crossfit workout anyone can do it. Twenty seconds of work, ten seconds of rest: 8 rounds for each exercise. All together, the WOD has 32 intervals of 20 second work. If you can't perform pull-ups and push-ups yet, do ring rows and box push-ups instead.
Score: a sum up of reps done within 32 intervals.
Hero WOD Jason
For time:
100 Squats
5 Muscle-ups
75 Squats
10 Muscle-ups
50 Squats
15 Muscle-ups
25 Squats
20 Muscle-ups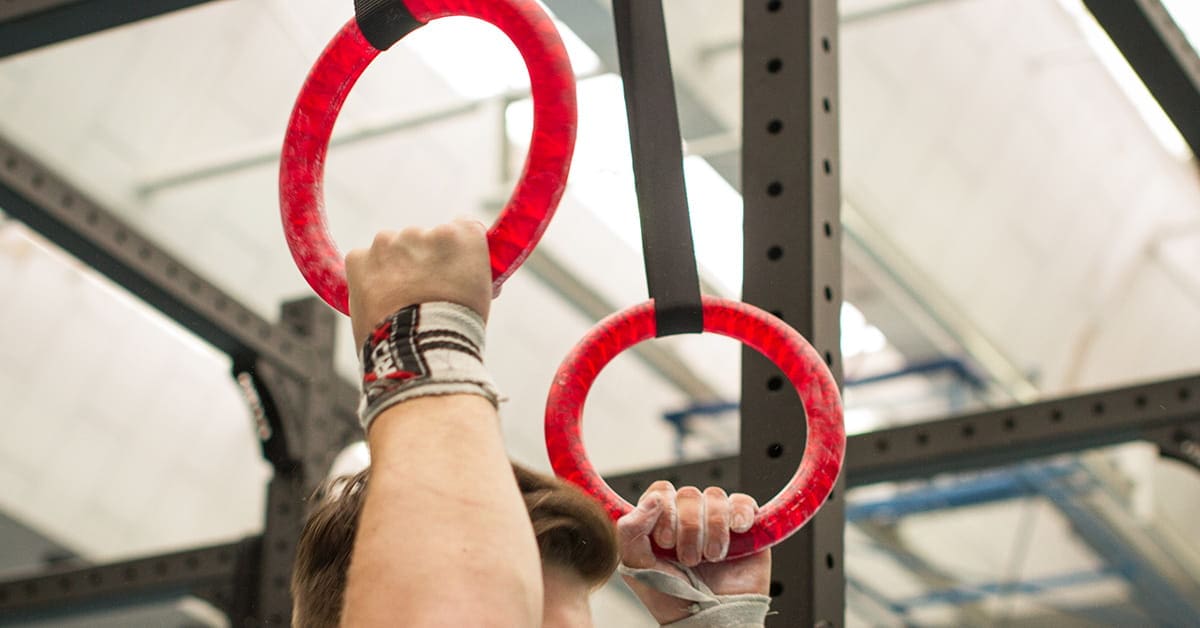 Jason is a Hero WOD which honours S01 Jason Dale Lewis (✝July, 2007). The workout starts with 100 squats and 5 muscles-ups. Following a scheme of -25 for squats and +5 for muscle-ups, the workout finishes with 25 and 20 reps. If you can't perform a muscle-up, scale it: How To Scale A Muscle Up.
Score: time it took you to complete all the reps.