Bodyweight Workouts – The Migraine
For time:
1000m-100m rowing
100-10 double-unders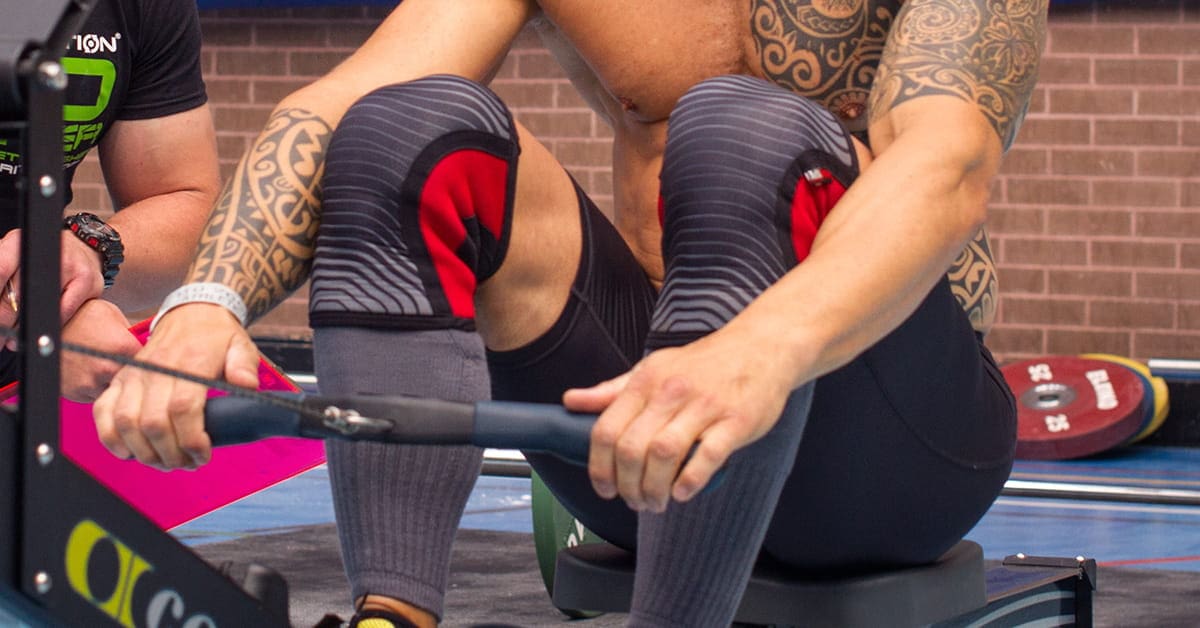 This workout was made to practice patience as well as double-unders under fatigue. Start with 1000 meter row and 100 double-unders. Continue with 900 meters and 90 double-unders. Follow this scheme until you complete the last set of 100 meter row and 10 double-unders. All together this means 5.5 kilometer row and 550 double-unders.
Bodyweight workouts Score: time it took you to complete all reps and meters.
BODYWEIGHT WORKOUTS – TAG 2015 Qualifier 1
Bodyweight workouts.
Within 2o min time frame:
100 burpees over the rower
row for max distance
Related: 20 Minutes, 100 Burpees and Row as Far as Possible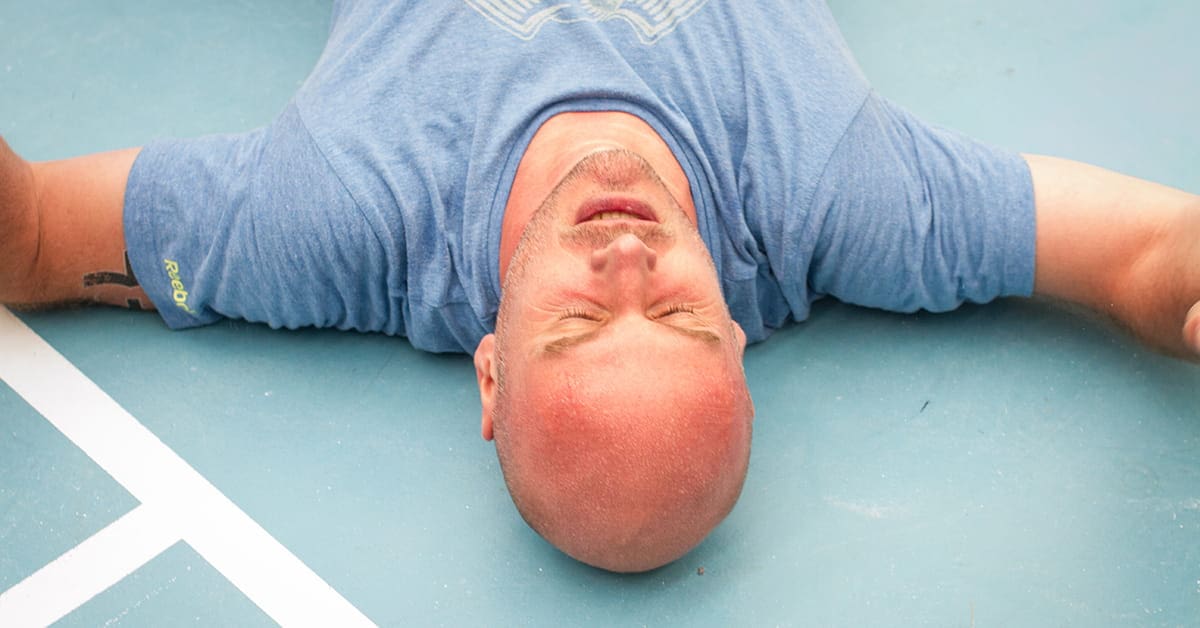 Start with burpees. When you finish the last rep, 100 burpees, jump on the rower and max out until 20 minutes are over. If you need a good mental training this Crossfit workout will definitely do its job properly.
Score: total distance rowed in meters.
Sources: