CrossFit Boxes in Madison
CrossFit Mata Leão
Twisted Fitness, home to CrossFit Mata Leao, describes itself as "Madison's Newest and most Unique Gym."
The space is home to athletes interested in a wide variety of fitness aspects, from Strength and Conditioning to weight loss, and from Olympic Lifting to Strongman/Strongwoman training.
CrossFit Mata Leao has specified they have open gym hours throughout the day if you're in Madison for the Games and would like to follow your own programming.
CrossFit Citrine
CrossFit Citrine will also be happy to welcome visitors in town for the CrossFit Games. They are located 20 minutes from the Alliant Energy Center and close to a dozen hotels.
In addition to the single drop-in pass the Box has a week drop-in offer which includes a free t-shirt or tank.
This CrossFit Box in Madison is "exceptional at scaling and adapting movements to fit the needs of every athletic and ability level."
Foremost CrossFit
With drop-in options for a day or a whole week, Foremost CrossFit will also open their doors to CrossFit Games fans.
The Box, equipped with speciality kit such as peg boards, work and sleds, added extra workout space in the last year and will utilise their outdoor space as well.
You can join for a class or check in for the open gym.
CrossFit Sanctify
CrossFit Sanctify has Games spectators covered whilst they're visiting Madison. Visitors are welcome to join the group classes, but are asked to reserve a spot ahead of time.
The Box offers daily group classes from Monday through to Friday and two morning classes on Saturdays.
Have a look at the full CrossFit Games schedule here to plan your workouts around the big events.
The 2021 CrossFit Games
The 2021 CrossFit Games kick off on Tuesday, July 27 and run through to August 1.
40 men, 40 women and 38 teams will compete for a chance to be crowned the Fittest on Earth. Also competing for the title will be Teen athletes, the biggest number of Masters divisions and, for the first time, Adaptive athletes.
There's a prize purse of US $2.5 million on the line for top performers.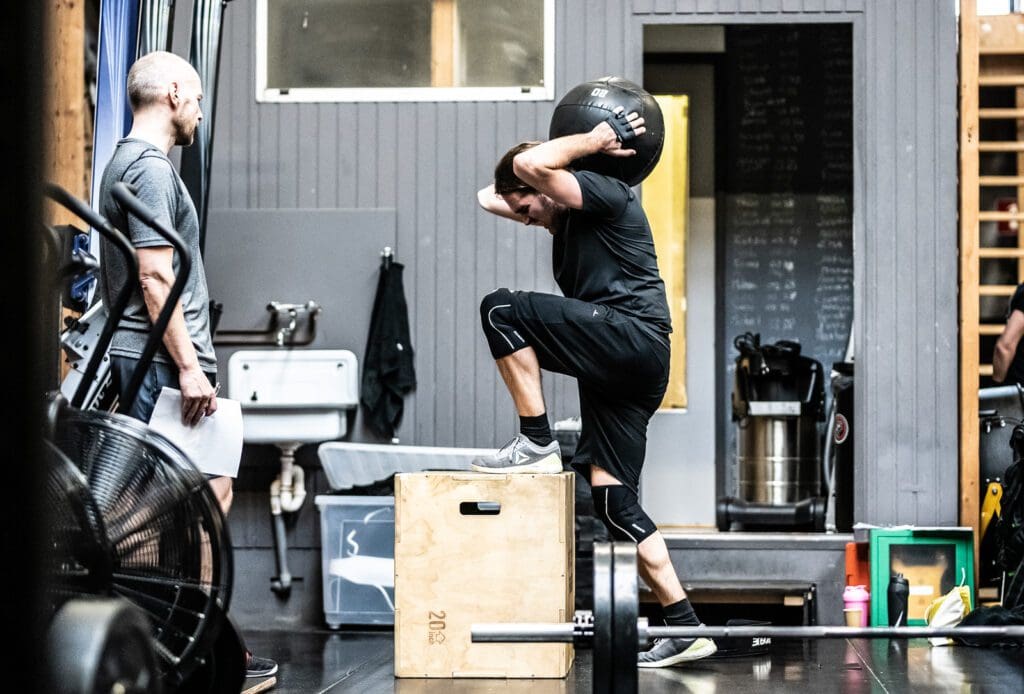 How to watch the CrossFit Games
Live Streams — live streams will be released on CrossFit's social media platforms: YouTube, Facebook, and Twitch.
Live updates will be posted on games.crossfit.com.
Broadcast — there will be a live two-hour broadcast on CBS Sports and Paramount+ from 2-4 p.m. EST on the final day of the competition (Aug. 1)
Six hours of extra highlights will be aired on CBS Sports throughout the week of competition.
Note: The precise schedule of events and their live stream times have not yet been released by CrossFit.
Bookmark these pages to get the latest CrossFit Games updates and watch the livestream.