We were asked to help a member of CrossFit Clitheroe spread the word about their charity event, an 'Uncovered' calendar featuring CrossFitters from their gym as well as other supporters such as Rob Orlando, CrossFit Games 2013 winner Sam Briggs, and strongman Mark Felix. The goal was not just for Mick Barsby – who had suddenly without warning developed pancreatic cancer and gone through a massive life changing radical operation, but also to help bring awareness to the Pancreatic Cancer UK charity. This was a very difficult story to convey, it demonstrated tragedy and upset but also community, love and strength.
[Our calendar video slideshow is below]
We asked Mick's wife Susan for a few words about the story, and here it is:
Over a year ago my husband at the age of 42, a local GP, Crossfitter, runner, footballer and more importantly father to three boys, was diagnosed with advanced inoperable pancreatic cancer, devastating our family!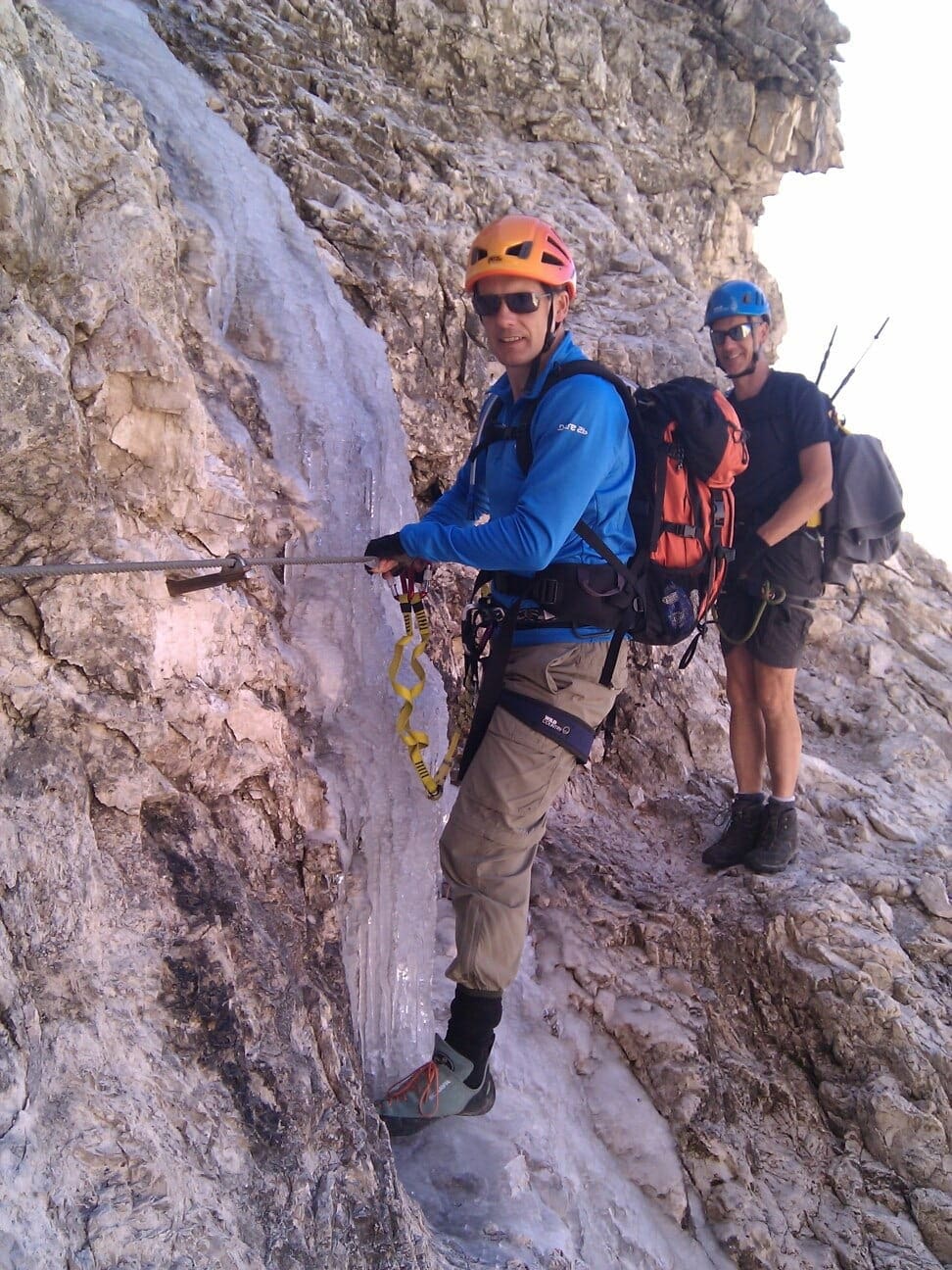 He had just been climbing in the Alps and had even got a new PB in his back squat!! So a bolt out of the blue for all!
A year on after aggressive chemo followed by radical surgery in Germany where he had his pancreas, gall bladder, spleen and part of his stomach removed…leaving him diabetic and needing medication to digest his food, he is in a much better place than last year!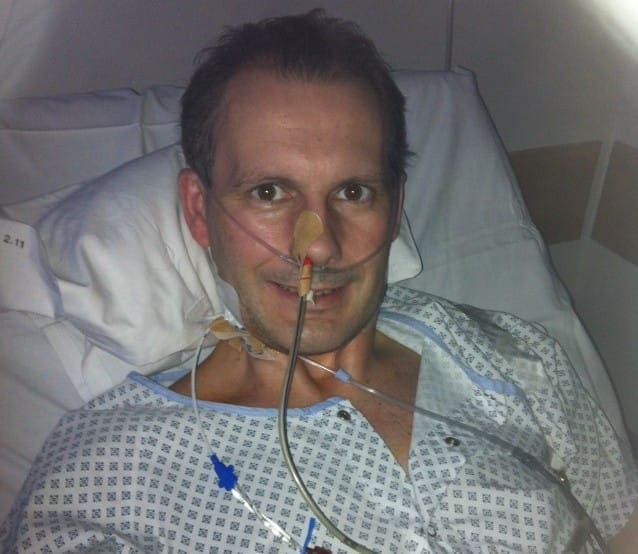 It is a continuing roller coaster of a life made easier by the constant love and support of friends and family. Mick is now even back crossfitting, obviously much more scaled than previously and under the watchful eyes of the CC coaches.
Crossfit Clitheroe has played a big part over the last year, from messages of support from members to CC owner Chris Templeman sending me WOD's to do in the hotel gym in Germany (burpees always get a funny look in regular gyms!!)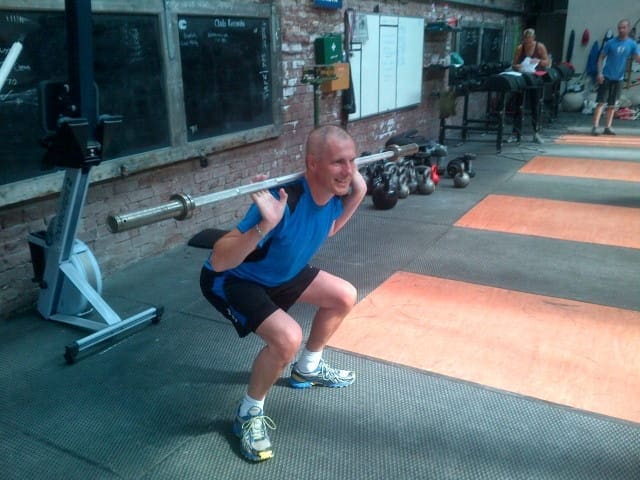 PCUK is a much underfunded charity receiving less than 1% of all cancer research spend which hasn't helped the dismal survival rates over the last 40 years!
We wanted to try and help improve these rates and also promote awareness of this devastating cancer.
After a throw away remark after a class one Wednesday morning in September ,about CC member Zoie Carter-Ingham's photos of the gym, and a friend chipping in about naked calendars our Crossfit Clitheroe Uncovered calendar was born!
8 weeks later after photo shoots,publicity,tears and a lot of laughter our calendar has gone to print.
We have been overwhelmed by the support from CC , it is not every day that people will strip off and be photographed in a CrossFit gym, some members have lost close family to cancer and they have done it for that reason too. But this is what sets this calendar apart….it is very personal, and shows how a community supports others during difficult times, which as a family we will always be grateful for.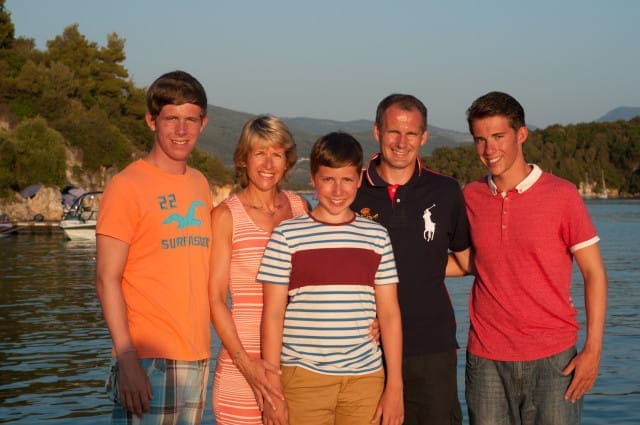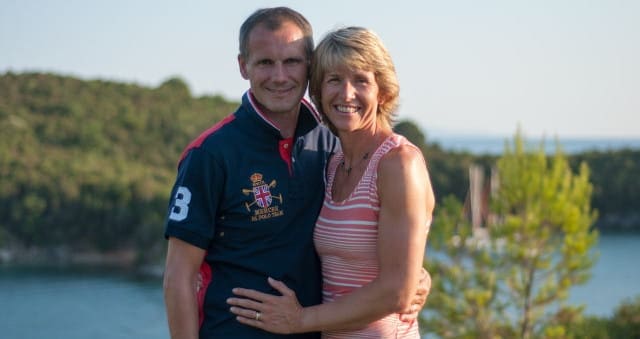 Update:
Unfortunately Mick passed away at the time of writing this article. he won his battle against cancer but there was still a great risk from the surgery. Unfortunately the demands of the operation took their toll and he passed away quietly at hospital after a routine check up found some complications. Our thoughts go out to his family and friends.
To help show your support please visit: Uncovered
If you want to do the WOD dedicate to Mick then here it is: [send us your times so we can post them]
2 rounds of:
A – 400m sandbag run
KB = 32/24
3x
5 x russian swings
10 x deadlift
15 x burpees
then
B – 500m sandbag run
plate = 20/15kg
3x 
10 x GTOH
10 x Box overs
20 x Plate Lunges
[weighted vest is optional :)]