The ultimate goal of the most competitive crossfitters is to win the CrossFit Games. That is a really hard thing to accomplish and several obstacles that you must face before that can even be a possibility.
The official CrossFit season starts in February with the Open. The Open is a 5-week challenge, with one workout per week. Each workout is announced on a Thursday and you have until Monday to hand in your score. Everyone older than 14 years old can sign up for the Open, no requirements needed. Everyone does the same workout.
This year over 300.00 people have already signed up to do these Open workouts that you do in your box with a judge to count for you or you can record the workout, your score must be sent in and compared to all the other athletes in the region and the world.
Those athletes who rank the highest after these 5 Open workouts qualify for the Regionals. 40 athletes of each sex and 30 teams compete in each Regionals for 6 workouts, all in one weekend. There are now 9 regions that compete in the Regionals. You participate in the region you belong to. If you live in Asia or Australia you compete in the Pacific Regionals, if you live in the Scandinavian countries you will be in the European Regionals.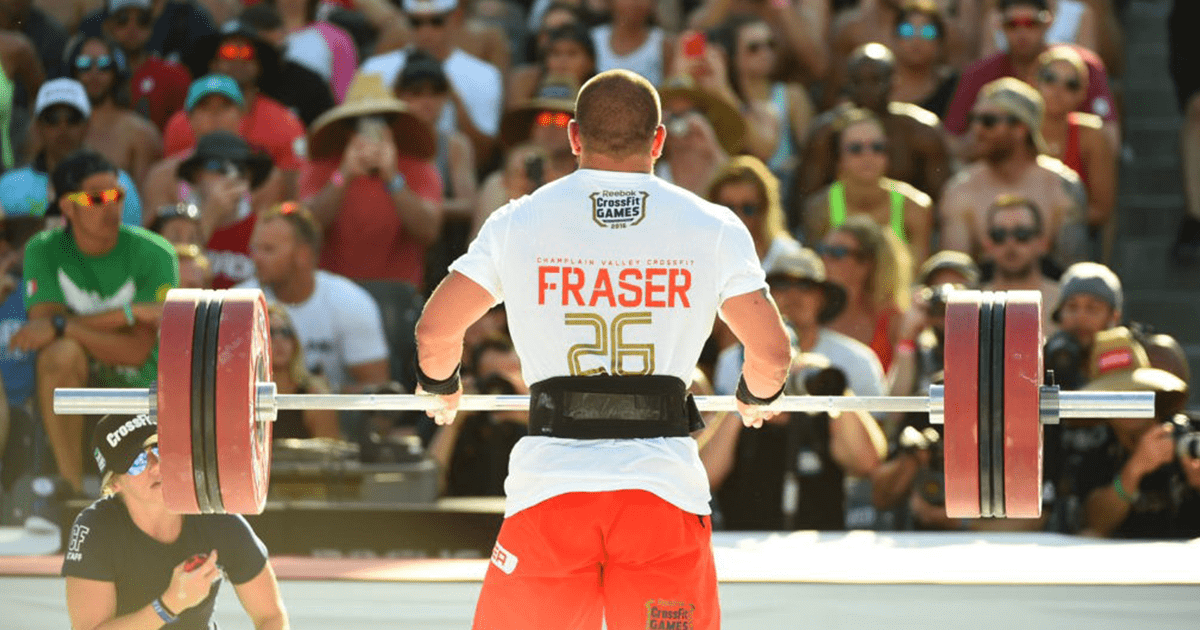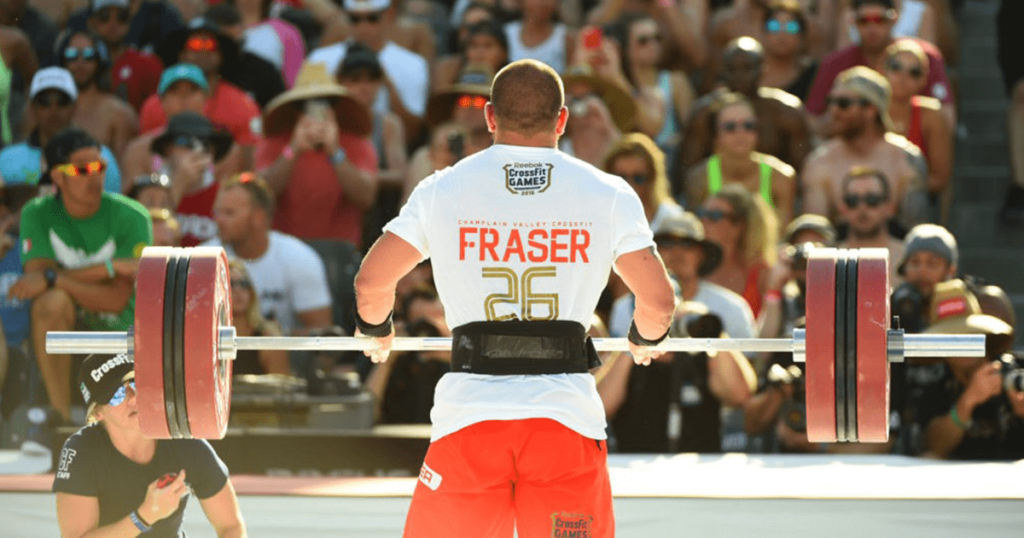 Source: CrossFit Inc
The Open and Regionals all base on where you live. There you compete against your neighboring countries. The top athletes from the Regionals then proceed to The CrossFit Games. There are also 40 men, 40 women and 40 teams that make it to the CrossFit Games each year from all around the globe.
If you make it to the Games, you are now faced to challenge 39 other contestants that have proven themselves that they qualify. That is 40 men 40 women and 40 teams that are competing. In the Games you have 4 days full of the most difficult workouts that you can imagine. The athlete with the top score after all these workouts stands out as the fittest.
The best thing about this is that everyone in the world is doing the same workouts to qualify, they all go through the same test and then you can see who is the fittest on earth.