Team competition is starting tonight at 8pm CET/ 7pm BST with a 914-meter (1000-yard) "rescue sled" swim in the ocean.
Although all three teams are coming from the Nordic, cold-water environment they are more than ready to take on a hot and sunny Californian adventure.
Team CrossFit Sport
---
Country: Iceland
Box: CrossFit Sport
Compared to other two teams, CrossFit Sport is the most experienced one. They competed at the Games twice before, placing 38th in 2011 and 39th in 2012. This year the team is stronger and consequently, the goals are bigger. Stay tuned to BOXROX as we have an interview with the whole team coming up on Friday.
Follow: CrossFit Sport on Facebook
Team Tegen
---
Country: Sweden
Box: CrossFit Tegen
This will be Team Tegen's first appearance in Carson. Their main goal is to pull off a great performance by enjoying every single rep the big event will have to offer. They peaked up their performance by implementing strongman, obstacle races and swimming into their training. For more secrets on how they trained and ate prior to the Games, check out the interview: Godzilla, Wolverine and Team Tegen: Road to The CrossFit Games 2014.
Follow: Team Tegen on Facebook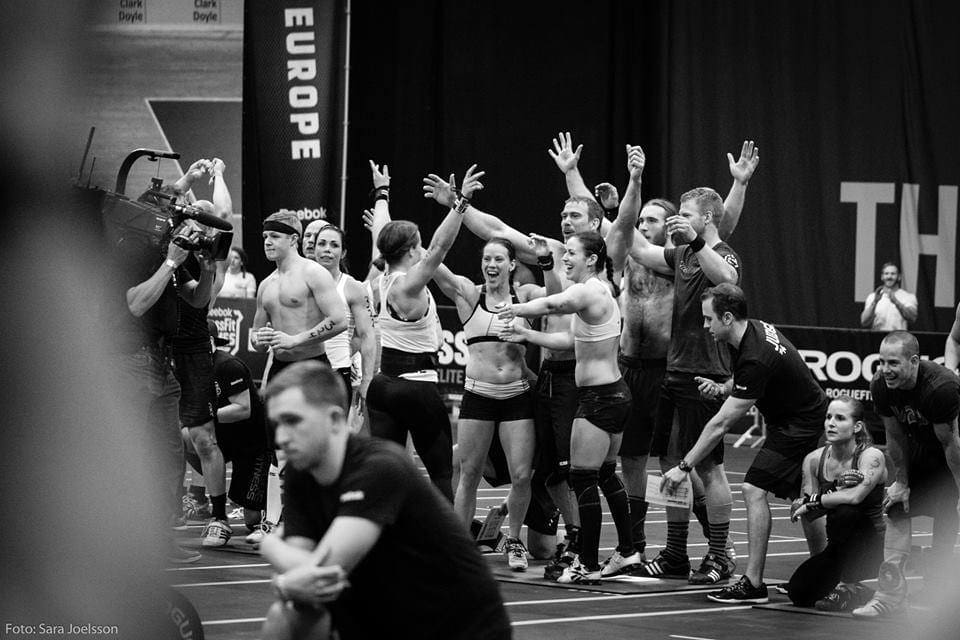 Photo by Sara Joelsson.
Team CrossFit Falun Måndagsklubben
---
Country: Sweden
Box: CrossFit Falun
21th in 2012, 9th in 2013 and a ticket to the Games in 2014 by becoming the 3rd Fittest team in Europe.
Follow: Team CrossFit Falun Måndagsklubben on Facebook
Post
by Måndagsklubben CrossFit Falun.