Jamie Hagiya finished 18th at last years Crossfit games and is also a box owner. She worked with Buzzfeed and Sky Cowans on an exciting new project and video exploring the topic of female body image.
https://www.instagram.com/p/BVdxHCwgy0H/?taken-by=jamiejoyce2&hl=en
THE VIDEO
JAMIE HAGIYA
This is my body. Everyday I'm still learning to love and accept it. It's definitely a process but I'm so thankful for incredible people like @skycowans from @buzzfeed for opening up conversation about body image in the media and how we're progressing societally. Thank you for allowing us to represent a diverse group of strong female athletes with all different body types.
I never, in a million years, thought I'd take pictures in lingerie, but it was for a cause far greater than myself and my insecurities. I walked away inspired, empowered, and with a new found confidence. But more importantly, hope to help others feel the same.
https://www.instagram.com/p/BVh8aQcgW2Z/?taken-by=jamiejoyce2&hl=en
JAMIE AT THE GAMES IN 2016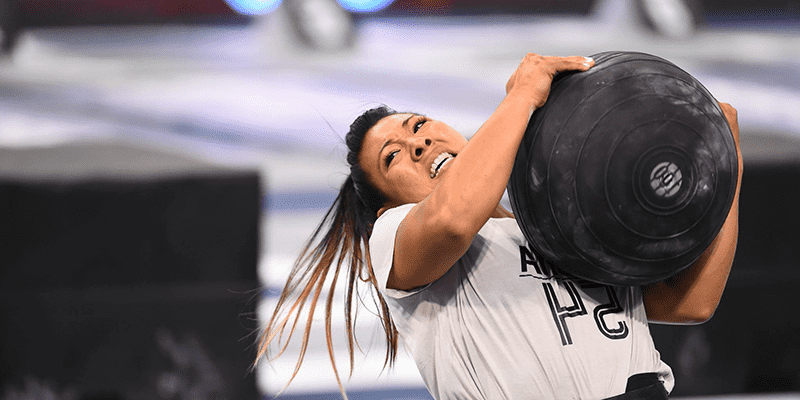 Read more articles about body image: