Alejandro Sevillano, the box-owner of CrossFit Hephaestus, is giving us a little insight into what happens at his BOX! Enjoy another episode of our Europewide BOX interviews.
Short Facts
Name: CrossFit Hephaestus
Address / Location: Avrosinis Street, 3045, Zakaki, Limassol, Cyprus
BOX-Owner: Alejandro Sevillano
Open since: June 1st, 2014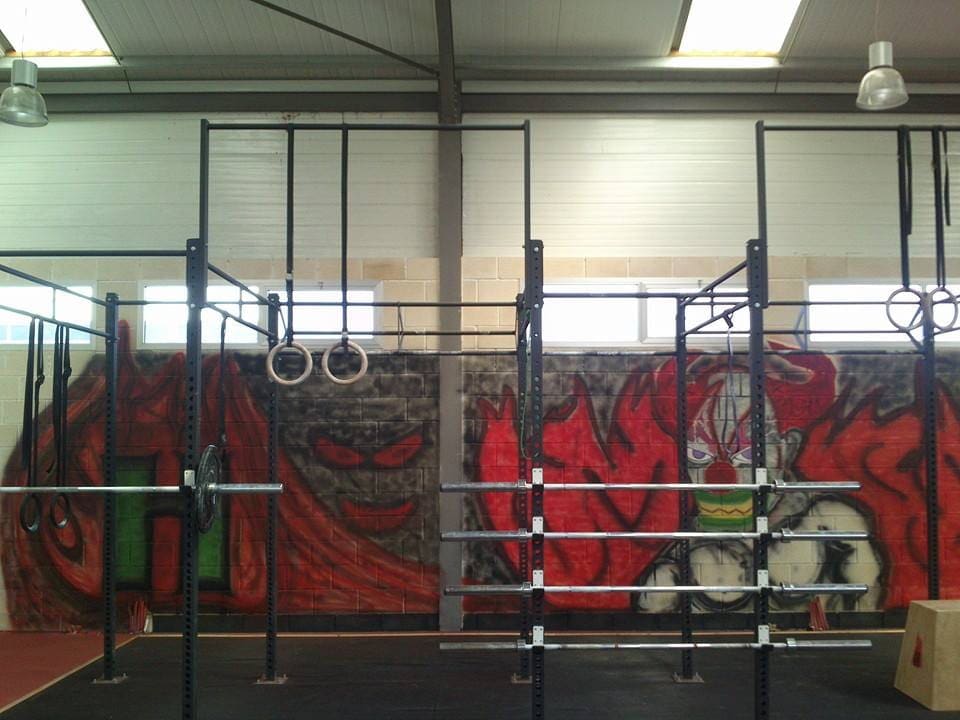 Info:
How did you come to CrossFit?
I found out about CrossFit a couple years ago and fell inlove with it immediately, started training, got my level 1 and never looked back.
Why did you open your own box?
I opened my box because I primarily wanted my own place to train and because I felt that I had something to offer as a coach based on my own personal gains and improvements. I also had my level 1 and Oly Certification so I figured it was the right thing to do and started making a living from what I love.
Why exactly should I join YOUR box? What makes it standout from others?
That's a good question. I guess it isn't so much about standing out more than it is about personal preference. I try to focus more than anything else on helping each individual become a better athlete for one, improve physical ability, possibly overcome previous injuries and as a whole get fitter.
How does your member structure look like? (Number of members, Male/Female, Young/Old, any competitive athletes?)
Well being a newly opened box, my member structure is still in the process of growing to a community. I have a dozen members so far, ranging from 20 years of age to 55 years of age.
Do you have additional training possibilities (Yoga, Gymnastics etc.)?
Additional training possibilities would definitely be Olympic Weightlifting and swimming.
Do you consult your members in nutrition questions?
I do consult on nutrition and possibly supplementation for each and every member individually, depending on their individual needs and I do provide them with a full nutritional plan as well as a full range of supplements upon registration.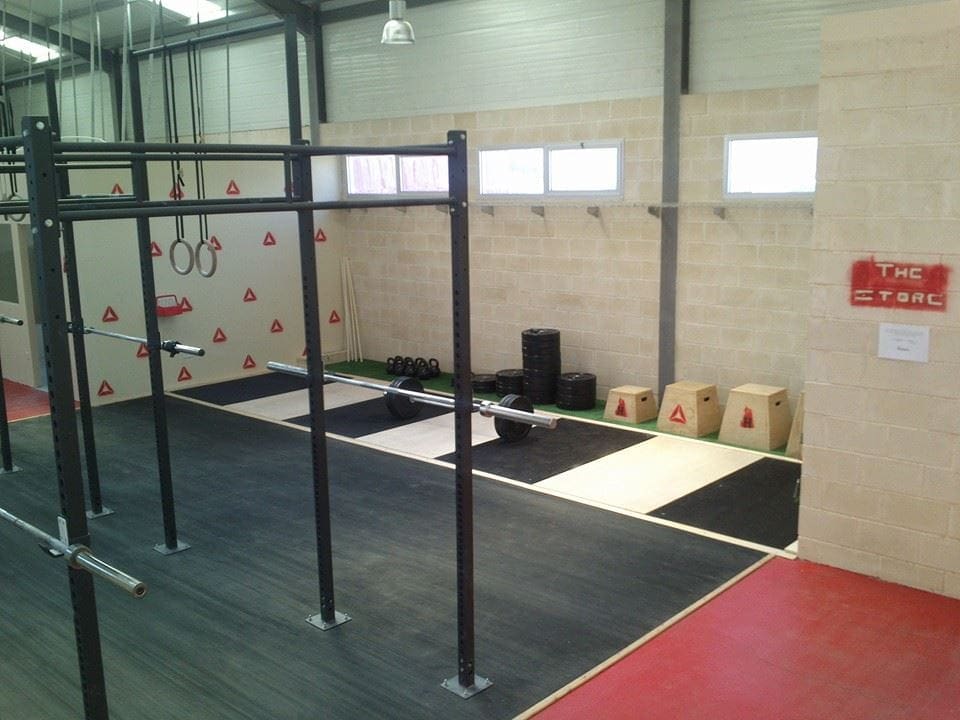 If I start as a beginner – how does my training in the first month look like?
Training basically kicks off with the On-Ramp classes for newcomers for the first couple weeks, going through the 9 fundamental movements of CrossFit and also basic mobility. After about the second week, we start doing major lifts and weighted squatting with moderate load.
Do you organize any internal or open competitions?
I will probably organise competitions after the end of July.
Do you have links to other boxes?
I get along well with the guys from CrossFit Cosmos and we keep in touch quite a bit.
Can I drop in if I am passing your city? Who do I have to contact?
Drop ins are more than welcome with a fee of 10 Euros between 10am and 8pm on weekdays. Saturday from 10am til 4pm. The person to contact would be myself through our website : ,through our facebook page : or our email: admin@crossfithephaestus.com
---
You want to see your box featured here? Get in touch!
For any comments, questions or suggestions use the comment box below ↓