Written by Igor Jelčić.
Croatia is a perfect combination of history and natural beauty; no wonder producers of world-famous TV show Game of Thrones decided to pick Croatia for their setup.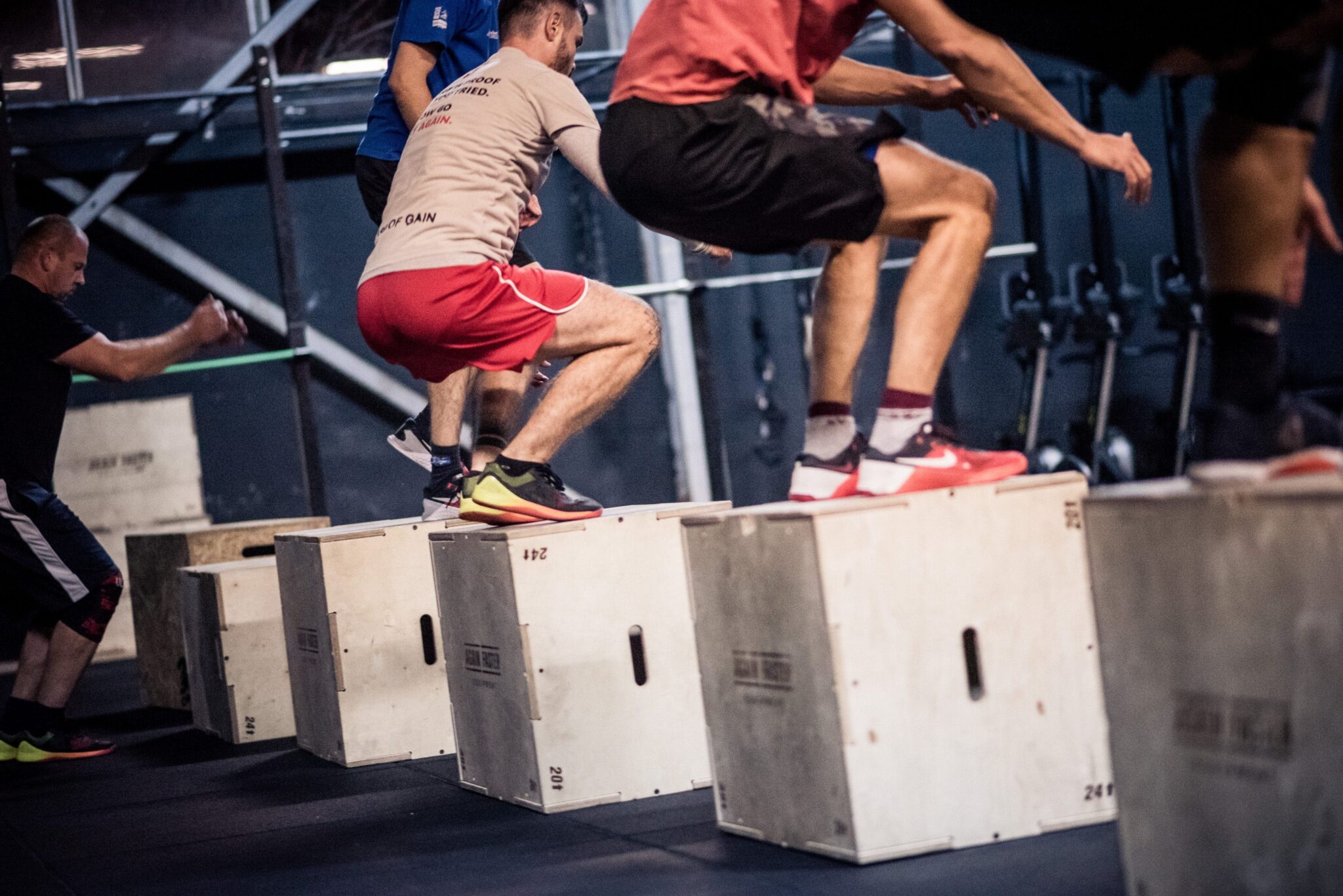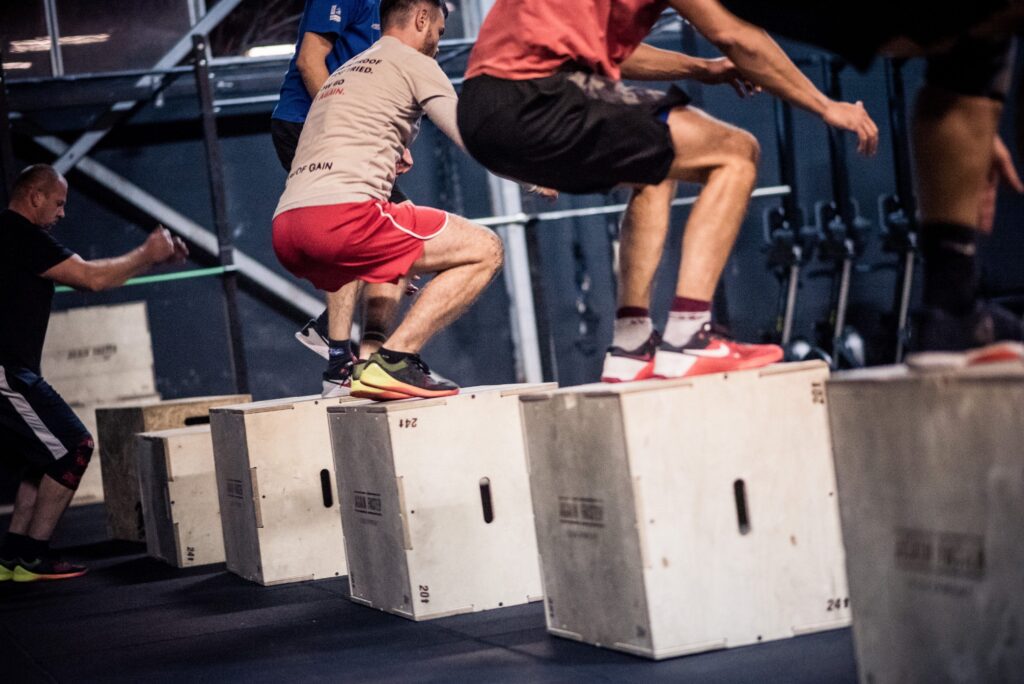 Despite being a small country, its population just shy of 4 million people, when it comes to sports Croatia is a force to be reckoned with. We can't say that for CrossFit just yet, as the sport here is still in its infancy but it's slowly starting to gain traction.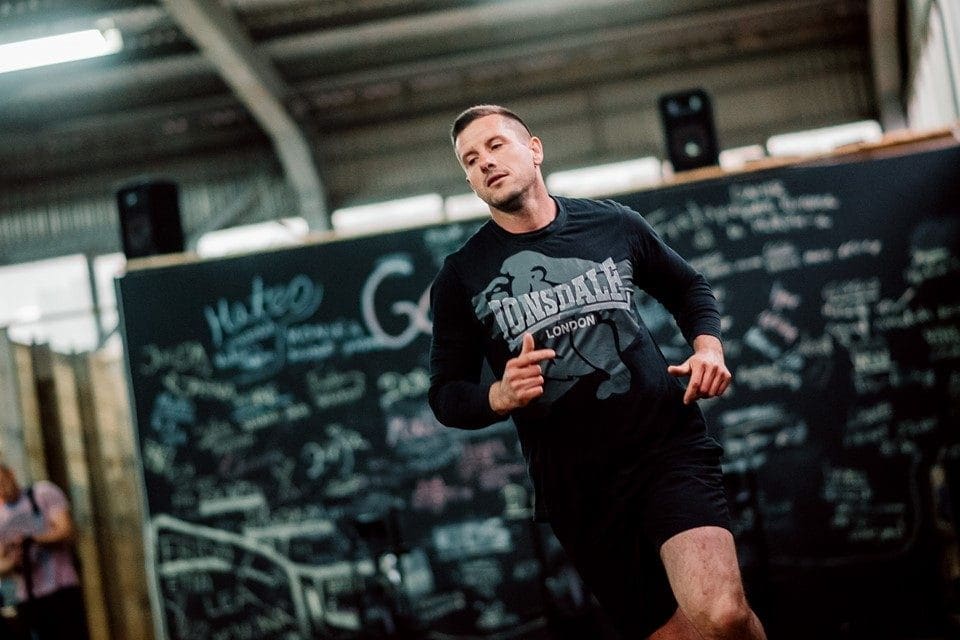 Currently, there are 11 CrossFit affiliates and multiple other gyms that run CrossFit-based workouts but are not affiliates. CrossFit was mainly based in Zagreb, the capital, but has now started to spread to bigger cities, mostly along the coast.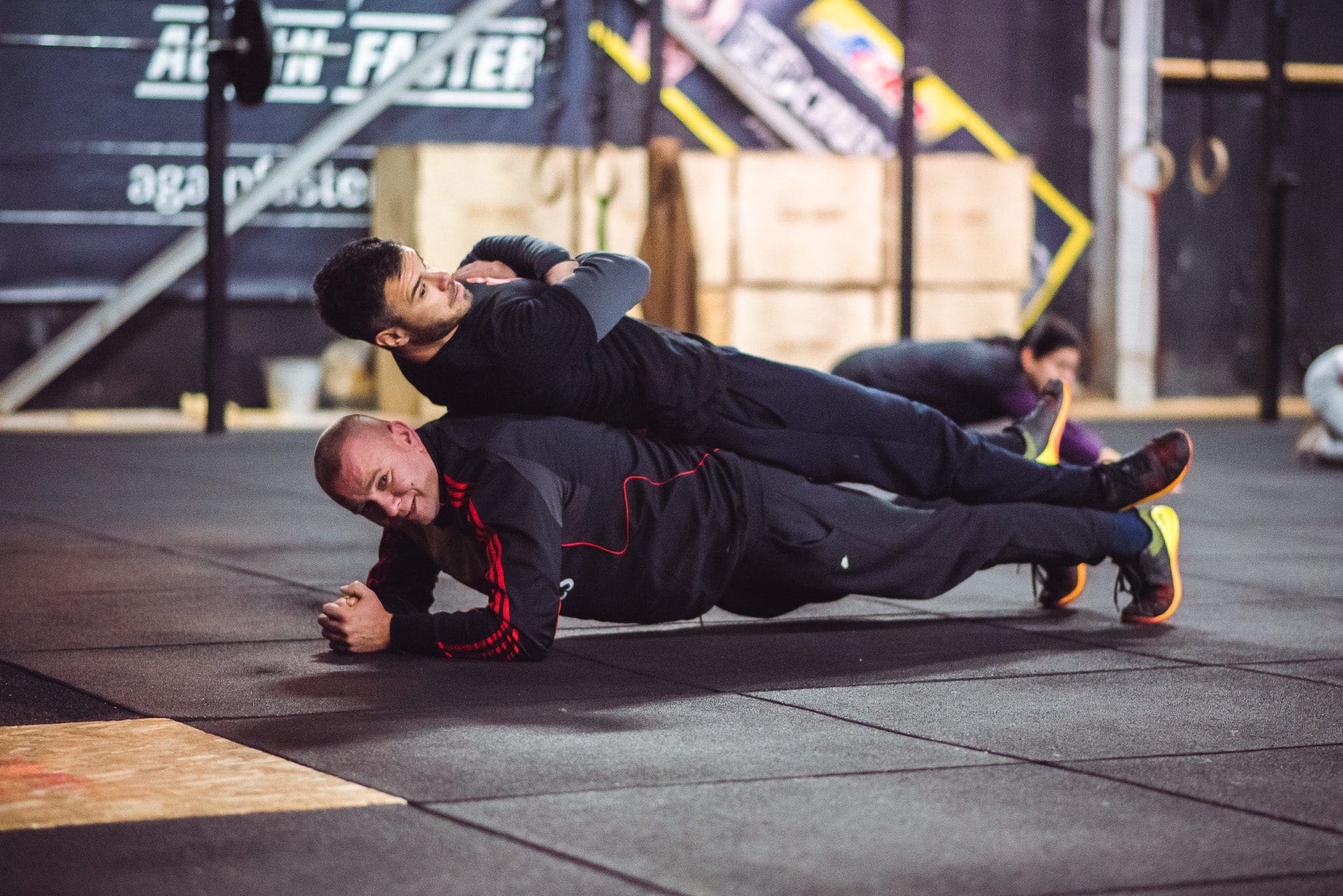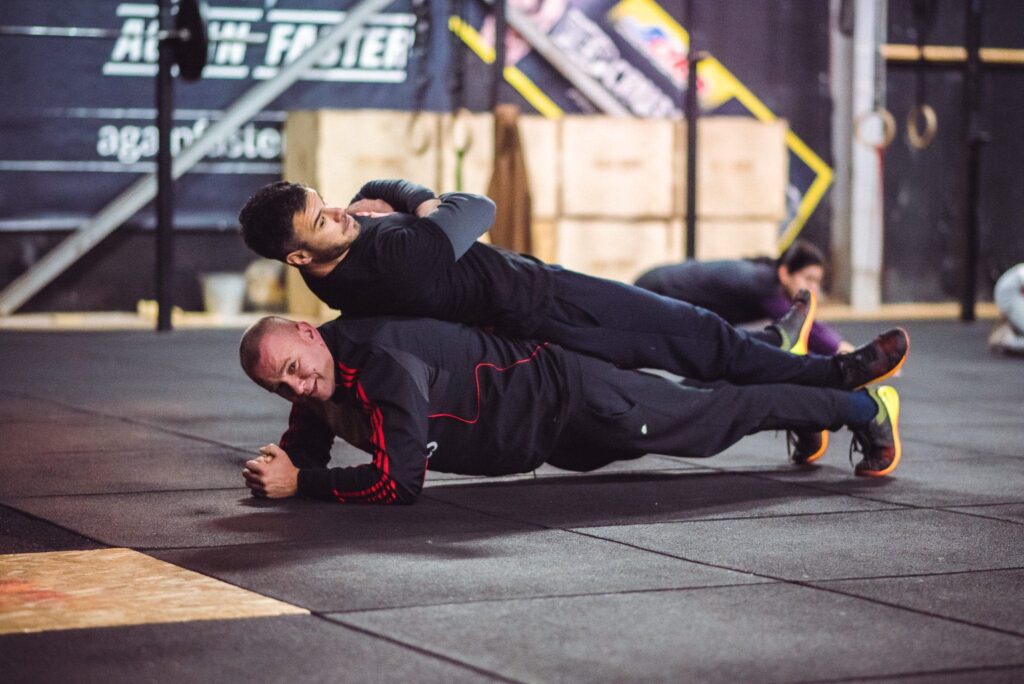 THE COMPETITION SCENE
The first official CrossFit affiliate that opened in Croatia was CrossFit Zagreb (in Zagreb) back in 2011 and is still going strong after eight years.
https://www.instagram.com/p/BboafKqBwaf/
The competition scene is something that is still in development, but we have had a couple of awesome throwdowns like the Dalmatia Throwdown (CrossFit Split) and the Croatian Throwdown.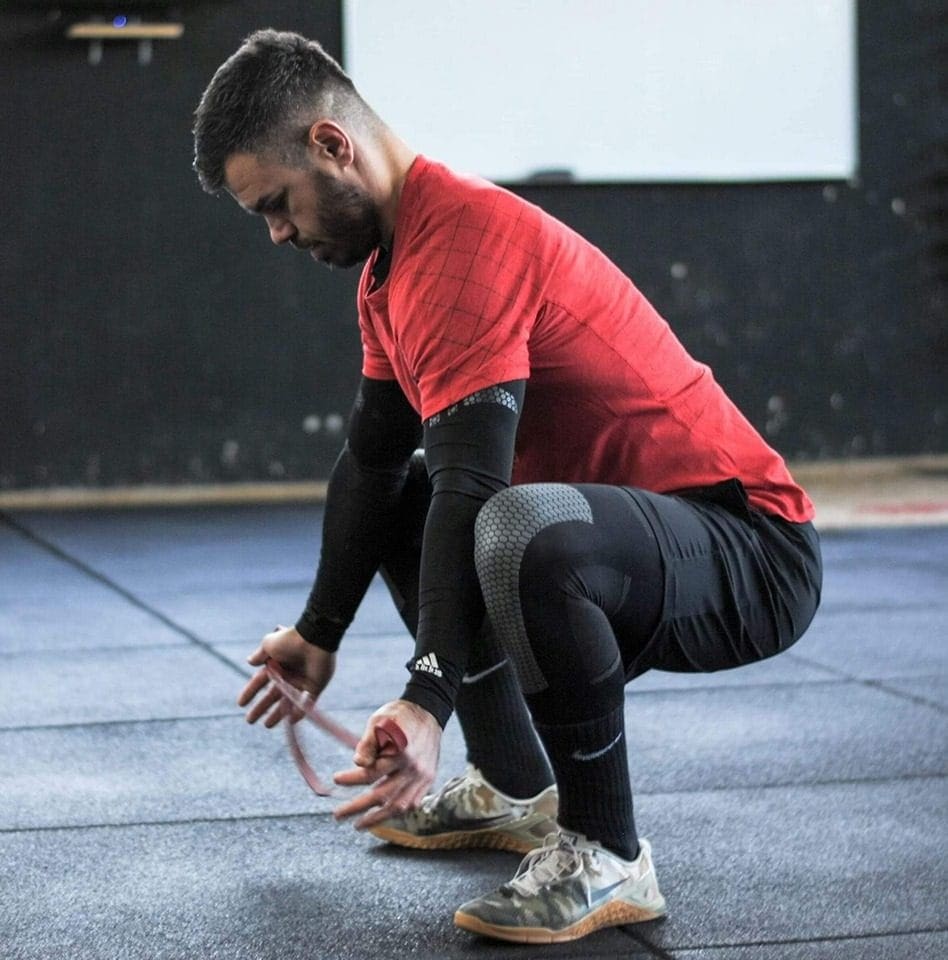 Unfortunately, we don't yet know if these throwdowns will come back next year, although we hope they do, especially Dalmatia with its top-notch event organisation. The only active throwdown at the moment is the Varaždin Throwdown, which will be held on May 25th.
https://www.instagram.com/p/Ba0-2ZhhaXQ/
There are also smaller competitions around the country which mainly get the community together and bring some fun and banter.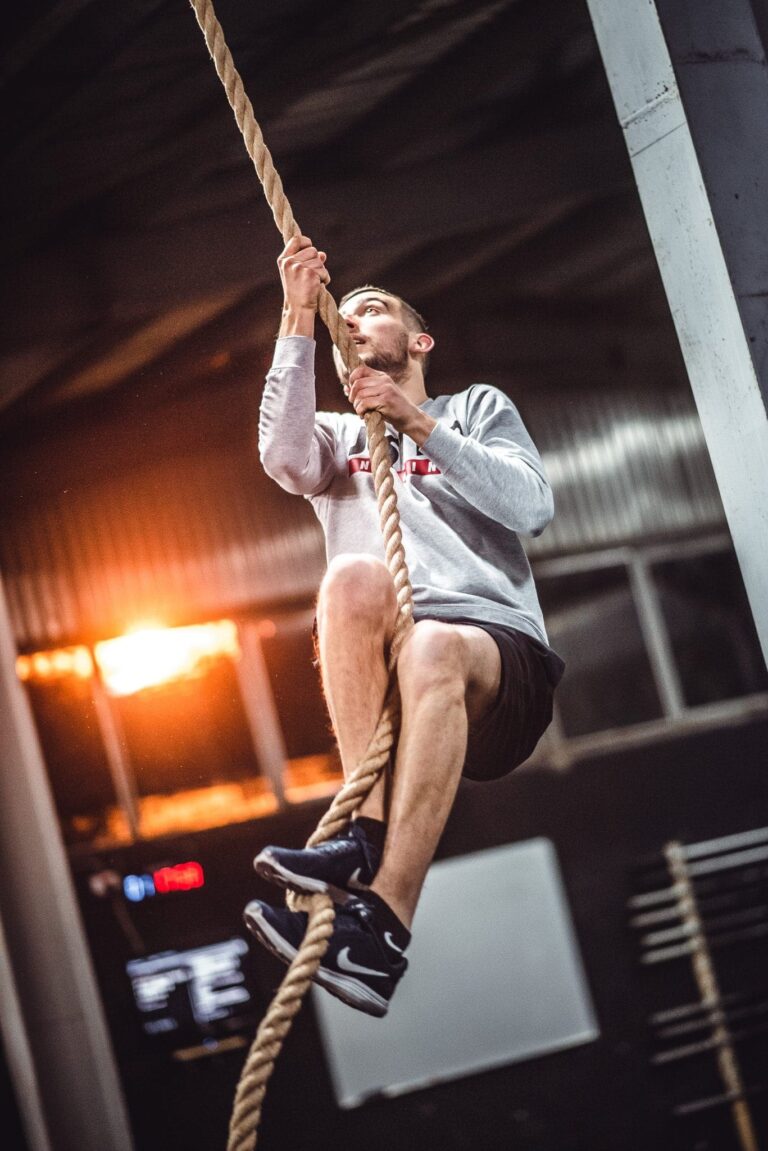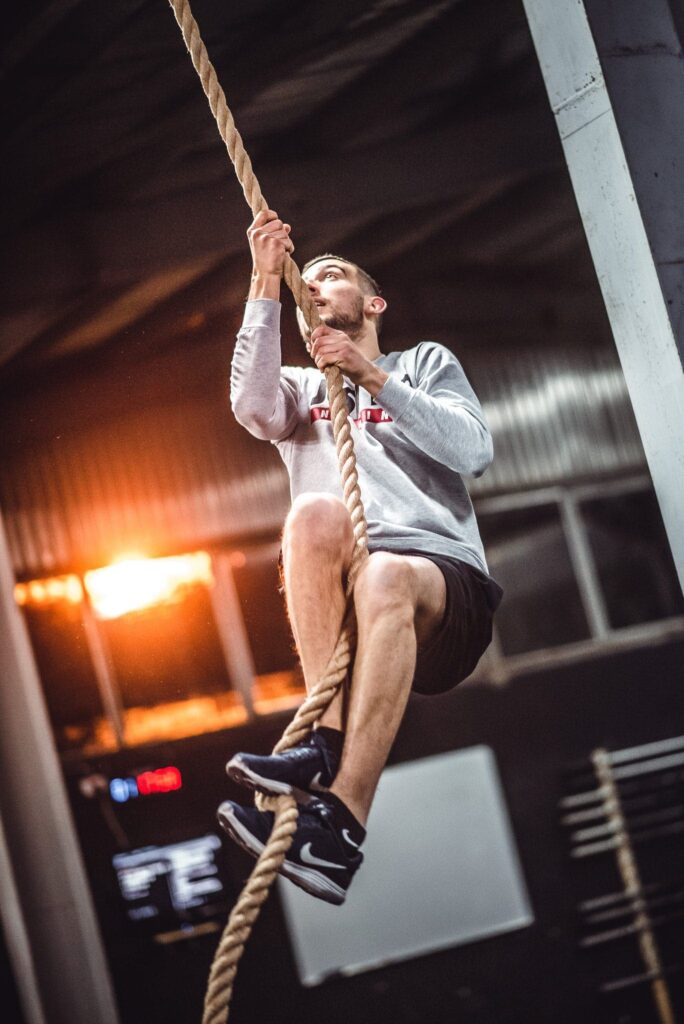 CROATIA AND THE GAMES
With the reorganisation of the CrossFit Games and qualifiers, Croatia will have representatives for the first time at the Games. Our National Champions are Augustin Vilicnik and Tamara Zulim, both well known within Croatia's CrossFit scene.
117 men and 43 women participated in at least one workout of the 2019 Open in Croatia. Augustin Vilicnik ranked 1,018th in the world and Tamara Zulim 1,044th.
Their appearance at the Games is something that has had a big impact on the popularisation of CrossFit in Croatia.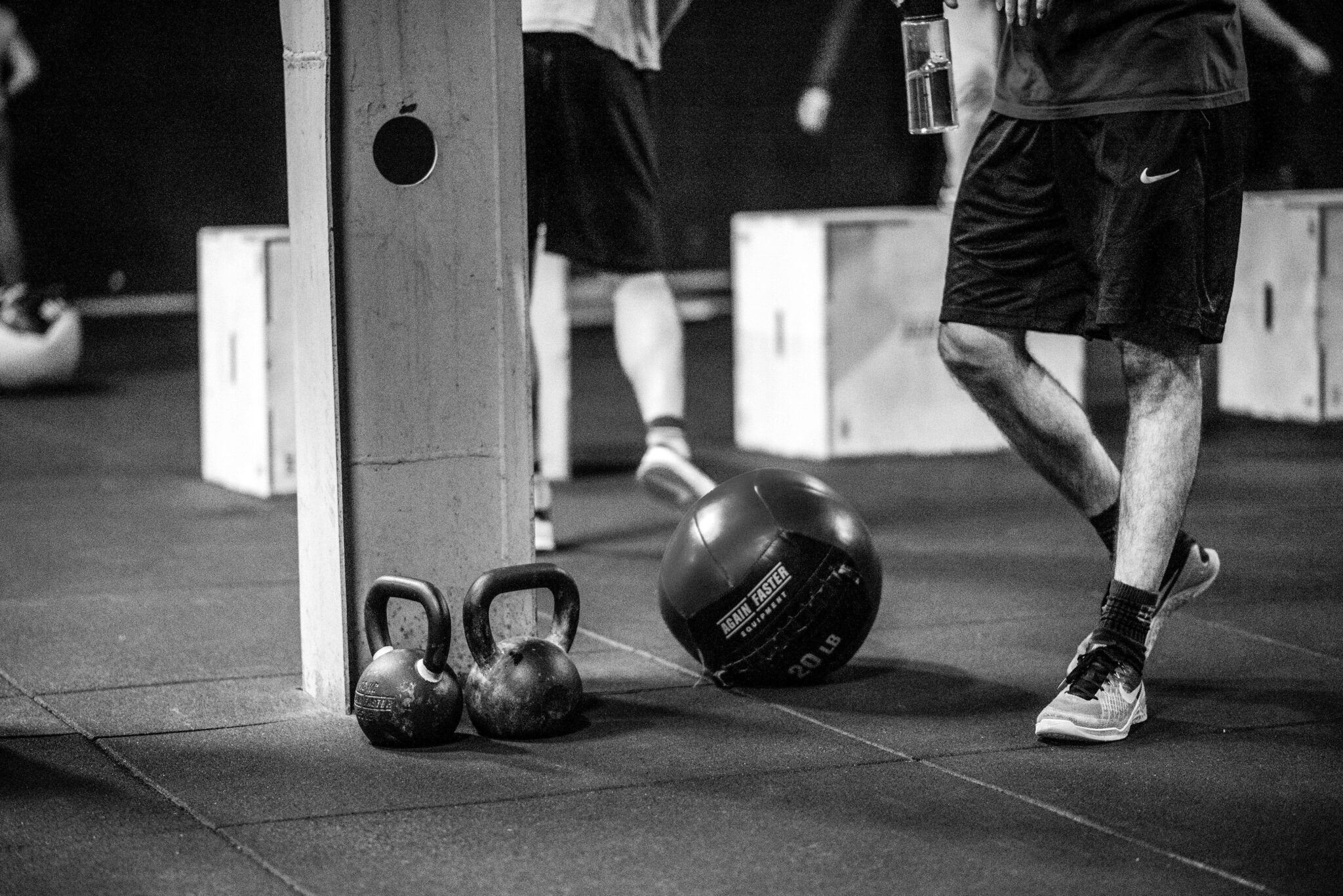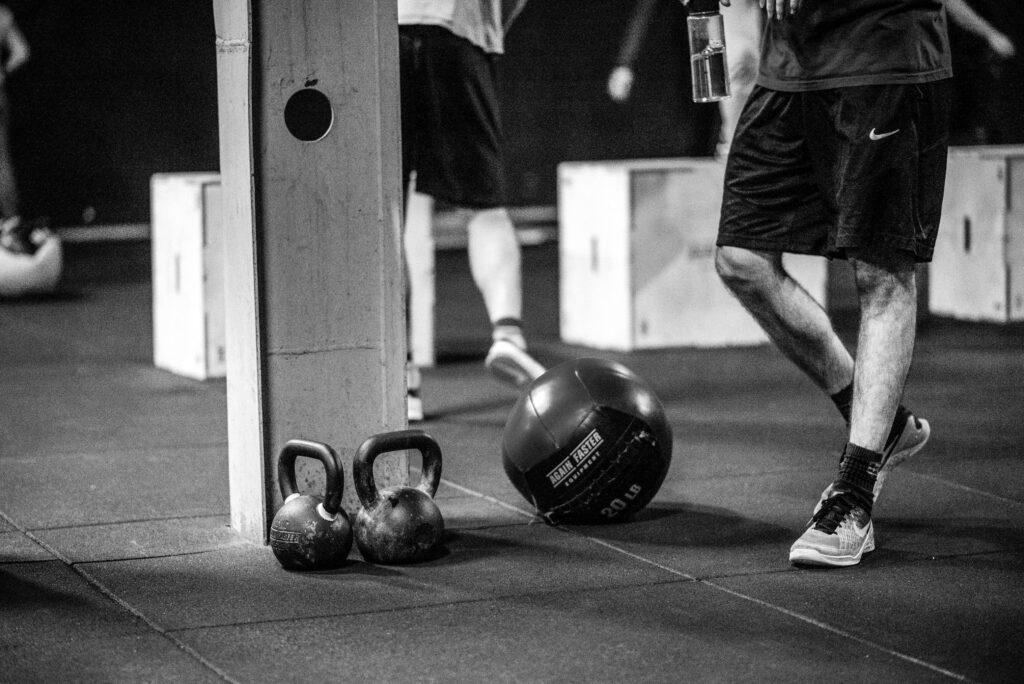 Augustin Vilicnik is a CrossFit L1 trainer and has a masters in kinesiology. Tamara is a climber, marine biologist, forensic scientist and a CrossFit L1 trainer. She was Croatia's National Champion after the 2015 Open, then finished second in 2016 and third in 2017. She is also in the top 200 Master athletes in the world.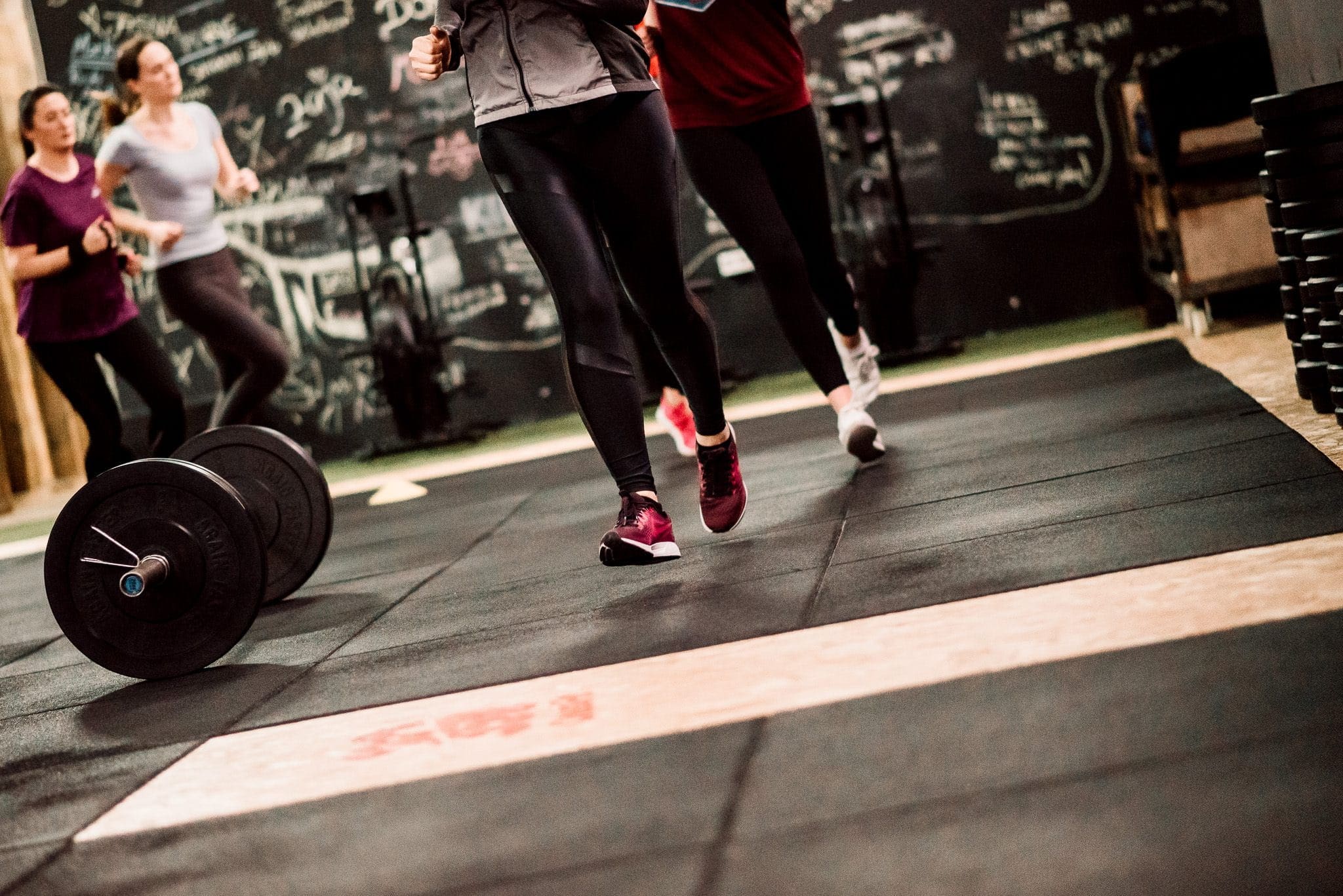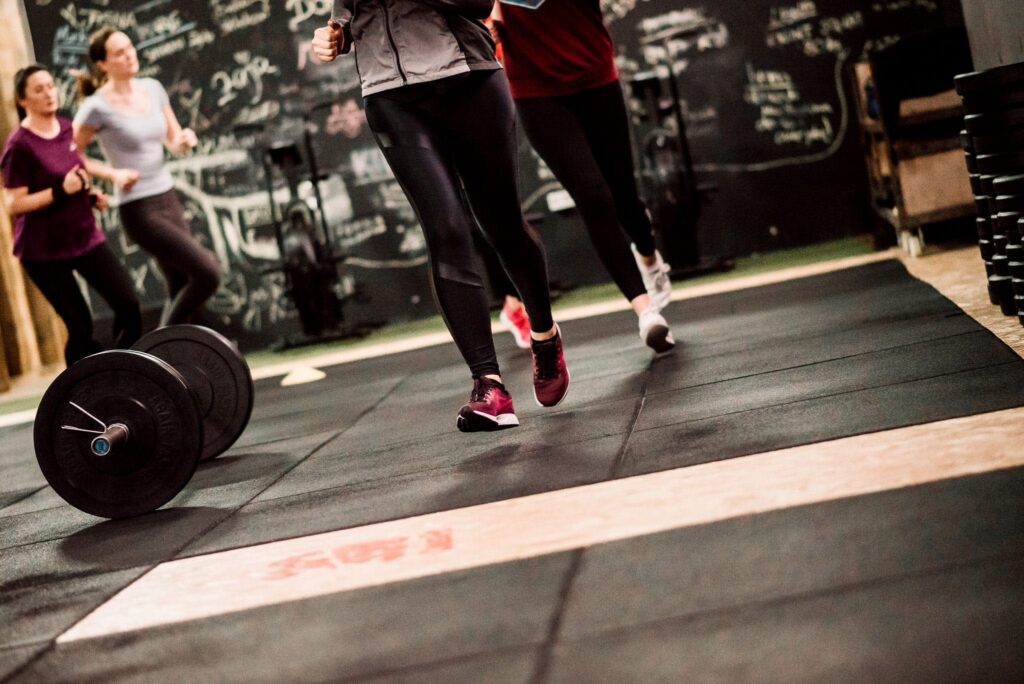 MEET THE LOCAL
My Box is called 20350 Athletics and is located in Metković on the coast in the south Croatia. We opened our doors in August 2016 and have never looked back since then. If you are Game of Thrones fan this is a perfect location, as we are less than hour away from filming locations in Dubrovnik and in Split.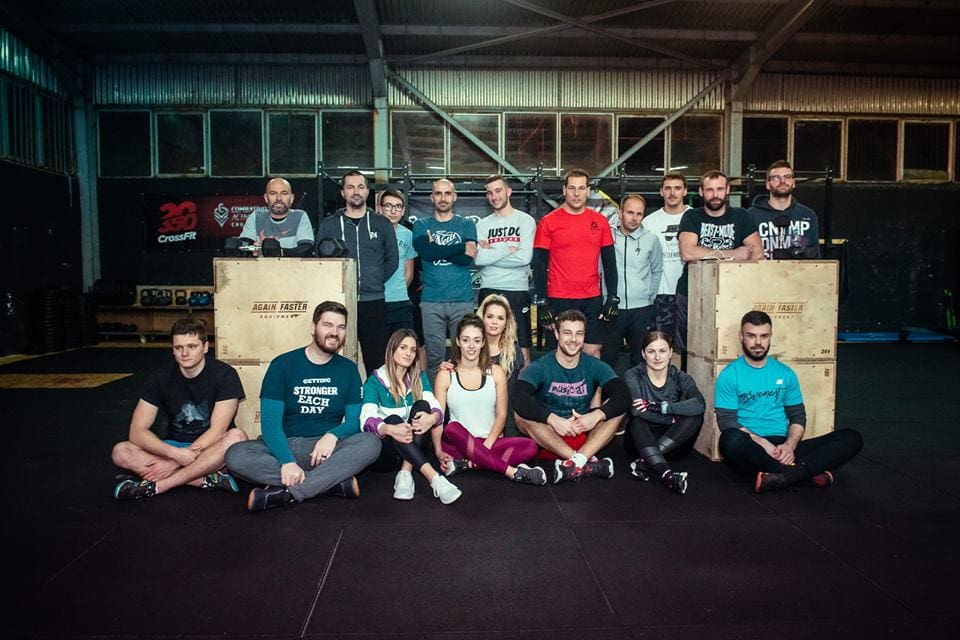 I can't say we are competitive Box; our members come from different backgrounds and are still learning and adapting. Our focus is mainly on health and proper mechanics.
For the first time this year we will host a team competition called Neretva Team Clash 2019 that will be held in our Box and on the local sand beach of Kominsko Učće.
We are looking forward to seeing what future has in store for CrossFit in Croatia.