Nico Heinrichs, Daniel Dost and Robert Niebert, the box-owners of Crossfit Neuss, are giving us a little insight into what happens at their BOX! Enjoy another episode of our Europewide BOX interviews.
Short Facts
Name: CrossFit Neuss
Address / Location: Im Taubental 33 41468 Neuss
BOX-Owner: Nico Heinrichs, Daniel Dost, Robert Niebert
Open since: June 2013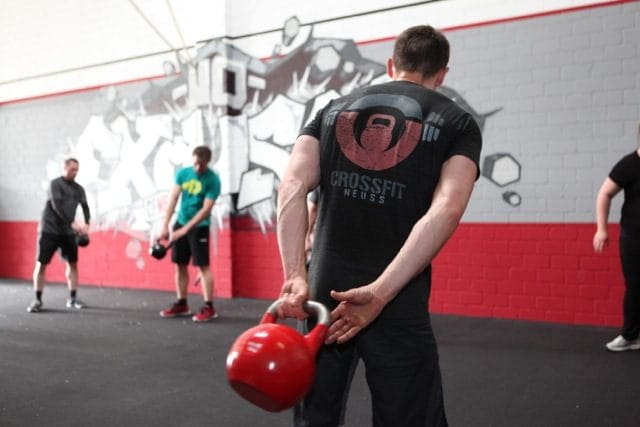 HOW did you come to CrossFit?
We discovered CrossFit through the Media and Trips to the USA.
WHY did you open your own box?
We've been working out in other Boxes before, but our perception of the workout should be different from their type. We wanted to increase the peoples abilities in any life situation.
Why exactly should I join YOUR box? What makes it standout from others?
We try to keep the mixture of having fun with a great community and working out hard in groups of max 10 athletes. Everyone is welcome but despite from that every Box is a place that should be recognized as Center For Health and Fitness not only ours.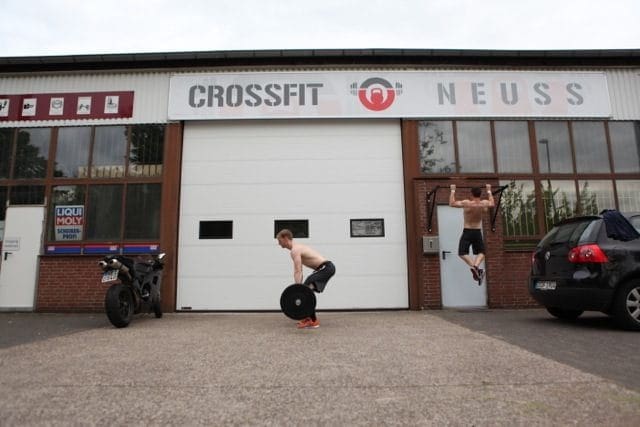 How does your member structure look like? (Number of members, Male/Female, Young/Old, Athlete/Amateur)
We've got all kinds of people in our box. We've got more than 50 members, from 16years to 52 years from sporty to less active (till now) and nearly a 50/50 structure from male to female.
Do you have additional training possibilities (Yoga, Gymnastics etc.)?
Not at the moment but we're looking forward to expand our offers soon.
Do you consult your members in nutrition questions?
Yes, we do.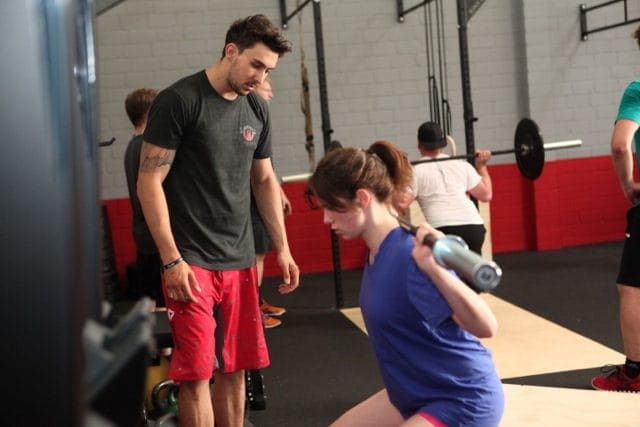 If I start as a beginner – how does my training in the first month look like?
At first we try to find your deficits and work on your abilities in mobility and emphasize your strength to make you capable of working out hard.
Do you organize any internal or open competitions?
Not yet but for sure in 2014
Can I drop in if I am passing your city? Who do I have to contact?
Of course you can come to our box, just write us an e mail (info@crossfit-neuss.de) or use the mail tool in our website (www.crossfit-neuss.de)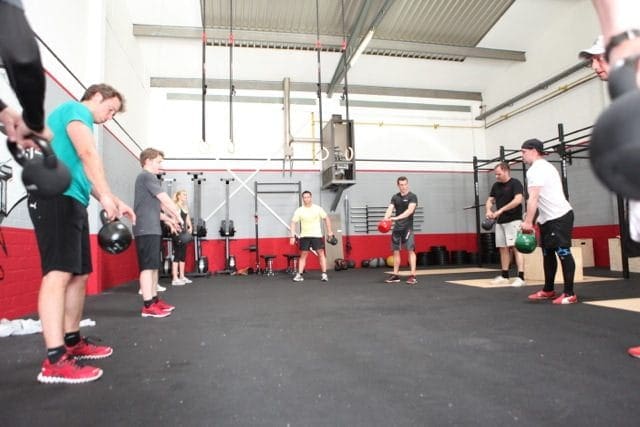 What's your take on Fitness?
Fitness is something highly desirable that every man should be accessible.
---
You want to see your box featured here? Get in touch!
For any comments, questions or suggestions use the comment box below ↓