Fan favourite Josh Bridges has taken first place in the 2017 CrossFit Californian Regional. He had been battling with Christian Lucero for the top spot until Lucero has to pull out of the competition due to injury.
CROSSFIT NEWS – Christian Lucero Withdraws from Californian Regional with Pec Injury!
Josh Bridges chalked up 3 event wins in order to secure his significant lead over Garret Fisher in second.
THE FINAL LEADERBOARD IN THE CALIFORNIAN REGIONAL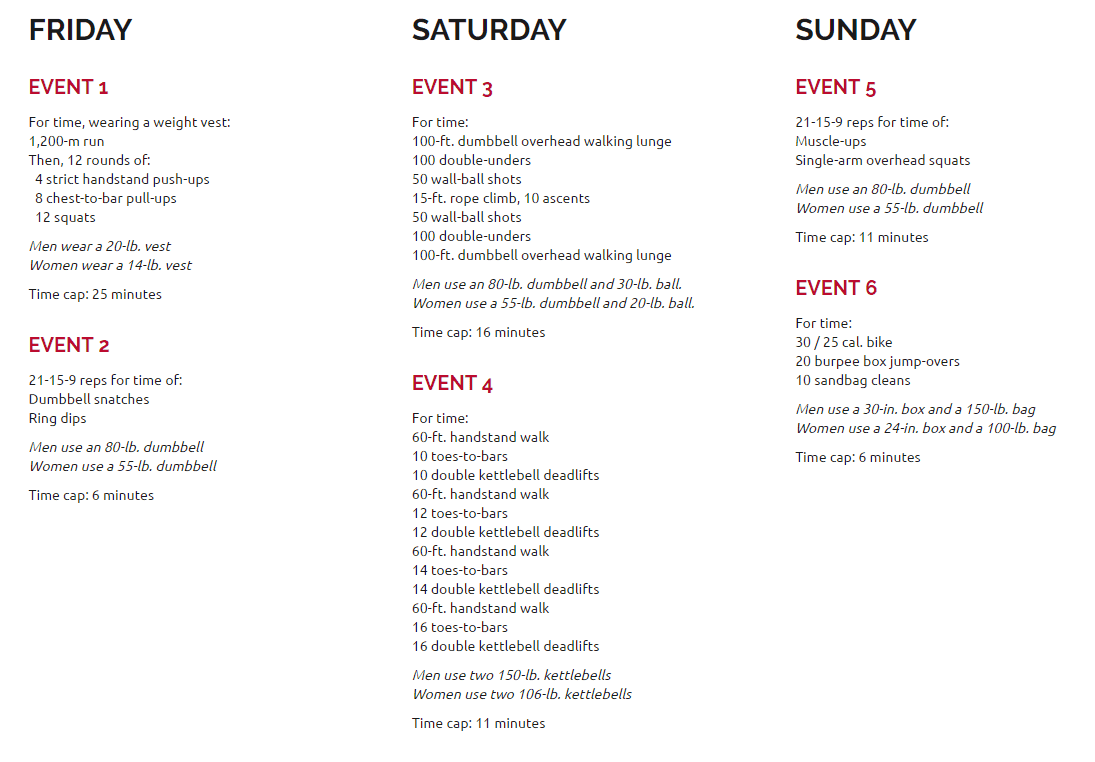 JOSH BRIDGES IN TRAINING
SOME ADVICE FROM JOSH
More news about another good dude:
Dan Bailey Explains Exactly Why He Has Withdrawn from The Central Regional Competition
---
Californian Regionals Leaderboard © CrossFit Inc