In a recent interview with WOWT News, Stacie Tovar stated:
"It's been an awesome nine years, full of incredible memories. The people I've met, the communities I've been to has been incredible. But, all good things must come to an end eventually."
Her and her husband Dustin own CrossFit Omaha, and she is looking forwards to spending more time on that aspect of her life.
"My time is nearing. I can't quite recover like the younger guys. Now that I have this community, I want to give 150 percent to this and sometimes training gets in the way of that." 
Tovar is fired up and motivated for Madison this year.
"There's a little bit less pressure this year because it's my final year. I've got nothing to lose. I've got everything to gain. I'm just out there to have a great time. I'm really just looking forward to taking a step back and just seeing what happens."
Stats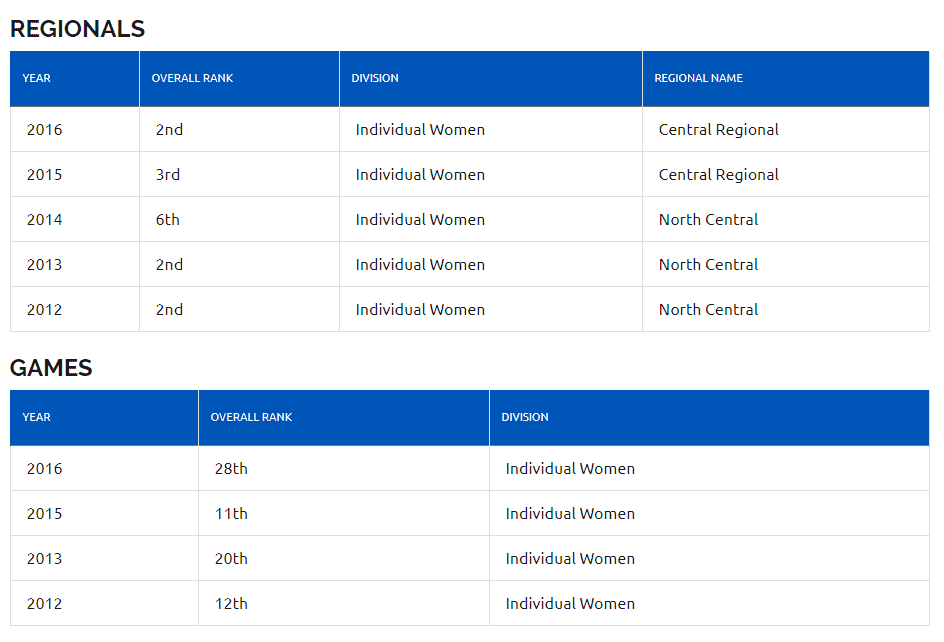 Here she is in training
More news:
CrossFit Games Athlete Competes on Ninja Warrior!
---