If you have decided to step up your Crossfit game, you'll eventually have to pick up a training plan that fits the demands of Crossfit-like competitions. Beside the main site programming and the daily workouts on crossfit.com, there are numerous other training plans to choose from.
See the list of top 25 training plans for Crossfit athletes. 
---
1. Competitors training by Ben Bergeron 
Competitors training was established by Ben Bergeron, the owner and head coach at CrossFit New England and a 2-time  CrossFit Games competitor. Bergeron also coaches this year's Fittest Woman on Earth Katrin Tanja Davidsdottir as well as other Games competitors like Brooke Ence, Mat Fraser and Michele Letendre.

Link: Competitors Training
Price: daily free programming on the official website, $10 USD on Beyond the Whiteboard (BTW)
Related: Quick interview with Ben
---
2. Krypton Satellite Programming by Ben Smith
CrossFit Games champion Ben Smith has been doing his own programming since 2006. Krypton Satellite Programming is designed for Crossfit competitors as well as every day athletes looking to improve their overall fitness (strength, gymnastics skills, Olympic lifting, running, rowing, and other endurance work).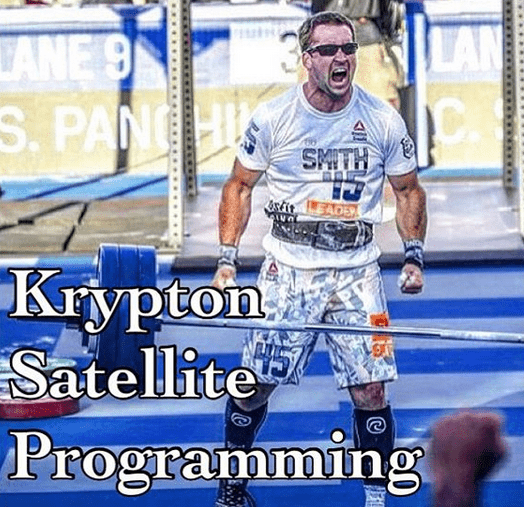 Link: Krypton Satellite Progamming
Price: $50 USD per month
Related: Becoming fittest man on Earth
---
3. OPEX Fitness by James FitzGerald 
OPEX Fitness (formely OPT) was founded by the first CrossFit Games champion, back in 2007, James FitzGerald. Among Games athletes that follow OPEX programming are Bjork Odinsdottir, Marcus Filly, Danny Nichols and Alexandra LaChance.
Link: OPEX Fitness
Price: $29.97 USD per month (12 month membership)
---
4. Train with Julie Foucher 
Julie Foucher ended her competitive Crossfit career in 2015 to focus solely on her medical studies. She also recently started her own training programming Train with Julie Foucher – a program for ultra-busy Crossfit athletes who want to make the most of their 1-hour in the box. Foucher's program focuses on people who wants to compete at local events or the CrossFit Open, or in general are looking to improve their fitness (for life).

Link: Train with Julie Foucher
Price: $45 USD per month (on BTW)
Gym plan: $145 USD
---
5. Invictus | Redefining fitness
Invictus is one of the most popular programs, for competitive as well as every day Crossfit athletes, programmed by CJ Martin. It offers a daily free programming with three different levels: fitness, performance and competition. CrossFit Games athletes who work with Martin and belong to the Invictus family are Camille Leblanc Bazinet, Lauren Fisher, Maddy Myers, Kristin Holte, Josh Bridges and other.

Link: Invictus
Price: free on their official website
Related: CrossFit Games Athlete Interview: Kristin Holte
---
6. Rich Froning: What is Rich doing?
The Fittest man in history and a four-time (individual) CrossFit Games champion recently announced he'll offer an insight into what he is doing since retiring from an individual competitive career. The training is simply called What is Rich doing and will be available on CrossFit Mayhem's website.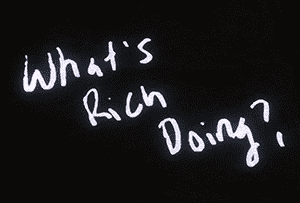 Link: What is Rich doing?
Price: $50 USD per month over Wodify
Related: Rich Froning and CrossFit Mayhem Freedom
---
7. The Training Plan by Jami Tikkanen
Jami Tikkanen is best known as Annie Thorisdottir's, two-time CrossFit Games champion, head coach. Tikkanen also programs for 2015 CrossFit Games podium finishers Sara Sigmundsdottir and Björgvin Karl Gudmundsson as well as numerous other Games and Regionals athletes from all over the world.

Link: The Training plan
Price: £35 GBP per month (50 GBP for advanced competitor)
Related: 5 Training tips from Jami Tikkanen
---
8. The Outlaw Way
The Outlaw Way offers free daily programming for competitive Crossfit athletes who want to focus either on general fitness or weightlifting only (Outlaw barbell). The Outlaw Way was founded by Rudy Nielsen who has been coaching 27 CrossFit Games athletes over the past four years.

Link: The Outlaw Way
Price: free on their official website
---
9. Conjugate Programming by Shane and Laura Sweatt
Conjugate programming is lead by Shane (his powerlifting athletes have broken over 15 world records) and his wife Laura Sweatt (professional powerlifter who have broken world records 17 times). Shane and Laura incorporated the Westside Conjugate Method with Crossfit. They coach Games athletes Sam Briggs, Lindsey Valenzuela, Nicole Holcomb and other.

Link: Conjugate Fitness
Price: $45 USD per month (over Wodfollow)
---
10. Icon Athlete by Chris Spealler and Pat Sherwood
Icon Athlete is a training plan established by two CrossFit Games veterans Chris Spealler and Pat Sherwood. It's designed for individuals of all levels who aim to compete in Crossfit.
Link: Icon athlete on BTW
Price: $45 USD per month
Gym plan: $200 USD per month
---
11. Jacked Unicorn by Camille Leblanc-Bazinet 
2014 CrossFit Games champion Camille Leblanc-Bazinet is offering her own training plan, named Jacked Unicorn, over Wodstar. The program is designed for Crossfit athletes, focusing on weightlifting, gymnastics and building a metabolic engine.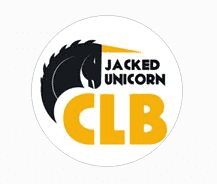 Link: Jacked Unicorn
Price: $30 USD per month
---
12. Conjugate Gymnastics by Sean Lind
Conjugate gymnastics, training plan using the Conjugate method, is programmed by Sean Lind, gymnastics coach of Sam Briggs and Camille Leblanc-Bazinet.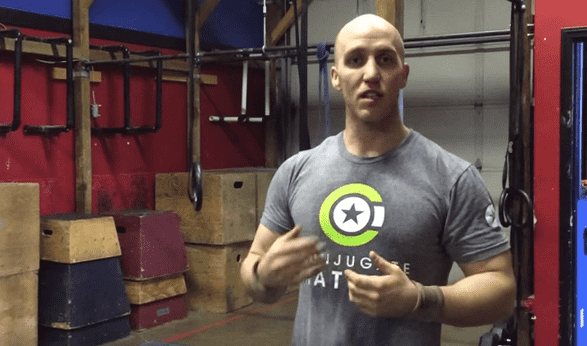 Link: Conjugate gymnastics
Price: $35 USD for foundation, $45 USD for competitors.
---
13. Aerobic Capacity by Chris Hinshaw
Chris Hinshaw is the endurance coach behind many, if not most, CrossFit Games athletes. Rich Froning, Camille Leblanc Bazinet, Julie Foucher, Jason Khalipa are some of the athletes building their aerobic capacity following Hinshaw's training plan.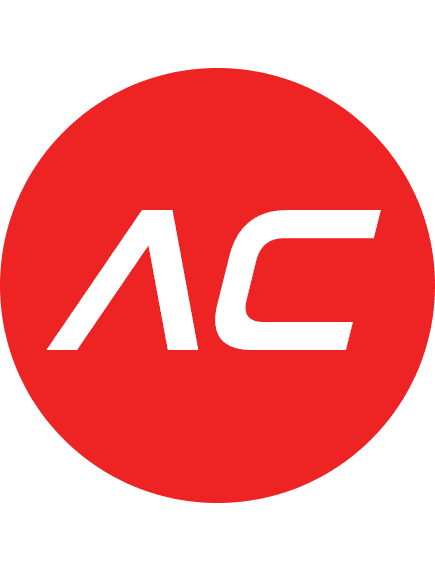 Link: Aerobic Capacity
Price: $30 USD per month
Related: Chris Hinshaw – The Endurance Engineer of Champions
---
14. Weightlifting 101 by Erik Lau Kelner
Erik Lau Kelner is the founder of Weightlfiting 101, a weightlifting program designed for Crossfit athletes. Among athletes he coaches are CrossFit Games podium finishers Sara Sigmundsdottir and Björgvin Karl Guðmundsson.

Link: Weightlifting 101
Price: free programming on the official website
---
15. Grid athletics by Frederik Aegidius
Grid athletics is programmed by the CrossFit Games athlete and New York's Rhinos head coach Frederik Aegidius. This the first training plan to deliver GRID specific programming with focus on getting stronger and faster.
Link: Grid athletics
Price: /
---
16. Rise Strength by Diane Fu and Andrea Ager
Rise strength is a 12-week training plan, consisting of three 4-week cycles, designed by weightlifting coach Diane Fu and Crossfit athlete Andrea Ager. Its aim is to develop strength, speed, power and control and other aspects of strength and conditioning training.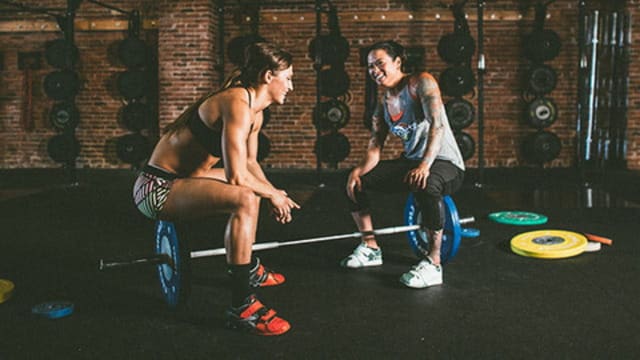 Link: Rise Strength
Price: $99.99 USD for a 12-week program
---
17. JST Compete Programme
JST Compete programme is a competitive strength and conditioning training plan, designed by the CrossFit Games athlete Steven Fawcett. The program is for everyone who wants to compete at the moderate to high-level Crossfit competitions.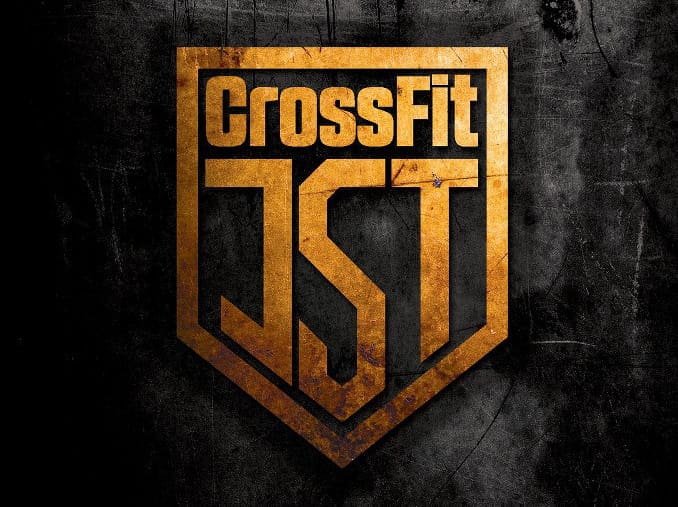 Link: JST Compete Programme
Price: /
Related: Steven Fawcett: The Winner of CrossFit Open 2015 in Europe
---
18. Misfit athletics 
Misfit athletics is the programming established by Drew Crandall. The mission of it is to provide an all-inclusive training plan for competitive Crossfit athletes.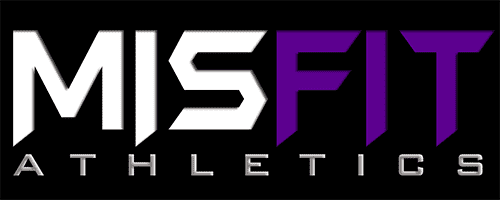 Link: Misfit athletics
Price: free on their official website
---
19. Crouching Tiger by Alexandra LaChance
Crouching tiger is a gymnastics training plan with gymnastics workouts designed by a former gymnast and now a CrossFit Games athlete Alexandra LaChance. It's created for athletes of all levels: beginners to elite.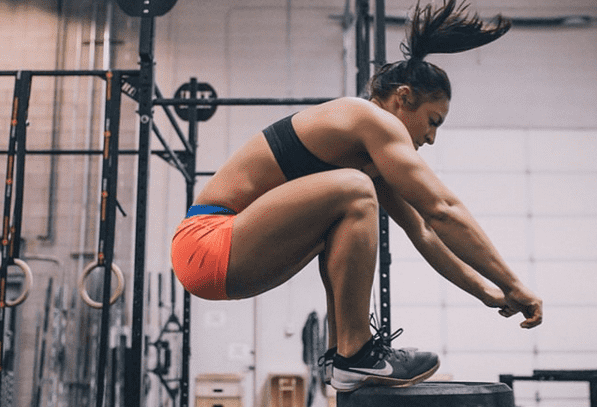 Link: Crouching tiger
Price: $10-20 USD per month
---
20. Romwod: Range Of Motion Workout Of the Day
Romwod is a health programming that provides daily videos designed to increase range of motion, optimize athletic performance and promote recovery. The plan is suitable for Crossfit athletes looking to improve their health, mobility and life performance.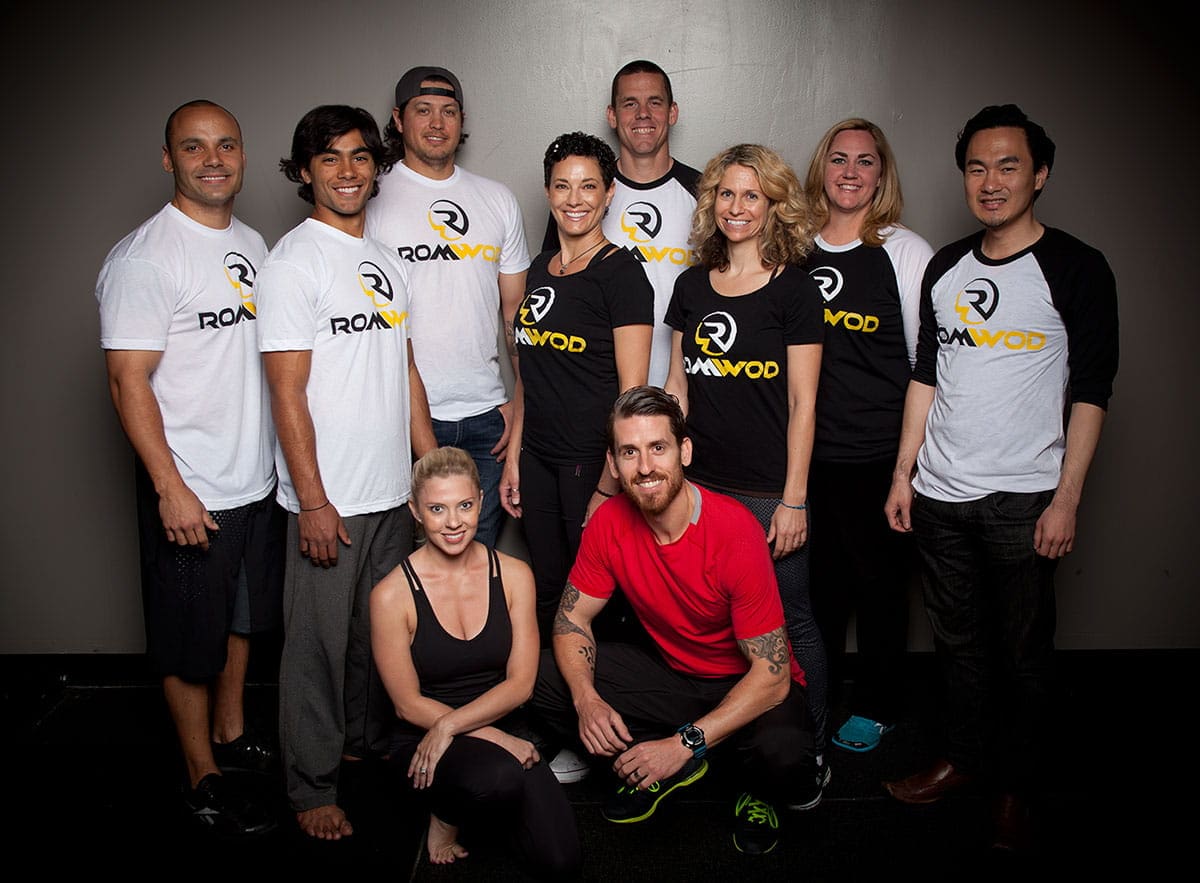 Link: Romwod
Price: $13.95 USD per month
---
21. Warrior programming
Warrior programming was established by Paul Warrior (head coach at Reebok CrossFit Tyneside), Jordan Wallace (Owner of Reebok CrossFit Tyneside and Regionals athlete) and Alex Moore (Coach and Technical Guru). This training plan is designed for Crossfit athletes who are looking to take their training to the next level.

Link: Warrior programming
Price: £25-30 GBP per month
---
22. The Skill Wod
The Skill Wod is a gymnastics program lead by Dusty Hyland. It's based on mastering elemental gymnastic positions, developing core strength and strict pull/press progressions. Among numerous other Crossfit athletes, Dusty Hyland coaches CrossFit Games athletes Lindsay Valenzuela and Noah Ohlsen.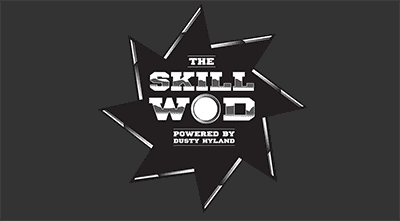 Link: The Skill Wod 
Price: $10 USD per month (on Train Heroic)
---
23. Pendlay WOD
Glenn Pendlay designed his training plan for athletes who are already skilled in weightlifting technique and want to integrate their lifting with other sports or Crossfit MetCon workouts.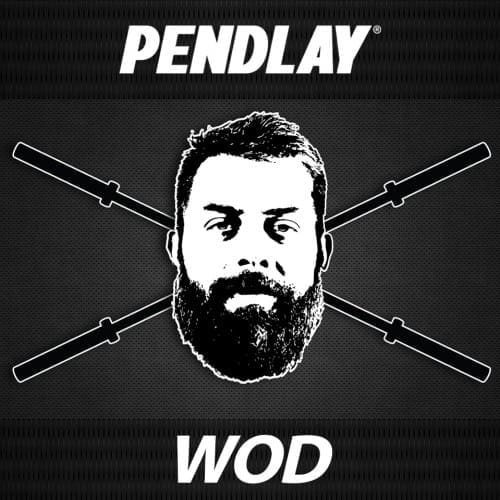 Link: Pendlay Wod
Price: $50 USD per month (on Train Heroic)
---
24. PowerWOD by Jesse Burdick
PowerWOD is a strength programming focused on developing three lifts: squat, bench and deadlift. PowerWOD training plan was established by an elite level powerlifter Jesse Burdick.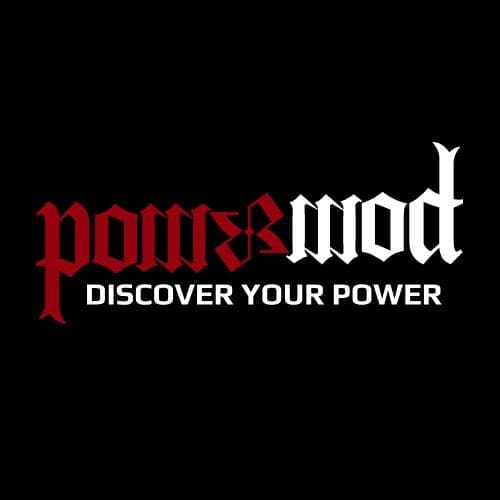 Link: PowerWOD
Price: $10 USD per month
---
25. Rowing Wod
The Rowing Wod was established by Cam Nichol, a two-time world silver medalist and former Olympic Rower. This year Nichol helped European athletes including Sara Sigmundsdottir, Bjorgvin Karl Güdmonsson, Steven Fawcett and Phil Hesketh improve their rowing in the prep for the CrossFit Games.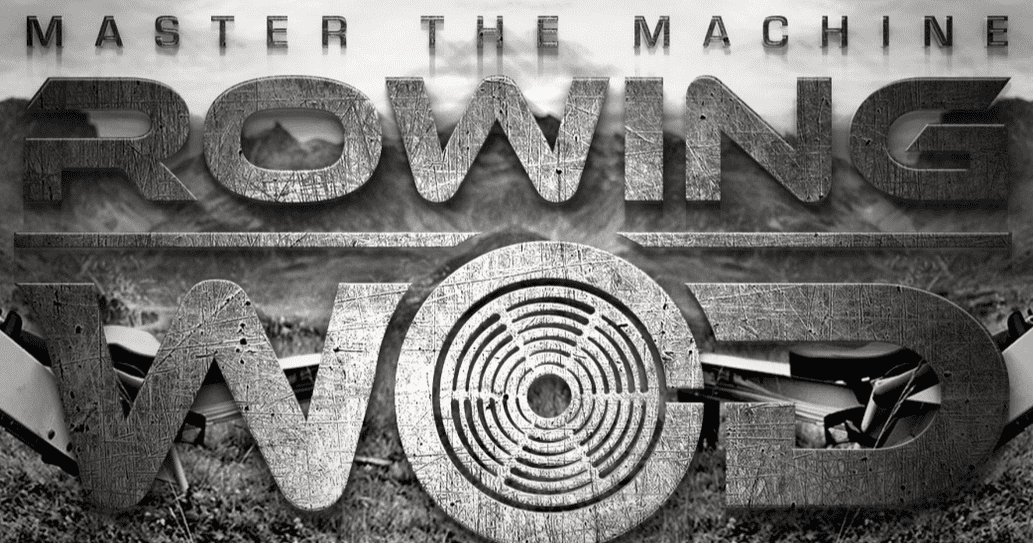 Link: Rowing Wod
Price: free on the official website
Related: 5 Ways to Row Yourself A Bigger Engine With Cam Nichol
---
You have a training plan for Crossfit athletes you want to promote? Get in touch with us.