CROSSFIT RUNNING WORKOUT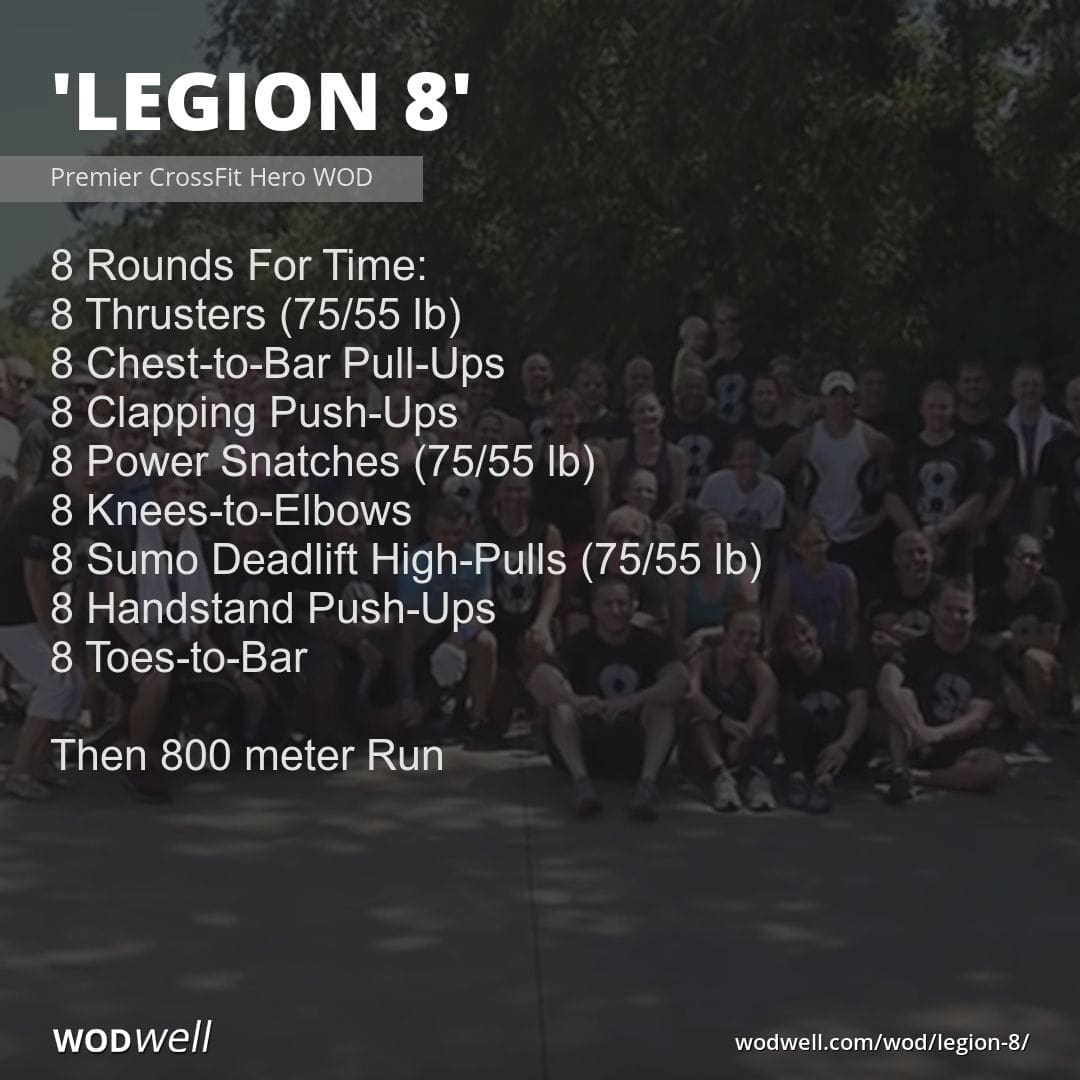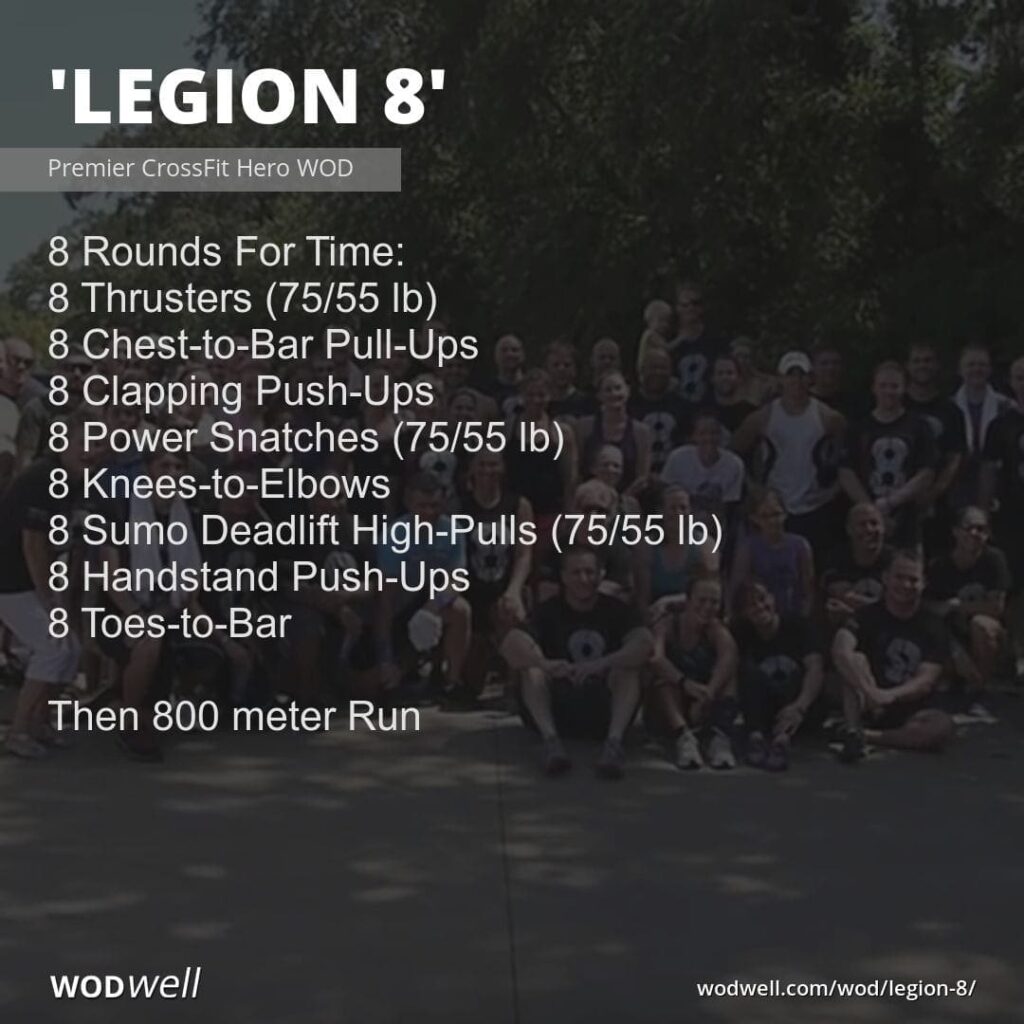 HILL WORKOUT
Beginner:
Short Hill Sprints: 8 hill sprint repeats with light jog back down to rest, following a 3-mile easy run. This type of hill repeat will build explosive strength in the legs, and teach you how to attack shorter hills during a race.
Advanced:
Sustained Hill Repeats: 5 x half-mile hill climbs on a gradual incline with easy run back down to rest. This is perfect when training for a hilly race, and builds endurance and strength on climbs and flats.
Sustained Uphill / Downhill Repeats: The same 5 x half-mile climbs on a gradual incline only you're also going hard on the descent, with 90-120 seconds of rest in between. Each interval then becomes a full mile.