CROSSFIT RUNNING WORKOUT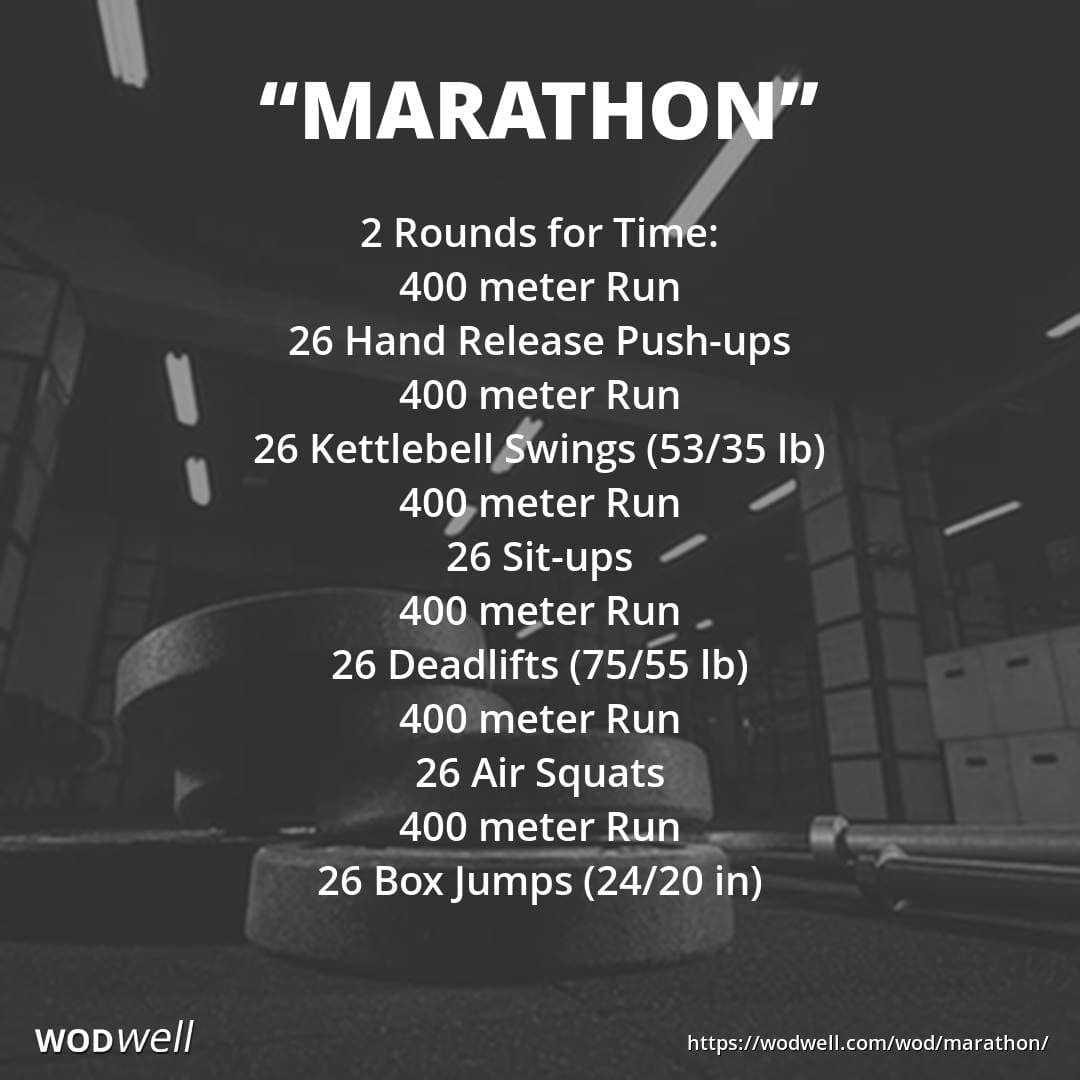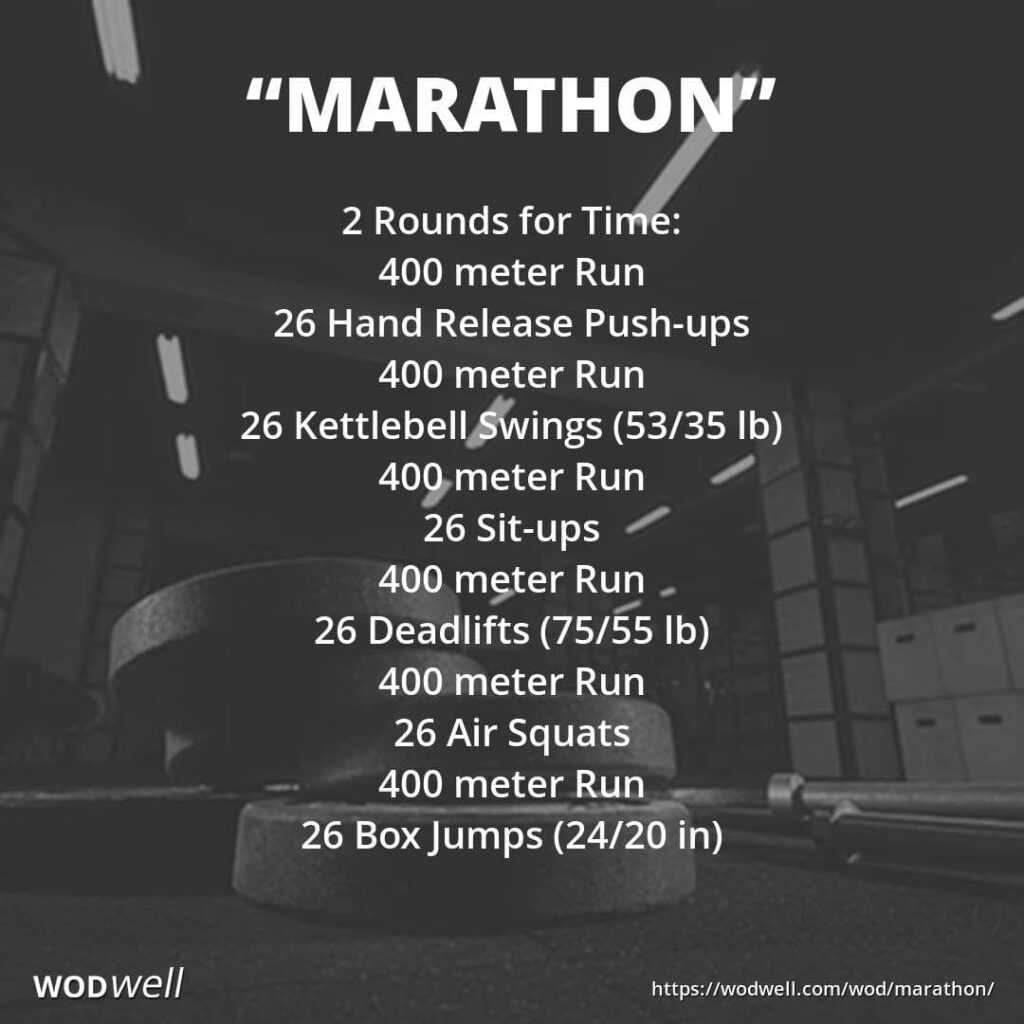 FARTLEK RUN
Beginner:
Unstructured: 5-mile run with the final 4 miles consisting of 4-6 Fartlek intervals. This is probably the most approachable workout in this entire post (other than an easy run), since you have the freedom to do as you please.
Upticks: 45 minute easy run with the last 15 minutes consisting of 5-10 short upticks to a tempo effort. Each uptick should last 15-30 seconds in length.
Advanced:
Structured: 1-mile warmup + 3 miles, including four to six 5-minute surges each followed by a 2- to 3-minute period of easy running + 1-mile cooldown. If you need a little more structure to stay on track, this will still allow for flexibly and play, but is defined by set intervals.