Workout of the Day 030115
Complete a max set of:
Sit-up
Back extension
Knees to elbow
Squat
Dip
Pull-up
Deadlift
2000 meter Row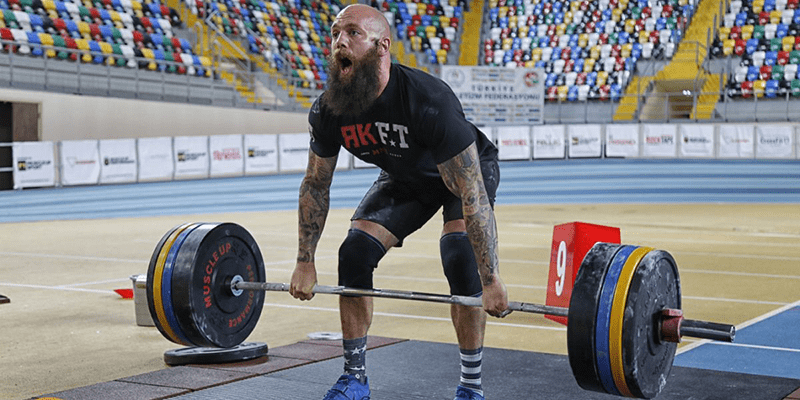 This back workout is intended as a high intensity training session. You'll only perform one set of each exercise, so give it your all in each effort. There's no resting during the set, yet rest as needed between exercises.
The best score is the one with the most reps.
See how tough you can make this workout!
Mobility Exercise to help Counter Back Pain