EMOM Deadlift Back Workout – Deadpool
On the 3:00 for 7 Rounds in 21 minutes
21 AbMat Sit-Ups
14 Medicine Ball Squat Jumps (30/20lb)
7-6-5-4-3-2-1 Deadlifts
Athletes will begin each of the 7 rounds on a 3-minute intervals. Reduce the number of deadlifts by one each round.
All deadlifts loads should be challenging but unbroken. You have the option to increase the weight of the deadlifts as rounds progress.
If the weights for the medicine ball squat jumps are too difficult, compete 21 reps with a 20/14lb medicine ball.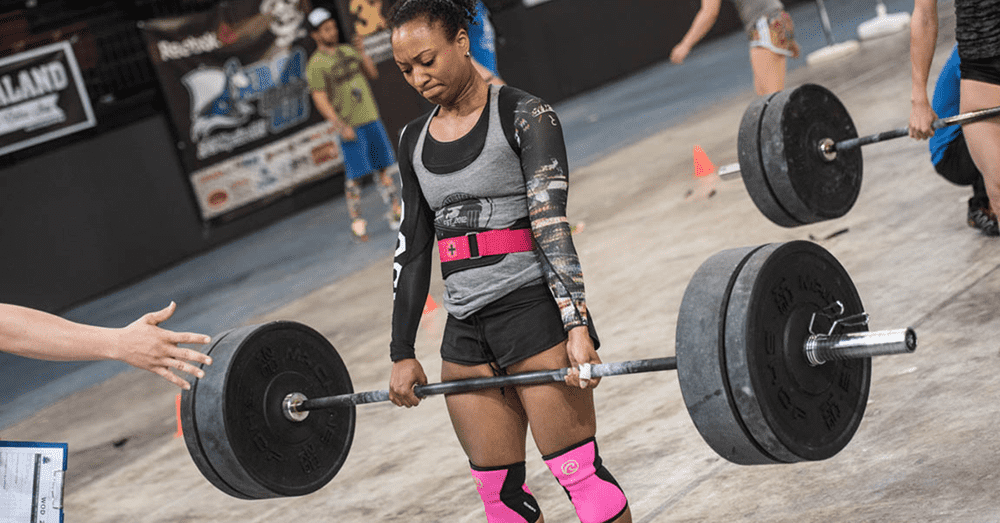 Source: Rx'd Photography
–