The boxing fight between Eddie Hall and Hafthor Bjornsson has been delayed after 'The Beast' detached his left bicep during a sparring session.
"Just literally a lazy hook, but with a very straight arm. Biceps rolled up," Eddie said.
In the video, Eddie Hall is preparing a punch and he stops midway, screams loudly and curses. "I tore my bicep," he says.
Eddie Hall and Hafthor Bjornsson Fight Delayed for February
"Unfortunately, this means the fight between me and Thor will be rescheduled," Hall wrote on his personal Instagram account.
Although Eddie Hall and Hafthor Bjornsson's fight is rescheduled, the rest of the card "will go ahead as planned," informed MKT Global, the official boxing advisers for the fight.
That means that on September 18, at the VyStar Veterans Memorial Arena in Jacksonville, Florida, two CrossFit legends will still go inside the boxing ring to find out who's the better boxer: Josh Bridges is fighting Jacob Heppner.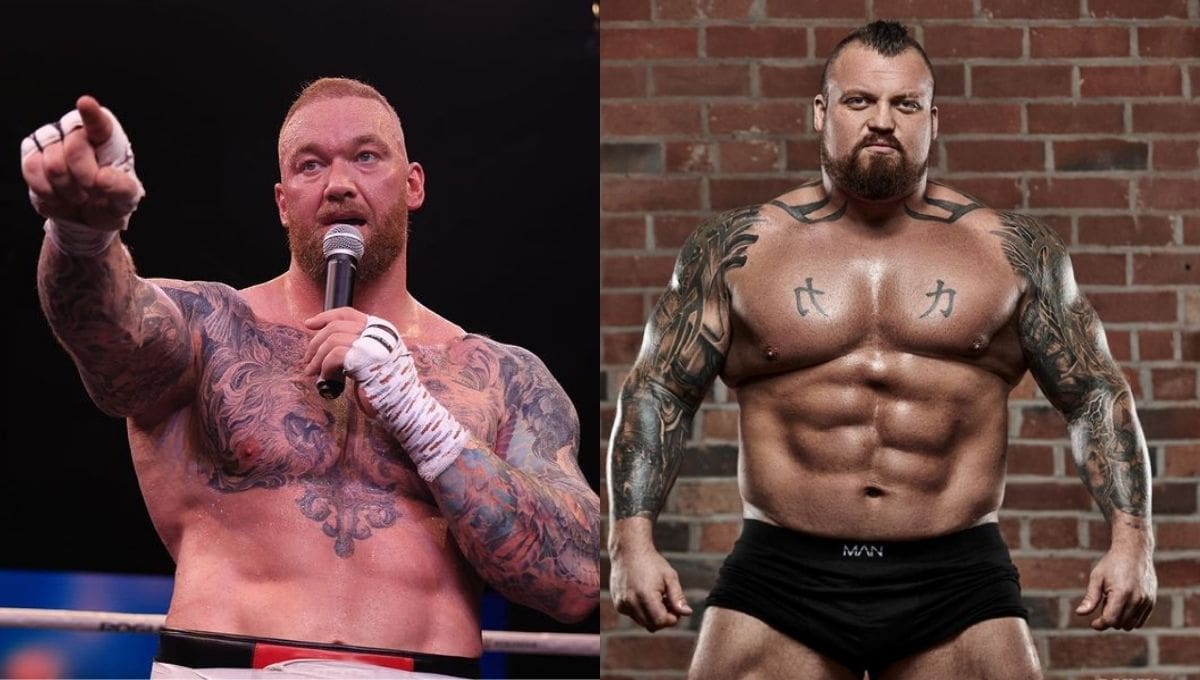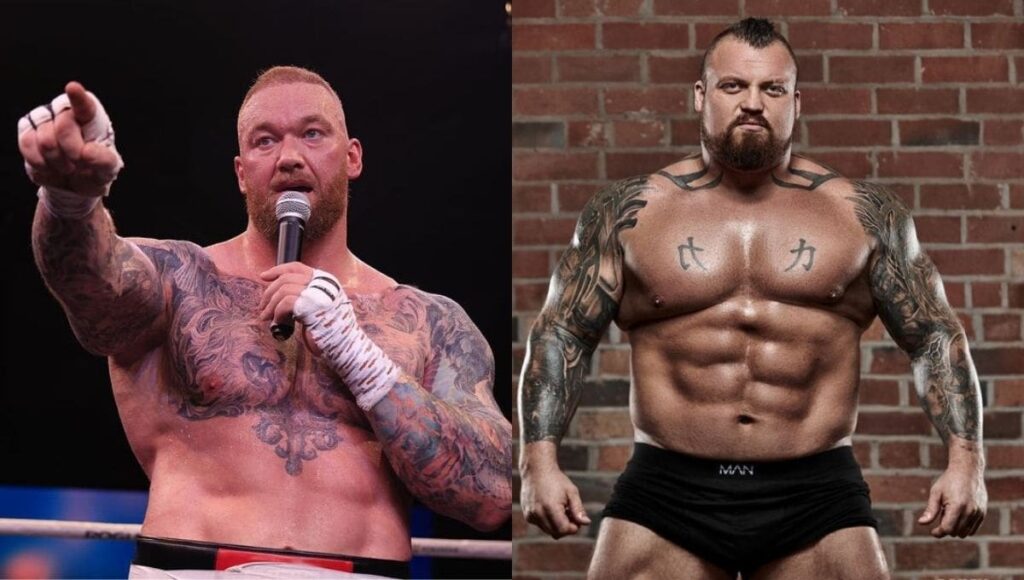 Thor could also remain in the card against an opponent yet to be announced. A possible fighter is yet to be disclosed. Besides Heppner and Bridges, Avril Mathie and Stefi Cohen are also highlights of the card and will face each other with boxing gloves on.
Thor wrote that he was "disappointed" with the fight delayed, but that he was ready for a fight in September, despite the setback. "When Eddie is ready, I'll be waiting," he wrote.
The future boxing match between Eddie Hall and Hafthor Bjornsson is presumed to happen at some point in March or April 2022.
Björnsson vs Hall
Thor and 'The Beast' have a history outside of the rings. They both competed side by side for the World's Strongest Man on multiple occasions.
In 2017, Eddie became the World's Strongest Man ahead of Thor, who finished in second place. A year later, the Icelandic powerhouse managed to secure the title.
Both athletes are also famous for breaking an impressive world record: the heaviest deadlift. In 2016, Eddie became the first person in the world to deadlift 500 kilos. It cost him a lot, as he became temporarily blind due to the heavy lifting.
The world record remained untouched until Thor attempted, for the third time, in April 2020. The Mountain managed to deadlift 501 kilos, surpassing his future boxing opponent in the Guinness World Record.