Most people would only dream of being alive at 100 years old. Imagine being 100 years living healthy, walking without the need of a cane, and even lifting weights at the gym? That is the reality of Edith Murway-Traina, the oldest competitive powerlifter (female) in the world according to the Guinness World Records.
On August 8th Floridian Edith Murway-Traina celebrated her 100th birthday. She is a great-great-grandmother who can lift upwards 40-150 pounds. And no, Edith has not been a long life powerlifter. She started less than 10 years ago when she was 91 years old.
See the oldest competitive powerlifter in action
"While I was watching those ladies doing their thing, I thought I just as well should pick up a few bars, and I did," the 100-year-old athlete said.
Edith Murway-Traina is a former dance teacher who met her now close friend Carmen Gutworth through dancing classes. Gutworth is the one who brought Edith to her first powerlifter experience. "She bent down and picked [the barbell] up as if it were her purse. She will not quit and anything that's hard, it makes her more determined," Gutworth notes.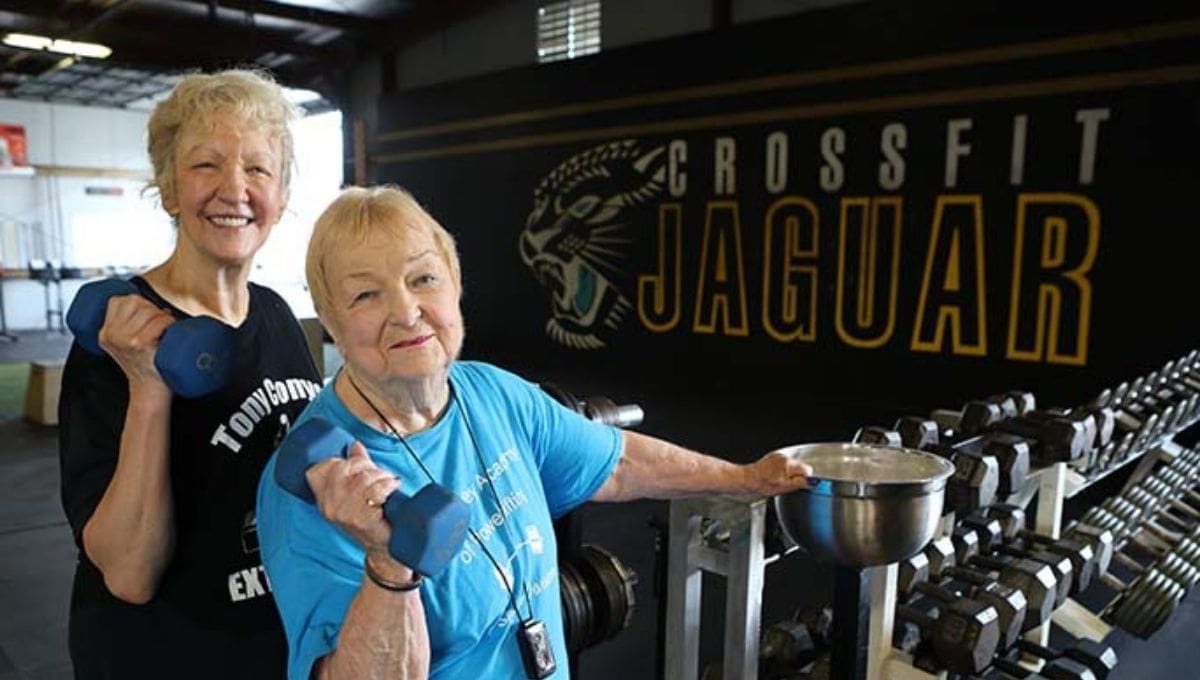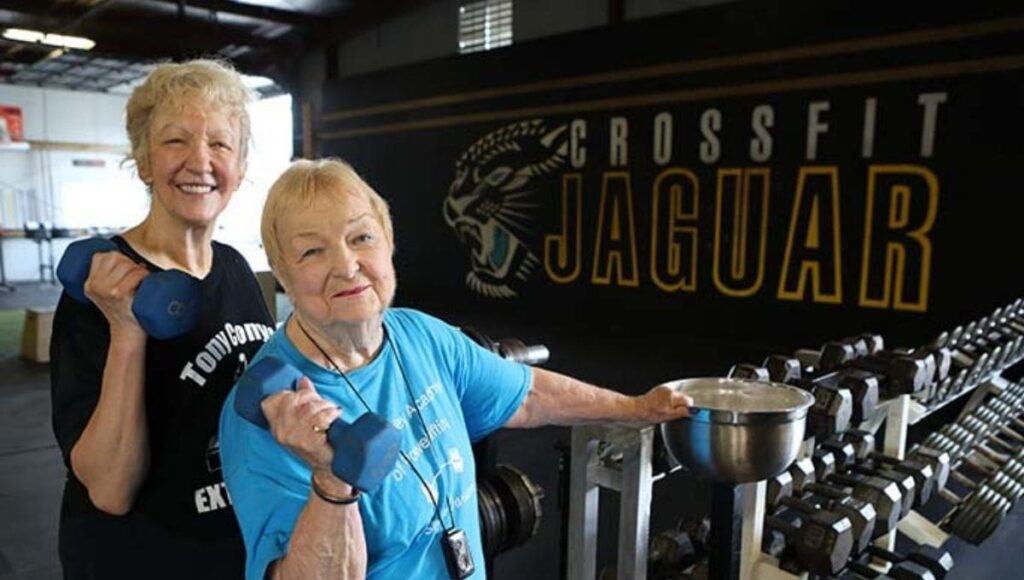 Alongside her trainer Bill and Carmen, Edith started winning trophies with her quick lifts during competitions.
Edith had to pause her competition days during the pandemic, but she is looking forward to being back in the gym, now at 100 years-old of age to start competing again. At her last competition, she was 98 years and 94 days old.
Read More: The CrossFit Masters Battle Against Aging, & Its Effects On Strength, Power and Endurance