This is everything you need to know to develop bigger, stronger and more defined calves.
If you want to focus on your calves, which frankly not many people do, you have come to the right place. The information you are about to see will help you develop this part of your lower body thanks to the information brought by Dr. Gains.
His real name is Michael Kamalu, a medical student at Mayo Clinic who specialises in sports medicine, fitness, personal training and injury prevention. Currently, his YouTube channel has more than 150K subscribers where he posts tips on training programs, workouts and fitness science.
Check it out below.
Everything You Need to Know for Bigger, Stronger, More Defined Calves
Michael Kamalu delves into the comprehensive details of effectively training the gastrocnemius, commonly referred to as the "gastroc," which is a major component of the calf muscles. This condensed format aims to provide essential insights from exercise science and research in under two minutes, eliminating unnecessary details and presenting the most crucial takeaways.
Michael begins by debunking some misconceptions about calf growth. Only around 20 percent of baseline calf size is genetically determined, meaning training plays a significant role in shaping your calf muscles. The gastroc primarily consists of type 2 fast-twitch muscle fibers, making explosive contractions most effective for engaging this muscle group. Additionally, he notes that approximately 10 to 20 percent of individuals possess an extra bone known as the fabella within their gastrocs.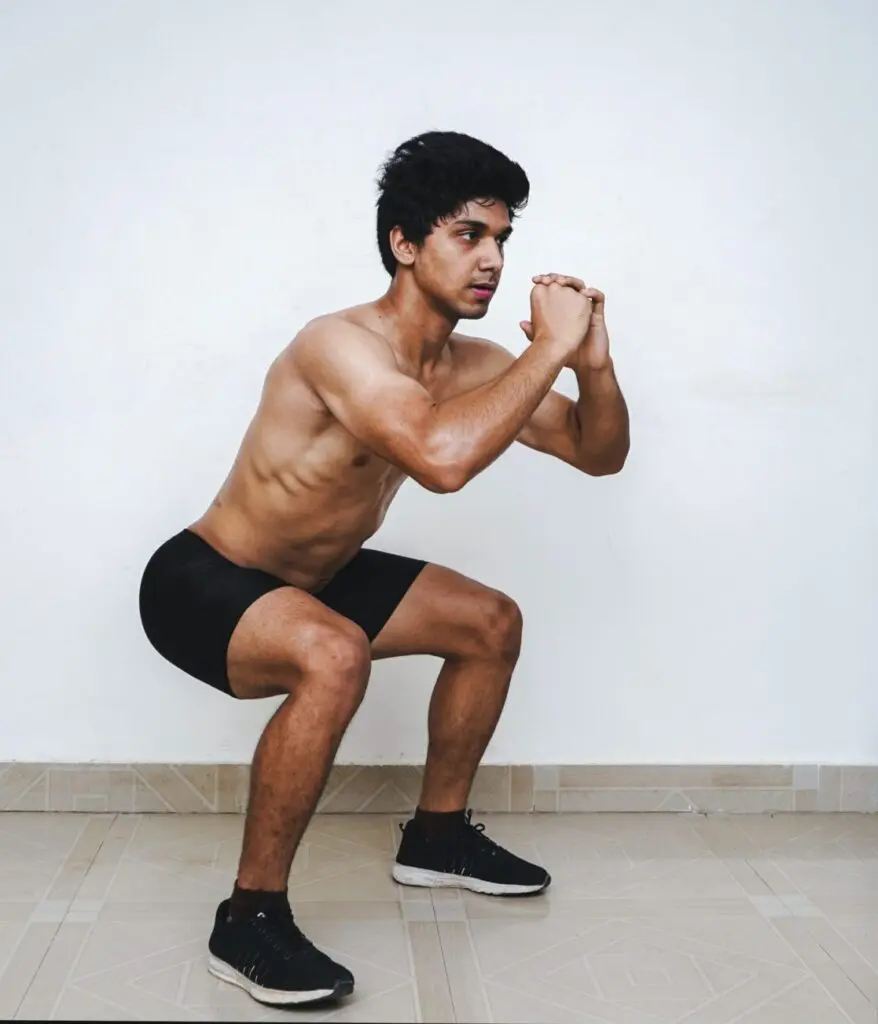 The gastroc's unique structure contributes to its v-shaped appearance. It comprises medial and lateral heads, each originating from different sides of the femur and converging to form the Achilles tendon, which attaches to the heel. Both heads are innervated by the sciatic nerve.
Since the gastroc crosses both the knee and ankle joints, its contractions affect these joints differently. For instance, calf raises work the ankle flexion aspect, while leg curls engage the knee flexion aspect. Michael introduces a technique combining these movements to target both aspects simultaneously.
He explains that calf growth is influenced by factors like range of motion and contraction type. For optimal hypertrophy, focusing on the initial half of the movement tends to be more effective than the second half or full range. Eccentric contractions are also emphasized due to their potential for greater hypertrophy and reduced injury risk.
Crossing two joints, as the gastroc does, creates a phenomenon called "active insufficiency." When the ankle is flexed, the muscle's ability to bend the knee is compromised and vice versa. This knowledge leads to the recommendation of specific exercises for targeting different aspects of the gastroc.
Stretching plays a crucial role in preventing injury and promoting growth. Michael demonstrates a stretching technique that involves dropping the heel with a straight knee while leaning forward. Research indicates that stretching the gastroc can stimulate hypertrophy, offering a 15 percent growth rate in six weeks. He also mentions the importance of ballistic stretching techniques, which reduce tendon stiffness and lower the risk of Achilles injuries.
In conclusion, Michael Kamalu provides a wealth of information about effectively training the gastrocnemius muscle in just under two minutes. He underscores the significance of understanding the muscle's unique structure, the influence of joint crossings, and the impact of different contraction types and ranges of motion. Proper stretching techniques are highlighted as essential for both preventing injuries and promoting muscle growth.
If you want more information on how to develop bigger, stronger and more defined calves, watch the video below.
The Perfect Science-Based Lower Body Workout
300 Squats Every Day for 30 Days – What Happens to your Body
Why You Need Nordic Curls – The Best Leg Exercise you aren't Doing
The Role of Progressive Overload
Progressive overload is a fundamental principle in muscle building and strength development. It involves gradually increasing the demands on the muscles to stimulate growth and adaptation. While adding more weight to training is a common method of progressive overload, it is not the only way to achieve it. Progressive overload can also be achieved by increasing the number of repetitions, improving exercise technique, reducing rest periods, or incorporating advanced training techniques.
By progressively challenging the muscles over time, individuals can achieve continuous improvements and reach their fitness goals effectively. Embracing the concept of progressive overload allows for ongoing development and ensures that workouts remain effective and engaging, supporting long-term muscle growth and enhanced strength.
5 Methods of Progressive Overload to Force Muscle Growth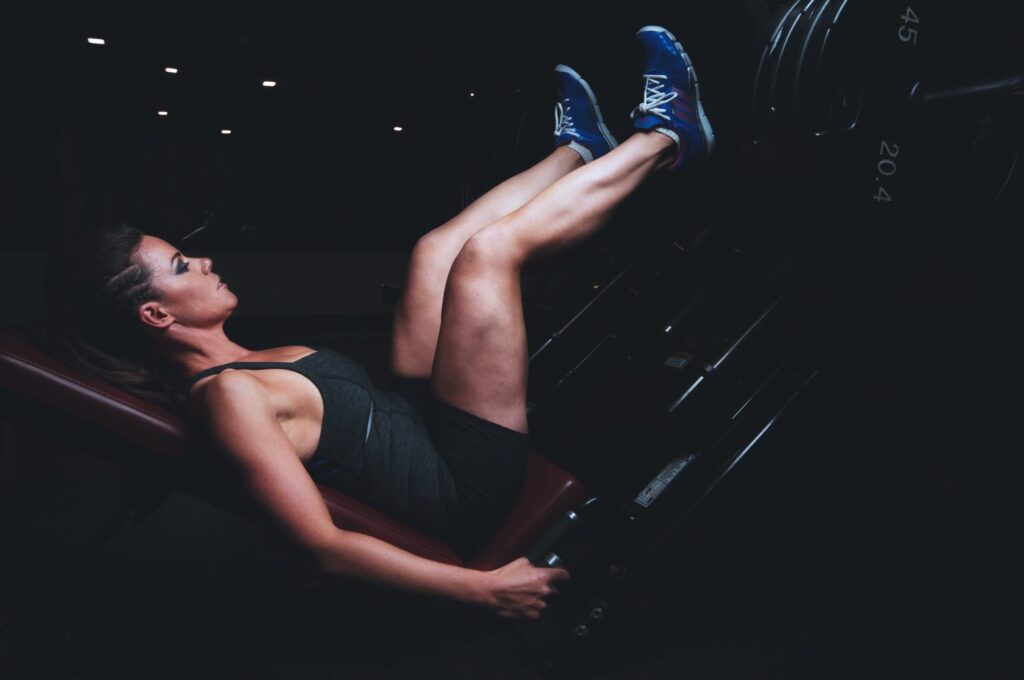 The Only 5 Exercises You Need to Look Super Jacked
Principles of Muscular Hypertrophy: Unlocking the Path to Muscle Growth
Muscular hypertrophy, the process of increasing muscle size, is a coveted goal for many fitness enthusiasts and athletes. To achieve this, several key principles come into play, each contributing to the overall growth and development of muscles. Let's explore these essential principles and how they work synergistically to drive muscular hypertrophy.
Progressive Tension Overload: The Foundation of Muscle Growth
At the core of muscular hypertrophy lies the principle of progressive tension overload. This principle dictates that muscle fibers must experience increasing levels of tension over time to stimulate growth. In practical terms, this involves progressively increasing the amount of weight lifted during resistance training. By consistently challenging the muscles with heavier loads, they adapt and grow stronger to meet the rising demand. However, progressive overload can be achieved through various means, such as increasing the number of repetitions, improving exercise techniques, or manipulating training variables like tempo and rest periods.
Muscle Damage: Rebuilding Stronger Foundations
Muscle damage is an integral part of the muscle growth process. During intense training, muscle fibers undergo microtears and stress. These microtears are a natural response to the physical stress placed on the muscles during workouts. However, the true muscle growth occurs during the recovery phase. Adequate rest, recovery, and proper nutrition play crucial roles in this phase. When the body is given enough time and resources to recuperate, the muscles repair and grow back stronger, capable of handling greater stress in the future. Quality sleep and appropriate nutrition are essential components of muscle recovery and growth, as they provide the building blocks necessary for muscle repair and adaptation.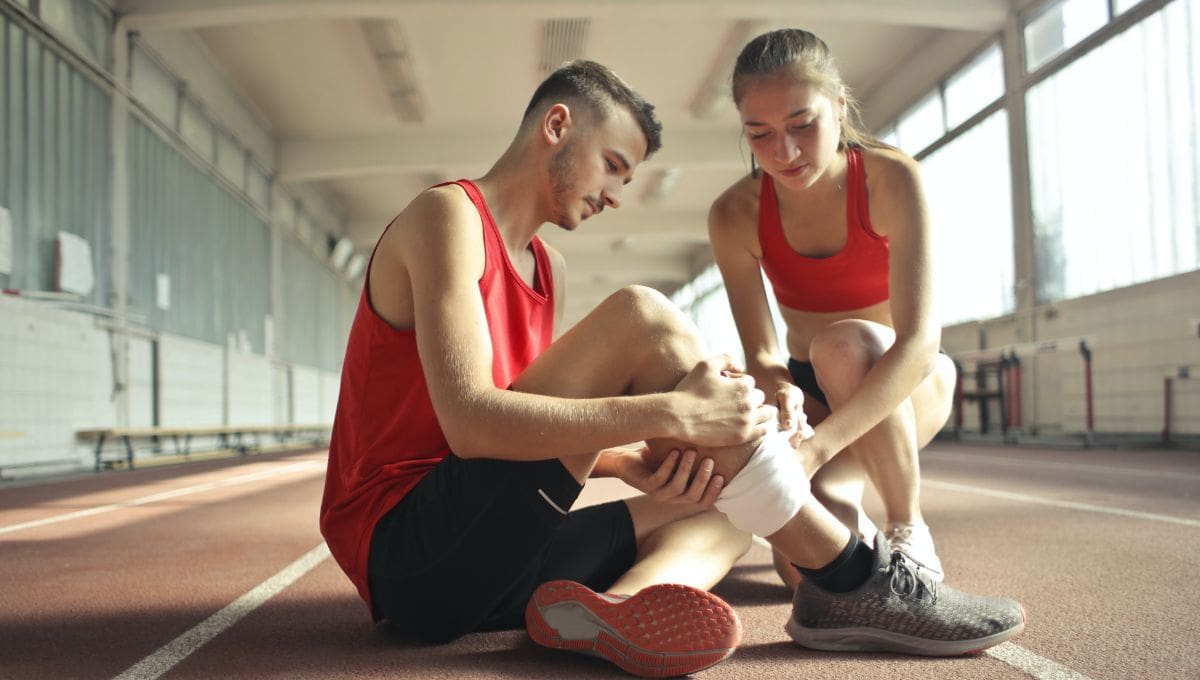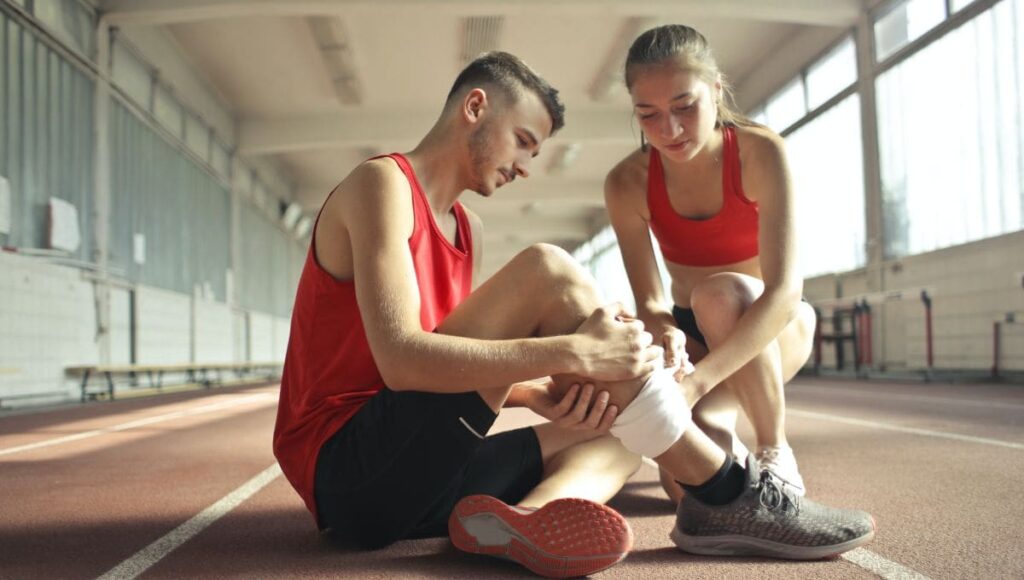 Metabolic Stress: Pushing Muscles to the Limit
Metabolic stress is another vital factor in inducing muscular hypertrophy. This principle involves working the muscles to the point of failure or near failure during training. When muscle fibers are pushed to their metabolic limit through repeated actions, it triggers hypertrophic responses. This stress leads to an accumulation of metabolic byproducts, such as lactate and hydrogen ions, within the muscle cells. The buildup of these byproducts creates an environment conducive to muscle growth. To achieve metabolic stress, high-intensity training with challenging loads and higher repetitions is often employed.
How to Increase Your Metabolism
Synergy Among the Principles: Achieving Optimal Muscle Growth
While each principle plays a distinct role in muscular hypertrophy, their combined effects create a powerful synergistic impact on muscle growth. Progressive tension overload ensures that the muscles are continually challenged, prompting them to adapt and grow stronger. Muscle damage from intense training sessions serves as the stimulus for repair and growth during rest and recovery periods. Metabolic stress, achieved through pushing the muscles to their limits, contributes to the release of growth-promoting factors and the overall hypertrophic response.
Integrating all three principles into a well-structured training program is key to maximizing muscle growth potential. By progressively increasing weights, focusing on proper exercise form, allowing sufficient recovery time, and incorporating high-intensity sets, individuals can optimize their muscle-building efforts.
Light Weight vs Heavy Weights for Muscle Growth – Which is Better for You?
5 Steps to Build a Perfect Male Physique