Dimitris Moros, the box-owner of FitnessArt Crossfit Box, is giving us a little insight into what happens at his BOX! Enjoy another episode of our Europewide BOX interviews.
Short Facts
Name: FitnessArt Crossfit Box
Address / Location: 8 Dimokratias Avenue, 151 27 Melissia, Athens, Greece
BOX-Owner: Dimitris Moros
Open since: October 2012
Info:
How did you come to CrossFit?
As a Judo athlete and a personal trainer, I was always looking for a fitness program that would support the high intensity functional training I was already in. And when I came across CrossFit, I immediately new that, that was the one!
Why did you open your own box?
Opening my own box, was the best way to share my passion, introduce Crossfit to others, and show them how much Crossfit can improve their every day life!
Why exactly should I join YOUR box? What makes it standout from others?
Only referring to our box, I have to say that we have created a place were our members can benefit from the most experienced coaches, the best equipment, the updated facilities, but mainly for the community! The environment is so friendly that, our members feel like training with their own family!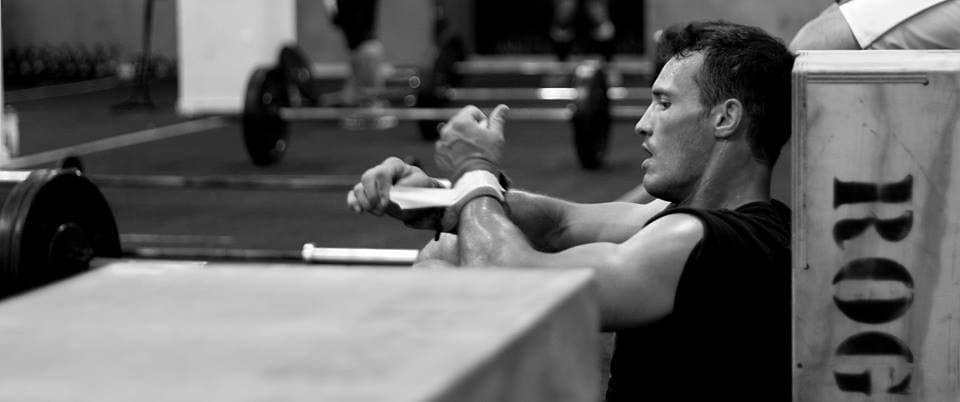 How does your member structure look like? (Number of members, Male/Female, Young/Old, any competitive athletes?)
We have over 220 regular members at the moment, with newcomers every day! The ratio is approximately 60% men-40% women, with an age range from 18-55. In general, we have a nice mix of people just wanting to improve their lifestyle and athletes with different sporting backgrounds (MMA, Snowboard, Ski, Kitesurf). We are also are very proud of our 3 female competitors, 2 of witch, are part of the Fitnessart CrossFit coaching team!
Do you have additional training possibilities (Yoga, Gymnastics etc.)?
We offer Olympic Lifting, Gymnastics and Yoga Crossalign classes and soon, we' ll introduce mobility sessions.
Do you consult your members in nutrition questions?
Yes. We organize nutritional seminars on basic CrossFit nutrition and if requested, we recommend our members to the professional nutritionist we collaborate with.
If I start as a beginner – how does my training in the first month look like?
You' ll have to start with our beginners course called "On Ramp", which consists of 6 classes (min.), were you will be teached all the basic movements of CrossFit with a great emphasis on the technique! After that, you will enter our Rookies class on a beginner level and gradually progress.
Do you organize any internal or open competitions?
Not at the moment.
Do you have links to other boxes?
We have great relationship with other boxes in Athens and try to visit boxes through out the country in general.
Can I drop in if I am passing your city? Who do I have to contact?
Sure you can! You can contact us by email at Info@fitnessartcrossfit.com, via phone 0030-2106095864, or through our Facebook page-Fitnessartcrossfit.
---
You want to see your box featured here? Get in touch!
For any comments, questions or suggestions use the comment box below ↓