Prior to qualifying for Regionals I was told that I am too competitive, whether this was partly due to being an Aussie surrounded by Brits or because I am as subtle as an elephant in a petting zoo, is open for debate. However I was told recently, by a good friend, to not excuse my nature, my competitive nature, with my Aussie-ness. I always wanted to compete, and I didn't make any apologies for it, and that alone was, and is, too much for some people. But if you can't be competitive in a sport like Crossfit, where can you be?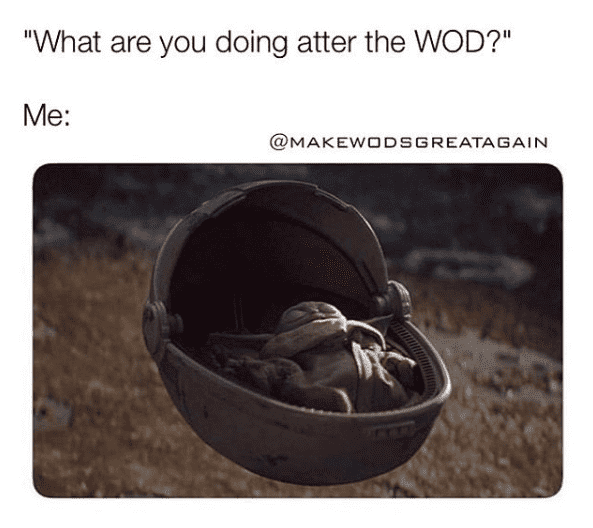 It goes against the grain to see an overly competitive girl in a world full of subtly, to say "no, no, you're far better than me" is the norm. However, we can be competitive and competitors and still be humble – to want to be the best is not a sin.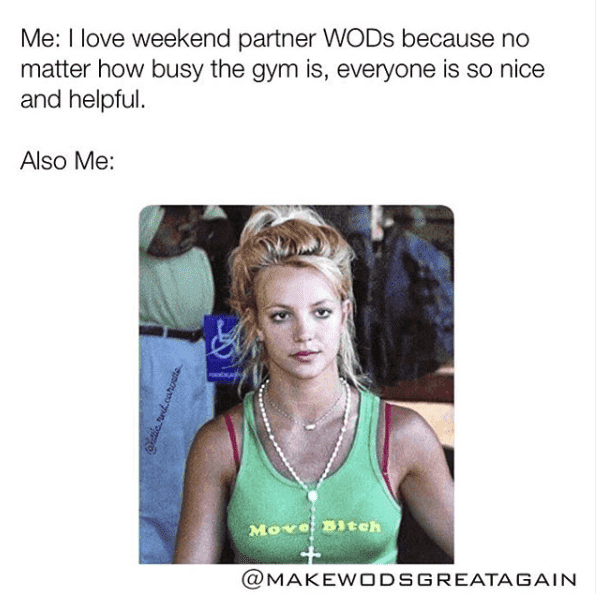 To want your competitors, team mates and friends to be the best also, that shows true Crossfit spirit. So while you're on the floor, give it your all, you are there to be the best you can. But when you finish, you better make sure you turn around and encourage, motivate and drive your competitors all the way to the end because it is this group of friends, supporters (your Crossfit family) that keep you coming back day after day to be the best you can be- no apologies.