Back workouts are essential for all CrossFit athletes. The following CrossFit WODs all include specific exercises that will target and strengthen your back in certain different ways under various modalities. Each of the back workouts includes information about how to scale or select a beginner option. Have fun.
BACK WORKOUTS – JEFFREY PALAZZO
EMOM For As Long As Possible
Death by Deadlifts (60% of 1 RM)
Following the "Death By…" format, start clock and do one deadlift within the first minute, two repetitions within the second minute, three deadlifts within the third minute and so on. Add one repetition every minute until you cannot complete the required number of repetitions within that given minute.
DEATH BY… FORMAT IN CROSSFIT
EMOM For as Long as Possible
1 Rep in the first minute
2 Rep in the second minute
3 Rep in the third minute
etc.
Tip: Do not speed up to get all the reps. Go slow and use good form. Don't let your back round. If you can't get the reps using good form, then so be it. There is no shame in that. Injuring your back, however, there is a lot of shame (and pain) in that.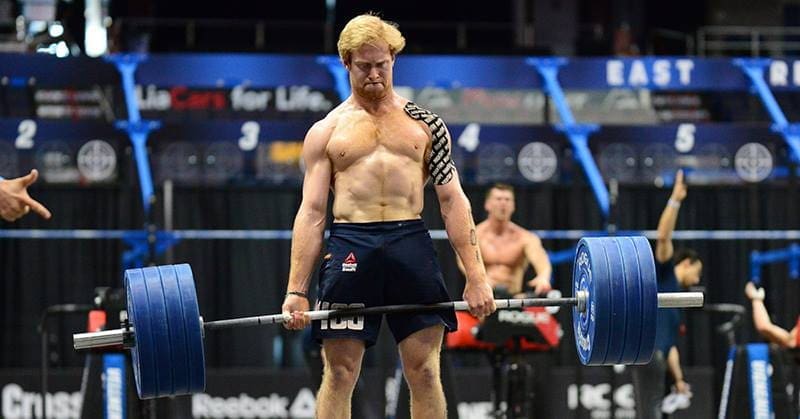 Scaling
This workout is designed to operate with 60% of your 1 RM so it it automatically adjusts to your specific level and there is no need to change anything.
OPTIMUS PRIME
AMRAP in 7 minutes
Wall Ball Shots (20/14 lb)
5 Deadlifts (225/155 lb) at the top of each minute
Workout starts with wall ball shots. At the top of each minute, starting at 1:00, complete 5 deadlifts, then resume wall ball shots. The total score will be the number of wall ball shots completed and deadlifts completed.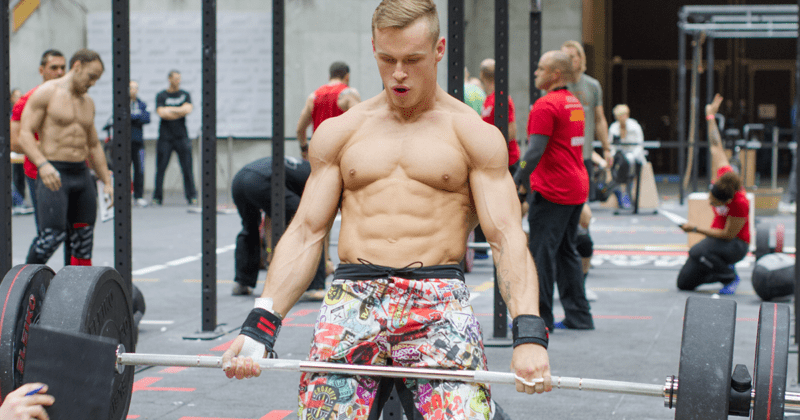 "Optimus Prime" is one of CrossFit New England's official benchmarks, first posted on their website November 14, 2013. Though CFNE names their daily WODs "for fun," this WOD is from a short list provided to us by CFNE's Director of Operations, Eamon Coyne.
CrossFit New England is famous for being the training ground for multiple CrossFit Games champions, under the expert eye of head coach and owner, Ben Bergeron.
Scaling
AMRAP in 7 minutes
Wall Ball Shots (16/10 lb)
5 Deadlifts (165/95 lb) at the top of each minute
BACK WORKOUTS – WARM UP
Whether you choose to train with several exercises that specifically target your back together (a "back day" so to speak), or you want to add a few of the following into a workout, make sure you warm up with movements that mimic those that you are about to perform.
A decent warm up should always include (at minimum) some kind of work to elevate your heart rate and involve movements that are specific to what you will do in your workout. For example, if you about to work on strict presses and overhead strength, it makes sense to select warm up exercises that will mirror these movements. Your back is comprised of many large muscle groups, and is a powerful part of your body, so take the time to warm up properly when you know it will be stressed and worked hard in a training session. Learn more about your thoracic spine and posterior chain to understand how these function together.