Gymnastics abs workouts are an impressive way of building strength without requiring an external load and a very effective way of improving your abdominal power.
Most gymnastics workouts are all about stability, balance and strength, and a strong core is what an athlete should work on to perfect the movements and improve their overall performance.
In CrossFit, body-weight movements like air squats, push-ups, pull-ups are considered gymnastics. When performed correctly, they'll have a positive impact in many aspects of your day-to-day life.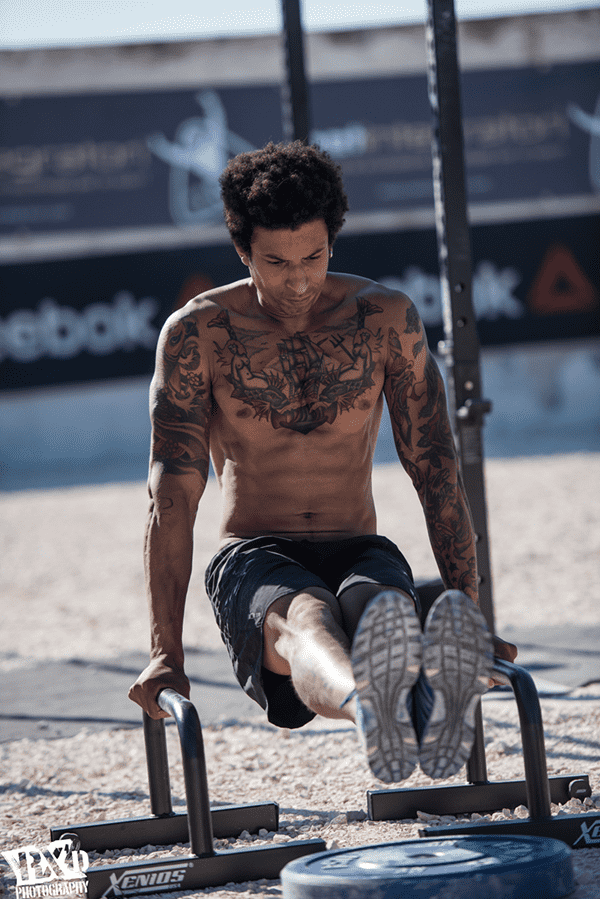 The hardest WODs can't be completed without a strong core. Imagine attempting a handstand walk with weak abs; no matter how much weight your arms can carry, without the stability in the middle it becomes a pretty hard task to achieve.
Abs are great and developing them through gymnastics workouts might arguably be the best way to work on a strong and stable core.
GYMNASTICS ABS WORKOUTS
For time:
50 Wallballs 20/14, 10ft/9ft
40 Pull-Ups
30 Thrusters 95/65
20 Toes-to-Bar
10 Alt. Pistols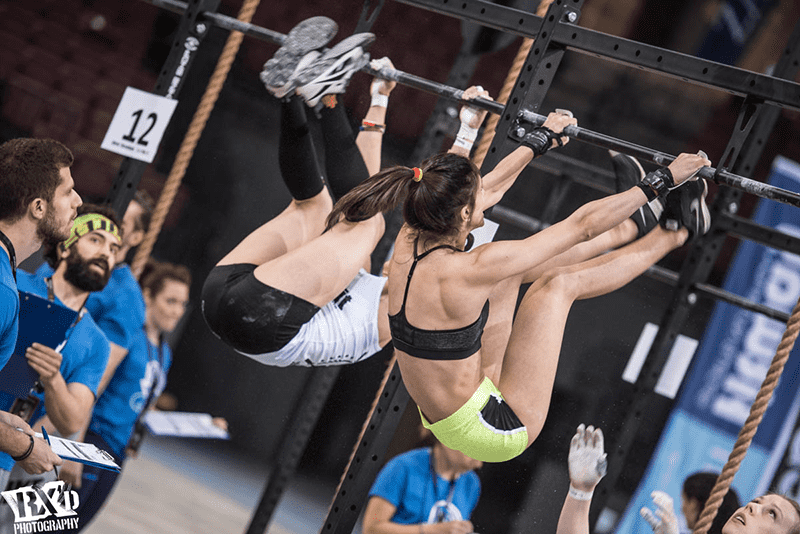 Toes-to-bar are a tough but common exercise in CrossFit and have featured the CrossFit Open a total of eight times.
Have a look at this toes-to-bar progression if you're not there yet.